In this era of digital transformation, integration platform as a service (iPaaS) has become an integral part of many IT strategies. iPaaS is a cloud-based platform that enables businesses to connect disparate applications and data sources, providing a unified view of data across the enterprise. iPaaS offers many benefits to businesses, including the ability to connect new applications and data sources rapidly, reduced IT costs, and improved business agility. Keep reading to learn more about how an iPaaS company can help your business.
What Is iPaaS?
iPaaS is a cloud computing service that helps businesses integrate their applications and data across different cloud services and on-premises systems. iPaaS provides a more efficient and effective way for businesses to connect their software, databases, and business processes. This can help companies to improve communication between departments, automate workflows, and make better use of their data.
An iPaaS company is a business that provides software as a service to help other enterprises to integrate their applications. This can be done by connecting different applications or by importing and exporting data between them. An iPaaS solution can help your business by making it easier to connect various applications together so that they can share data. This can save your business time and money since you will not have to spend as much time developing custom integrations. An iPaaS company can also help you import and export data between different applications so that you can keep your data in one place or access it from anywhere.

iPaaS can also help businesses save time and money by streamlining the integration process of different applications and systems. By using iPaaS, companies can avoid hiring in-house experts or consultants to help with integration tasks. Additionally, many iPaaS providers offer subscription pricing strategies, which can be more cost-effective than purchasing individual software or cloud services outright.

iPaaS can provide several benefits for businesses looking to improve communication and workflow within their organization. By using an iPaaS provider, companies can get started quickly and easily without investing in complex or expensive hardware or software.
What Are the Benefits of iPaaS Solution?
iPaaS solutions enable companies to connect their on-premises applications with cloud-based applications and aggregate and process data from multiple sources. The benefits of using an iPaaS solution include:

Increased efficiency: By integrating disparate applications and data sources, companies can improve efficiency by eliminating the need to manually input data or run multiple processes.

Improved visibility and control: With a consolidated view of all business operations, companies have improved visibility into areas that may have been opaque before, such as supply chains or customer behavior. Additionally, the automation capabilities of iPaaS give businesses more control over their workflows.

Faster time to market: By leveraging pre-built integrations and connectors, companies can reduce the time it takes to bring new products or services to market.

Reduced costs: Eliminating the need for custom integration development can result in significant cost savings. In addition, using a cloud-based solution eliminates the need for businesses to invest in hardware or software licenses.
What Are Some Common Uses for Ipaas?
iPaaS enables businesses to integrate multiple applications across different platforms. This can be done by connecting the applications to a centralized hub, or middleware, which manages the integration process. Some of the most common uses for iPaaS include:
Integrating enterprise applications such as ERP and CRM systems
Connecting cloud-based applications with on-premises systems
Automating business processes through workflow automation
Streaming data between applications and data stores
Building APIs to enable third-party app development
What Are the Requirements for Using Ipaas?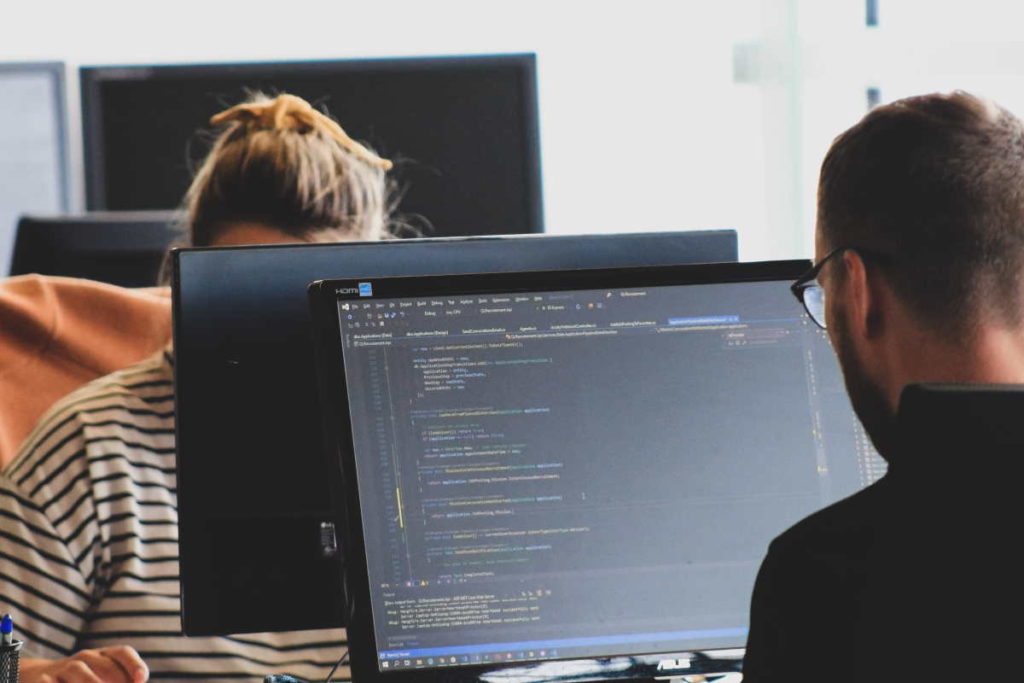 Businesses should be aware of a few key requirements for using iPaaS. The first is that the business must have a strong understanding of its current infrastructure and what gaps need to be filled to implement iPaaS properly. Additionally, the business must have a solid plan for using iPaaS to improve its operations. Finally, the team implementing iPaaS must be well-versed in the technology and the business processes they are looking to improve.
iPaaS solutions can help your business by integrating different applications, automating workflows, improving communication, and more. It's an important tool to help your business run more smoothly and efficiently.