For anyone looking to build their vocabulary and boost their understanding of the English language, there are plenty of useful websites and tools available online. In this article, we will be exploring four of these sites and tools which can help you grow your English language proficiency. 
1. Scrabble Word Finder
Scrabble Word Finder is a site that enables users to find words for the game Scrabble. The site, scrabble–word–finder.com, provides a searchable database of words and their definitions, as well as a points value for each word. This can help you find strategic words to use in your next game.
Users can also input letters and see all the words that can be made from those letters. For example, you put the letters: A, P, S, T, B, and C. The site will automatically create 5-letter words, 4-letter words, 3-letter words, and 2-letter words. This is a great method for when you get stuck during the game.
This is also a wonderful tool for improving vocabulary, as it allows users to learn new words and their meanings in a fun and interactive way.
2. Vocabulary.com
Vocabulary.com offers a variety of resources to help you learn new words, including dictionary and thesaurus entries, example sentences, quizzes, and more. Plus, you can keep track of the words you've learned and review them later.
There are also fun additions like "a word of the day" and "commonly confused words." These added items can make learning new vocabulary fun and simple.
Another interesting feature that this site has is that it allows you to read about real-life examples, which can be extra engaging and relatable.
3. Word Hippo
Word Hippo has a variety of tools to help users learn new words, find definitions, and create flashcards. The site also includes games and quizzes to help users practice their new vocabulary.
In addition, it has options for looking up antonyms, rhymes, sentences, translations, and pronunciations of different words. This is a great tool if you're trying to learn more than just vocabulary!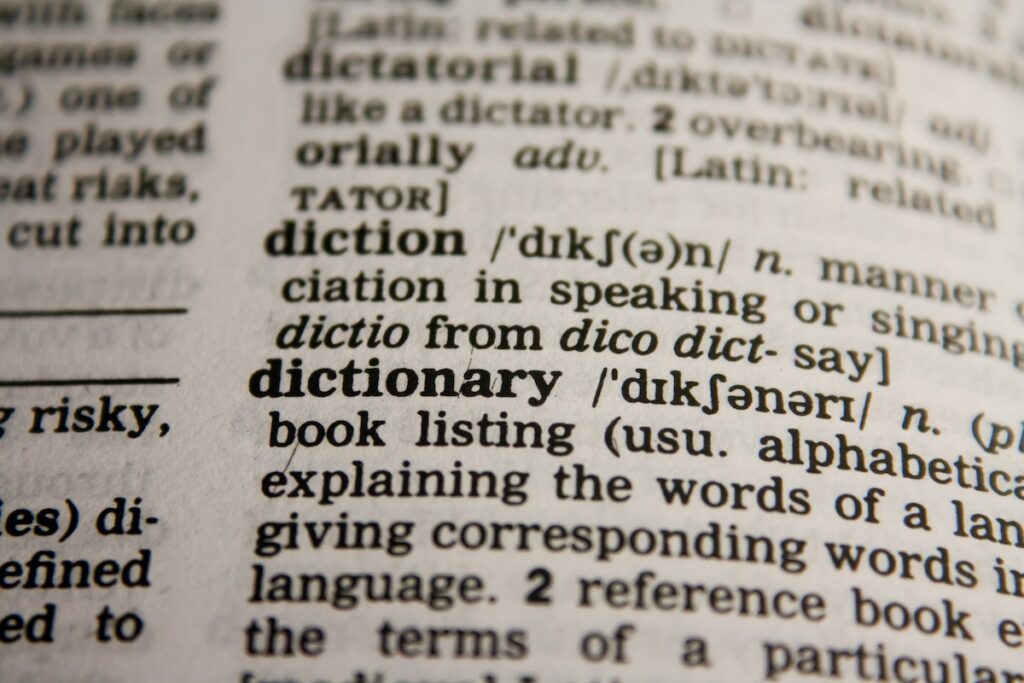 4. Free Rice
One of the most useful sites to improve vocabulary is Free Rice. This site provides a fun and interactive way to learn new words. There are many different games and quizzes to help you learn new words.
Not only do you learn new vocabulary, but every correct answer you get also earns points which can be used to donate rice to people in need. This website is owned by the UN World Food Programme, which is an organization that is trying to raise money to help end world hunger, so if you want to learn while also giving back, this would be a great website to try out.
Improving your vocabulary skills is essential for success, no matter the profession. With so many useful websites and tools to help you become a more efficient learner in the wide world of words, there's no excuse not to give it a try!
From flashcards, audio files, and writing exercises, these sites can be used in whichever way suits best. Regular use of them could easily offer amazing results in terms of an increased level of knowledge that spans multiple areas.