A good-looking invitation card is a prerequisite for special occasions such as birthdays, weddings or any other event. It will make your guest feel special by letting them know the importance of their presence and blessings.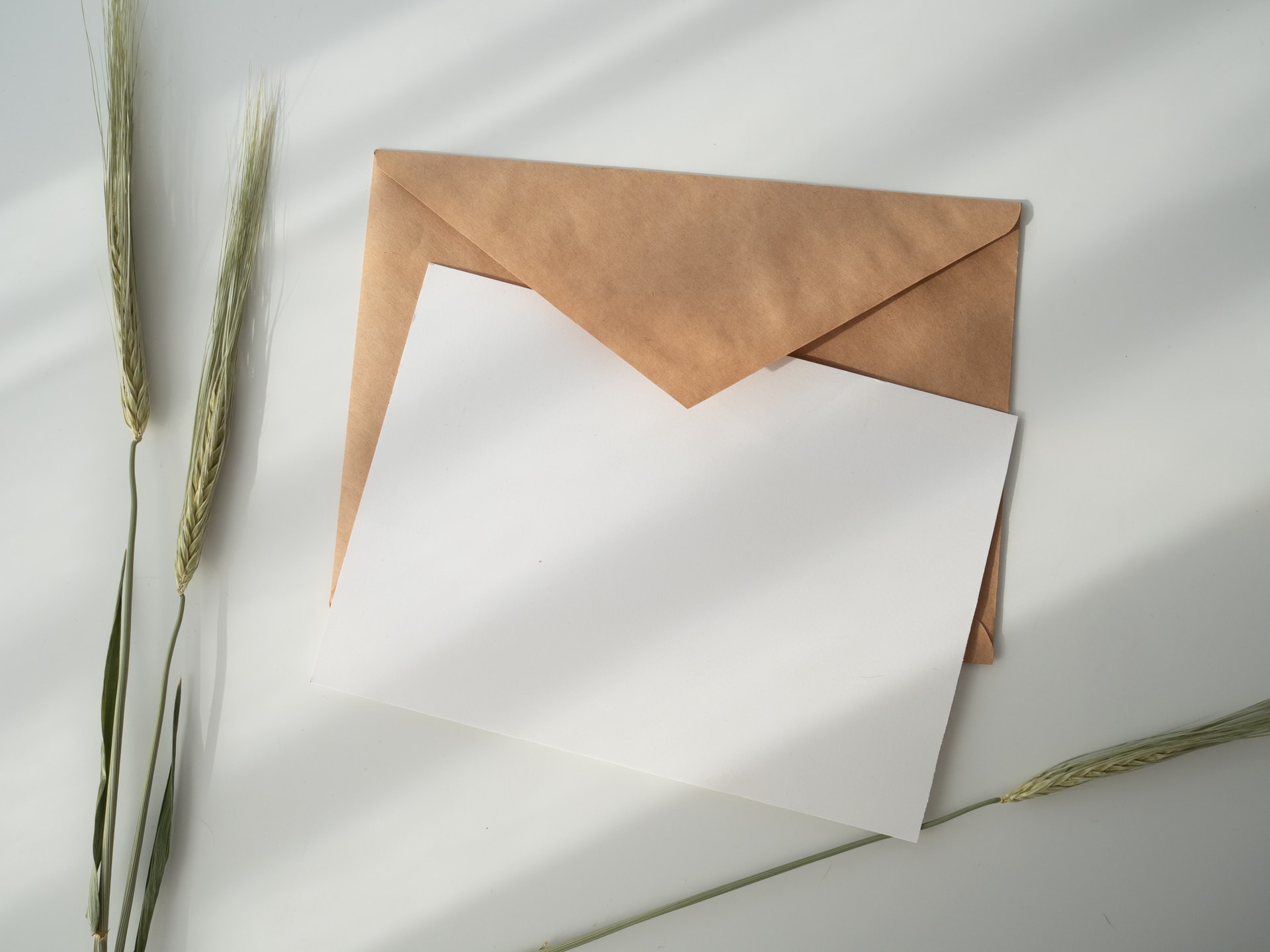 In today's digital age, an online invitation has become a popular choice. It's not just easy to prepare but also an efficient way of keeping track of who's coming and letting guests stay updated with the changes.
There are many online invite sites today that offer beautiful interactive designs along with a wealth of event management tools. You can organize your guest list, communicate with attendees, and handle peripheral items like gift registries, ticket sales, and donations, all in one site.
Although you can always visit online photo editing sites for quick and seamless photo editing, below are the top invitation makers that allow you to create your own unique invitation card and impress your guests.
Evite
With two billion invitations sent successfully, Evite has to be the most trusted online invitation maker. It's an easy and reliable way to send e-cards to your guest. It offers dozens of free invitation templates for birthdays, weddings, baby shower, summer parties, seasonal events, etc.
Editing in Evite is very simple and fast. You can use it's integrated filter to sort out the designs based on color, price, or photo customization. This will save you the time spent on searching for the perfect design template.
You can enter the details of the event such as date, place, time, format, gift options, etc. on the template. The most useful feature of Evite is its sending option. You can customize it to receive a notification when the guests reply, hide the guest list, set a limit for the number of additional guests, and manage the gift registry.
Paperless Post
Paperless Post is another great invitation site with its collection of sophisticated, classy designs fit for any occasion. It carries the featured "designer option" where it has beautiful designs made by well-known designers like Oscar de la Renta and Kate Spade New York.
Paperless Post offers both online and paper invitations. The latter is available only in the U.S. and will cost you $1-4 depending on the quantity. Online invitations are sold for "coins" which you may buy on the website.
To customize a card, you'll have to sign up or log in with Facebook. Then add your photos and text to the invitations and fill in the shipping information or email addresses of your invitees.
All in all, this website is a nice option for those who want to invite guests stylishly and are ready to spend a couple of bucks on it.
Smilebox
Smilebox is another easy and impressive way to reach out to your family and friends. You can select your preferred template and add custom music, photos, and other special effects. What's more, Smilebox lets you preview your draft at any stage of creation.
Once your personalized invitation is ready, you can share it via email, Twitter, Facebook, or on any blog free of charge. Unfortunately, only limited designs are available for free here. However, you can subscribe to the premium package at $3.99 per month and gain access to 1200+ designs.
Pixelz
Pixelz is for brands, photo studios, and online retailers who want to optimize their product images for e-commerce. It is a great app with online photo editing and photo retouching services, allowing you to make changes to your appearance with just a few taps. Servicing some of the leading brands in a variety of categories, they specialize in companies with large product inventories as well as serve boutique clients with just a handful of product images.
Canva
If you're looking to make a professional card, try Canva. One interesting feature of Canva is that it allows you to share your stunning card as a video here instead of a message.
You can either use premade videos from its library or upload one from your own desktop. A good video editing software can help you create high-quality videos to insert in the card.
Canva has tons of design templates, background color, and fonts to choose from. You can even change the color of the text and text boxes to add extra flair. The best part is that it's totally free.
Punchbowl
For anyone organizing a kid's birthday, there is no better option than Punchbowl. Its invitation option includes attractive hand-painted and pencil-drawn designs that your kids will love. It has also got exciting cartoon character cards featuring Hello Kitty, Spider-Man, Elsa from Frozen, and many more.
You can design cards in Punchbowl through any gadget, be it mobile, desktop, or tablets. You can also use the platform to set automatic reminders for RSVP as well as communicate with the guests.
Overall, it's a great site for parents to design their invite most easily and innovatively.
Modern Day Invitation Etiquette
When it comes to designing your own invitations with an invitation maker, there are a few considerations to keep in mind. While each party comes with its own set of invitation etiquette, let us explore some basic etiquette that are common for all parties.
Match Your Invitation to The Style of Your Event
The invitation card should represent the overall theme of the event. Choose fonts, typography, colors, and images that accurately reflect the event.
Additionally, collaborating with an experienced event photographer in London can provide professional images that can be incorporated into your custom invitation cards, adding an extra touch of elegance and uniqueness.
Include All the Details
Name of the host, date and time of the event, location (with a map if possible), and contact information are the key information you should never miss in your invitation card.
Of course, your recipients can inquire about the event details but replying to hundreds of guest emails can be tiresome after some time. Double-check to make sure that everything is presented on the event invitation for the convenience of your guests.
Mention the Dress Code
If there's a dress code for the occasion, include the details on your card so that every guest can wear the appropriate attire. Corporate or Formal events might require a special wardrobe and your guest will need to prepare themselves accordingly.
Don't Send Your Invitation at the Last Minute
The invitation should be sent at least 6 -8 weeks before the event. This gives your guest ample time to clear their schedule and make travel arrangements if required. For larger conferences or high-priced ticket events, it's best to send the invitation 3 months in advance.
Avoid Using Abbreviation
As a general rule of thumb, you should never abbreviate words in invitation cards, especially for a formal or semi-formal event. All street names, addresses, and states should be fully written.
Be Clear if Your Invite Includes a Plus One
Listing only the guest's name implies that extra guests are not appropriate. Make sure you list "and Guest" or even "plus One" if an additional headcount is permitted.
Follow the above tips and surprise your guests with a fantastic card for the upcoming event.