While your education and training complement your professional abilities, learning a comparatively new skill or technology further helps you in progressing forward. People who are forward-looking and can withstand change tend to survive in this evolving world. In this article, we have included some aspects and strategies to cultivate your creativity and efficiency at your workplace.
Importance of Having the Right Degree and Career
The right choice of career guarantees a bright future. When people invest their time, money, and effort in gaining education, they expect those struggles to contribute to their career advancement. Learning and growing go hand in hand. Similarly, when people are creative and innovative about their work and unhesitant to undergo every step and strategy to make themselves grow, they can reach new heights in their career.
Powerful Strategies to Advance in Your Career
1. Be Flexible
People who remain in their comfort zone and cannot survive change end up finding themselves stagnant in life. To progress naturally with the changing technologies, you need to stretch yourself, think ahead, and adapt to the changing environment.
2. Content of Your Degree Must Align With Your Career Choice
Degree selection is crucial because it paves way for students to reach their professional destinies. Choosing the right degree and completing the right course will provide you with certain skill sets that will aid you in achieving your career goals. However, for people who are unable to attend on-campus classes for whatever reasons, taking accredited online classes from renowned institutions will cause no harm. Whatever path you chose, be it physical classes or those offered online, make sure that your degree choice relates to your career requirements. The modes of learning must prepare and train you for your future endeavors.
3. Learn Skills to Advance Your Expertise
The world is constantly evolving and bringing new changes with every passing day. Similarly, the type of talent, education, and skills required in every business is evolving too. People who invest in learning new skills and technologies can secure a brighter future in this fast-evolving modern time.
4. Read and Research
Read latest studies and researches through the internet, books, or newspaper regarding the latest move on technology to increase your awareness. These are some useful resources to help you learn all the current skills that can boost your performance and help you advance in your career.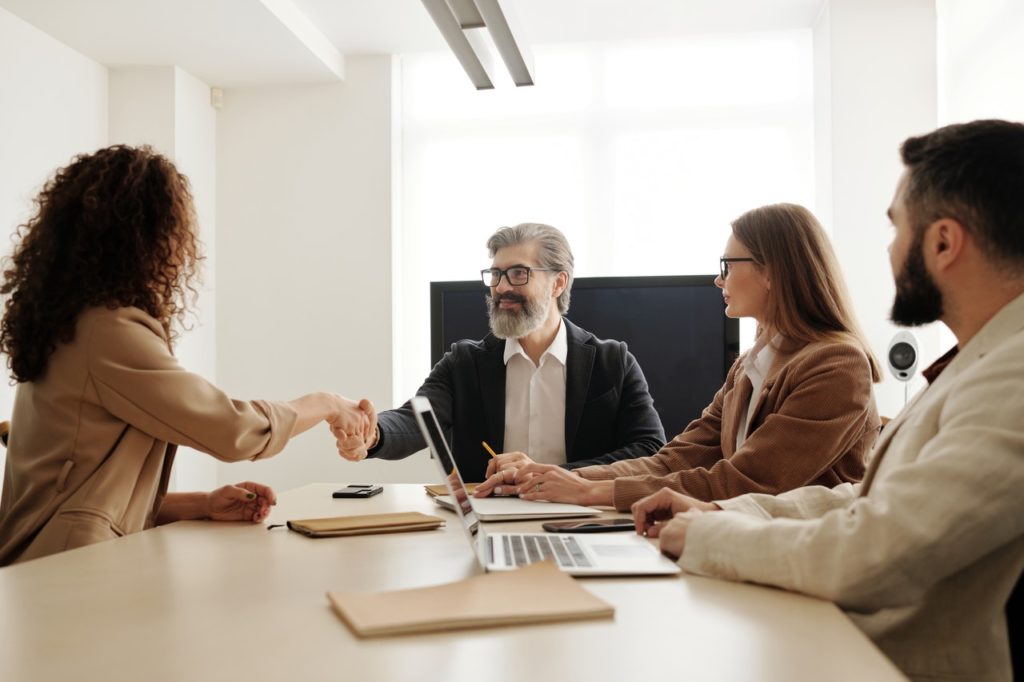 How Motivation Helps You Deliver Better Performance?
Energy-driven performances tend to raise the value of an employee. Motivation is the biggest and the most challenging factor in determining the health and success of your career.
The more energized and motivated a person is at their workplace, the better performance, and achievement they can generate. This is why self-confidence is crucial to ensuring that others believe in your skills and qualities as much as you do.
There has been some interesting research on how something as simple as having a good hair day can improve your self-confidence.
Workplace stress can take a toll on employees' mental health and tend to rid them of the energy, motivation, and willingness that is necessary for their efficiency, quality, and productivity at work. People who experience difficulty coping with the new advancements in their professional fields are often unable to evolve and grow in their careers. To fulfill the workplace requirements, we must take steps to advance ourselves in our careers and keep ourselves motivated through different techniques.