Questo Games has introduced a fascinating City Exploration Game that offers ultimate enjoyment for those who are visiting cities. It's a City Exploration and Health App where you can explore the city that you are visiting on vacation.
Questo encourages you to discover your city by completing tasks and solving clues in your nearby vicinity. You'll learn about well-known and lesser-known sights, as well as interesting, entertaining facts and tales surrounding them. More players can be involved at once, but it's great for couples or families that wish to explore discreetly.
Questo features over 100 cities worldwide, including Australia (Sydney, Melbourne), Austria (Hallstatt, Salzburg, Vienna), Belgium (Brussels), Canada (Quebec, Toronto, Vancouver), and Czech Republic (Prague).
App Overview Information
| | |
| --- | --- |
| App Name | Questo APK |
| Version | 4.1.7 |
| Size | 48MB |
| Requirements | Android 6.0 and Above |
| Available on Play Store | Yes |
| Mod Version | No |
| Category | City Exploration Games |
History of the Game
In recent years, CEO Alex Govoreanu found that people find it difficult to visit new exploration cities. Specifically, there is no guideline. The game gives you quests where you have to find a new spot in a city by using different tricks and guides. Here a player or an individual feels like an explorer who has to explore the whole city no matter how untrained they are.
The Questo team and independent creators are actively creating new quests so the game content is constantly expanding.
How to Download and Install this Game for Android
Here are some steps to download and install Questo game on Android. Follow these steps gradually and enjoy its unique unlocked features to explore your favorite cities.
You can download Questo from the Google Play Store.
Wait for few minutes to download the APK and open it
Click on the install button
Open the app and see its setting according to your criteria 
Hurrah! You have done the all, now open and enjoy its amazing features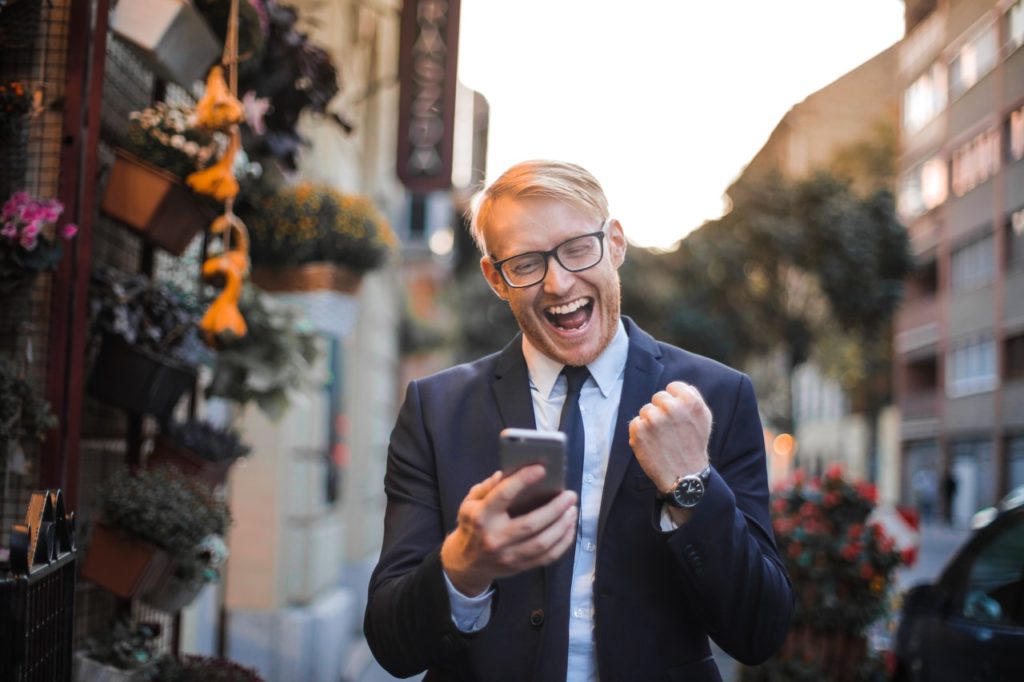 Interesting Features
In this section, we mentioned some exciting features of the app:
1. Hidden Facts
The game has a lot of hidden facts that have more than 100 cities to explore by having fun and solving clues. Use its different challenges and solve the quests with its unlocked features.
2. More than 100 Cities
This game features top vacation spots in countries worldwide: Australia, Canada, Germany, and Belgium.
3. Free of Cost
This game is free of cost to play on your Android anytime. Storytellers develop it, offering it to gaming enthusiasts free of charge to install and enjoy.
4. Prize Bonds
Those who are winners get specific prizes from the European champions. These prizes may include top online travel chances.
Final Verdict
Questo Trip Game is an entertaining game that is more than just solving quests about cities. Discover new places in the world and enjoy visiting different cities of the world. For more information, keep reading our latest updates.
Note: This game is for free and offers in-app purchases.