Managing a business requires being on top of multiple moving targets at all times. Keeping up can be tough, especially given how quickly the world (and people's expectations) seem to change. Technology and software, in particular, can be challenging to maintain and keep updated. The following will explore just one form of technological management: point of sale software.
What Is Point Of Sale Software?
Point of sale software (or POS software for short) is likely something your business is already using. This software is software that is used when a sale is being made; typically, this involves some sort of financial billing record for both you and your customer (keeping track of what an item costs and any change given and providing a customer receipt as well as a storeowner copy) that interacts with your POS hardware. POS hardware can include things like a weight scanner (if your products are sold depending on weight), a barcode scanner, a receipt printer, a cash register, a display unit, and a terminal for customers paying by debit or credit. Together the point of sale software and the point of sale hardware are called a point of sale system. This is what allows you to accept payments from customers and keep track of inventory sold and money made.
What Is CRM Software?
Now that you understand POS software, you're going to want to grasp CRM software. CRM software refers to customer relationship management software, and this might include rewards systems, collecting customer data for email updates. As you can imagine, the best-case scenario involves software with both points of sale capabilities and customer relationship management capabilities so that staff doesn't need to worry about using two separate software while they are checking customers out.
Software Criteria
When it comes to selecting the right software for your business, there are a few criteria that you might want to examine. Orga Systems uses a solid approach to break down the qualities of software for your business on their page. Criteria include price, customer support, deployment options, and special features available.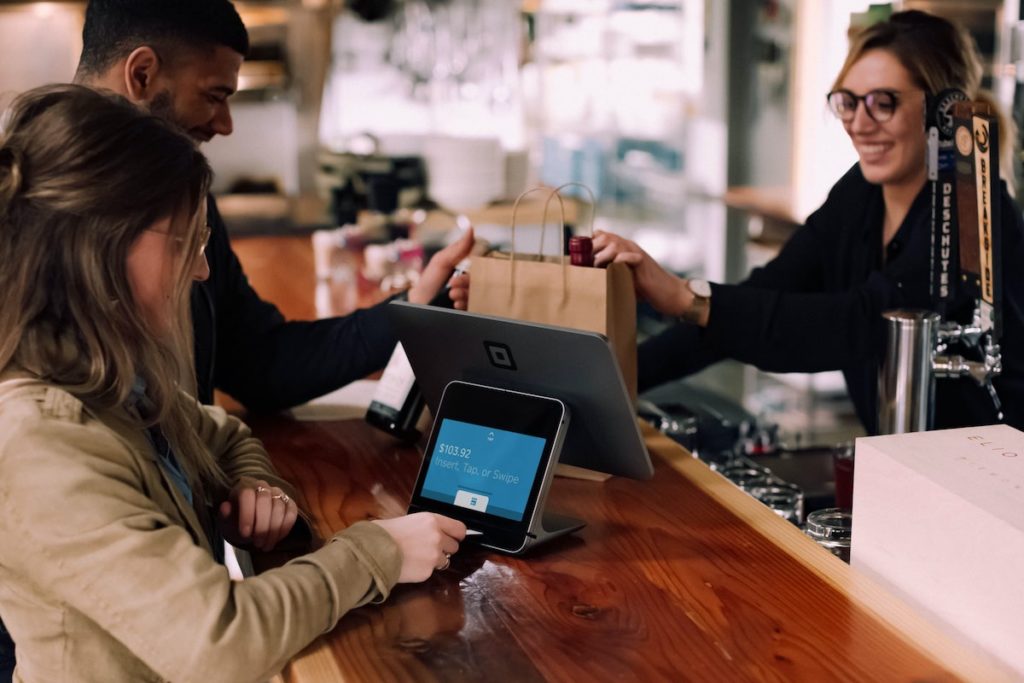 Price
Of course, you're running a business, and this means you don't want to spend too much or more than you have to. The majority of POS software involves a monthly fee to use.
Customer Support
Ideally, you won't have any technical problems at all when using POS software. In reality, there will come a day when something goes wrong. When considering the point of sale and customer relationship management software, you want to ask what sort of customer support is available. Are you able to call and have someone diagnose any problems 24 hours per day? Does the company use tickets, digital chat services, or email to address problems? Do they have tutorials online? Blog posts? Can they help you set it all up and get it running? These are all important questions to ask.
Deployment Options
Depending on what devices you use, you might have a preference for cloud deployment, as well as Mac, iOS, Android, or Windows compatibility. Be sure to talk to potential providers about what devices you use and want to be connected with the software.
Special Features
Depending on your business needs, you might be looking for extra features. Things like automation, marketing analytics, loyalty programs, or apps for your customers might interest you.
Using the above criteria, you should be able to narrow down a point of sale software with customer relationship management capabilities that suit you and your business. It might also be a good idea to speak to your staff and figure out what kind of programs they're used to using to figure out how much training will be needed when you get the software up and running.