When furnishing your office there are many considerations to take into account. From decorations to seating, to snacks, you want to make sure that your office environment imbues the feelings within your clients that promote your business vibes. If you are furnishing an office that will be frequented by children, you will furnish it differently than a law firm that specializes in divorces or criminal matters. Your business will make the difference as to how you furnish your office, however, there are some standard items that any business will benefit from having, and here we will detail those.
No matter what your business entails, here are 4 pieces of furniture you will want to have in your location.
Waiting Room Chairs and Tables
Having a functional and comfortable waiting room for your office will lead to greater client satisfaction when they arrive to see you. Within your waiting room you will want to provide at least chairs for your clients to sit in, and possible side tables for them to put their bags, drinks, or whatever other items they may bring with them. Ensuring your waiting room is useful and inviting is imperative to set your best foot forward when clients arrive at your office.
Having a comfortable waiting room with ethnicraft furniture in your office is imperative. From doctors' offices to social workers, there will generally be a wait for your clients when they arrive.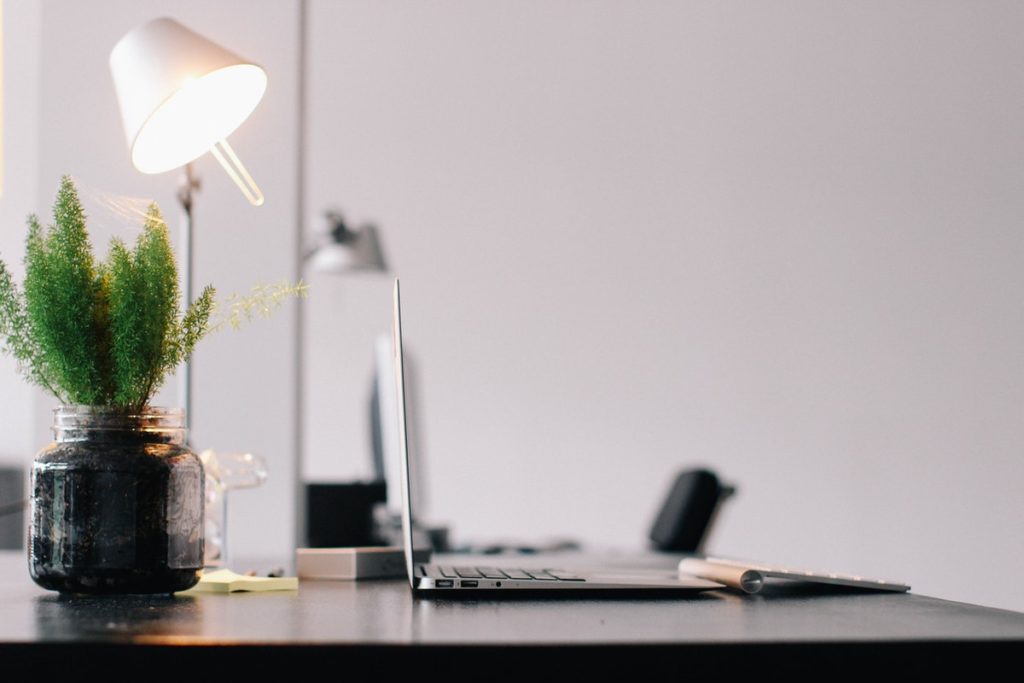 Reception Desk
Having a reception desk where you greet your clients is always a good way to put forward a professional impression. Clients arrive, check-in with reception, and then wait for their intended representative for services. If patients arrive in an empty room or need to search for the party they are visiting, this can lead to bad impressions thereby affecting how clients view your business.
Make sure your reception area is easily identifiable and functional, and your clients will see you in a much better light.
Conference Table
Having a functional table in your meeting rooms will make your presentations and appointments run much smoother. Especially if your clients will be arriving to do paperwork, having a nice large space with a conference table will aid you in conducting your business professionally while giving your clients a positive view of your business.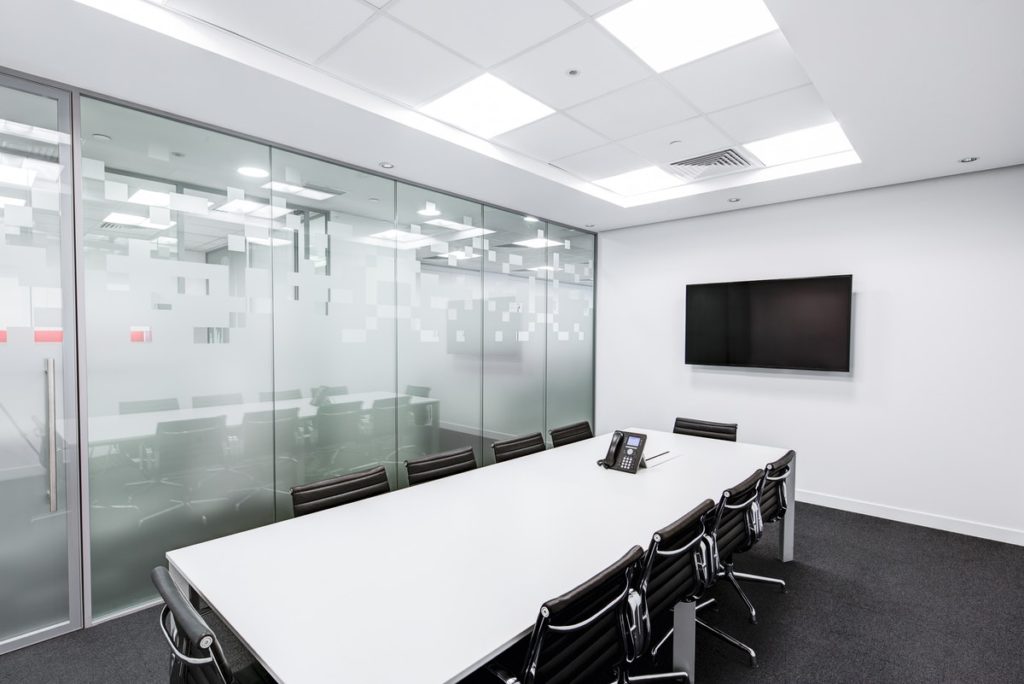 Ensuring that the room in which you will be conducting business is well outfitted for your needs will go a long way in making your office appealing and functional.
Filing Cabinets
Filing cabinets in your offices are a must, to ensure your client information is properly stored and easily accessible. The type and style of filing cabinets you use will differ depending on your size and function, but they are necessary no matter your business. Having clients walk in to see files strewn on tables, your desk, or heaven forbid the floor will not paint you in a professional light and may cause you to lose business.
No matter what function your office serves, these are pieces of furniture that will go a long way in serving you as well as your clients. Having a professional, well-decorated and functional office, with all the required furniture, will leave your clients happy and willing to return to you for future business.