Brand building (whether it is cosmetics, electronics, or something else) is an engaging and time-consuming procedure. The brand creation can take from 2 weeks to a couple of months and from a couple of months to a couple of years to promote. After all, a leading business is one thing, and a new, well-known, recognized brand is something else. So we suggest the following stages to develop your brand:
Advertise Your Brand
Do not forget about the importance of properly developed marketing strategies. Various channels and active media platforms can promote your brand, show its best side, and raise the awareness of customers. Content policy, SMM, targeting – verify that all the information is relevant and well laid out.
Launch a Good Website
It should be informative and with an intuitive interface. Also, do your best to ensure the site and its pages load quickly. Few people will wait if the download takes longer than 2-3 seconds. This is a lot these days.
Many people take the Internet for granted and think that site promotion is an easy and free-of-charge procedure. However, brand development requires coordinated and structured actions. For example, consider investing money in high-quality backlinks. You can always opt for the free backlinks, but their quality often leaves much to be desired. That's why we recommend using a special service to find guest post contributors, and the result will not take long. Professional SEO techniques always pay off.
The presence of backlinks gives the site one thing – the link mass – the total value of all references to the resource on the Internet. Search engines like Google pay attention to it when ranking (sorting sites in search results for a specific query).
Be a Social Activist
Take a personal part in the life of society. You can participate in charity events, volunteer, and do other work. If you do this sincerely, you will have a good chance to express yourself and repay the debt to society.
Create a True, Sincere, and Lively Image
The mission should meet two essential criteria: be something unique and true. Consider these questions: What is your goal? What makes the brand special in this area? Why are you doing that particular thing? The main steps include:
Your Brand's Status and Mission
A holistic view is essential here – be the owner and a client at the same time. The client should treat the brand like a living person who can be trusted. Clearly define your mission and vision. Should it be a kind of a private club (like Gucci or Apple)? Do your customers perceive your product as an adventure, as nostalgia, etc.?
And do not forget about the careful backlinking process since the sites promoting your brand influence the status of your brand.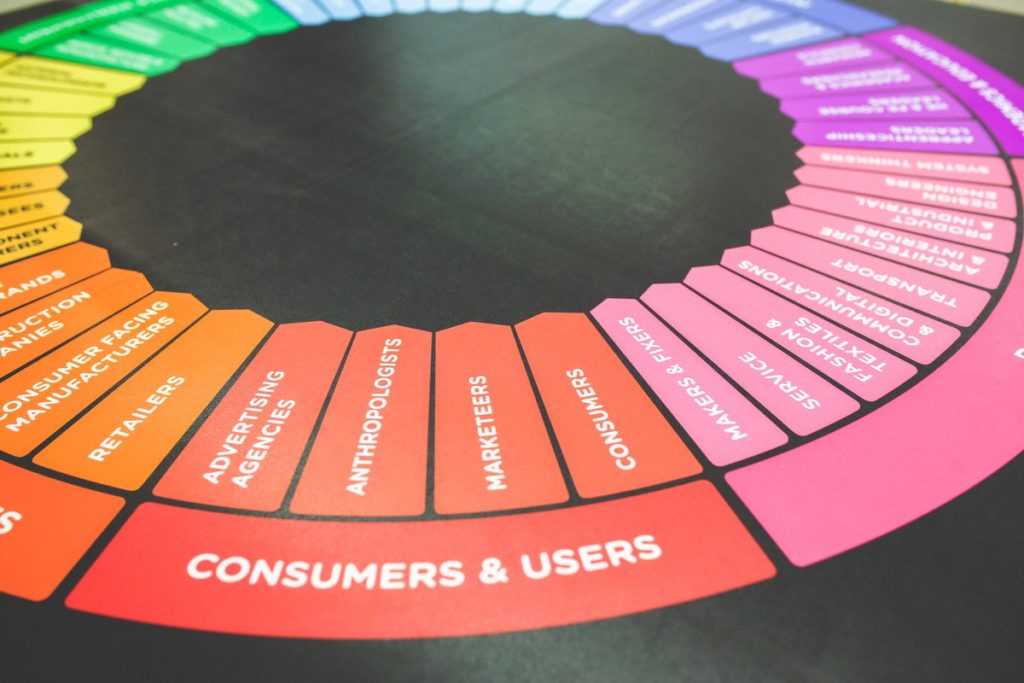 Think Like Your Customer
Start by analyzing your own thoughts and feelings when buying any product. Why do you stop your choice of a particular item or brand? The products themselves should give self-confidence, strength, and responsibility to the people.
Improve Your Brand Language
You can't do it without a slogan. In addition, come up with phrases that will be connected with your brand. Repeat these words often in public and on media platforms. The slogan has to be extremely simple and, at the same time, work on several psychological levels. One can later change and improve your slogan, but it is recommended to do it gradually.
Choose a Design Scheme
Is your brand colorful and fun? Elegant and modern? Traditional and classic? Come up with a logo, but don't overload it with details. Think about the color scheme – this characteristic will accompany your brand for a long time and serve as a symbol. You can find more information to make the logo outstanding.
Engage Employees
Conduct the brainstorming sessions with your employees. You can do everything alone, but consider this possibility. In the end, if you hire them, then they are worthy and trusted. In addition, if they take part in brand-building strategies, they will do their work sincerely and feel more engaged.
Earn Customer Trust
Your product message must match the product itself. Nowadays, clients are more attentive to their feelings and emotions. If you do not treat the clients with respect, they choose another brand. Therefore, try to meet all the customers' expectations and justify them.
First of all, hone the processes of direct interaction with customers – customer service. Also, weigh up which association's brand evokes and use these ideas for your brand-building strategies.
Conduct market research. Where are your clients located? How old are your clients? You can create something appealing to everyone, but it comes with huge risks and costs. Better focus on a small group.
Conduct a comparative analysis. Pay attention to the actions and methods of other brands in your niche: what brands and products do they offer? What can make your product unique? Remember that you can overtake any competitor with a good combination of circumstances.
Communicate with your clients. Respond immediately to all complaints and comments, apologies. Automatic replies to messages are not good at all. Your clients should feel like part of a big team, part of the community. Nothing would make sense if they turned their backs on you.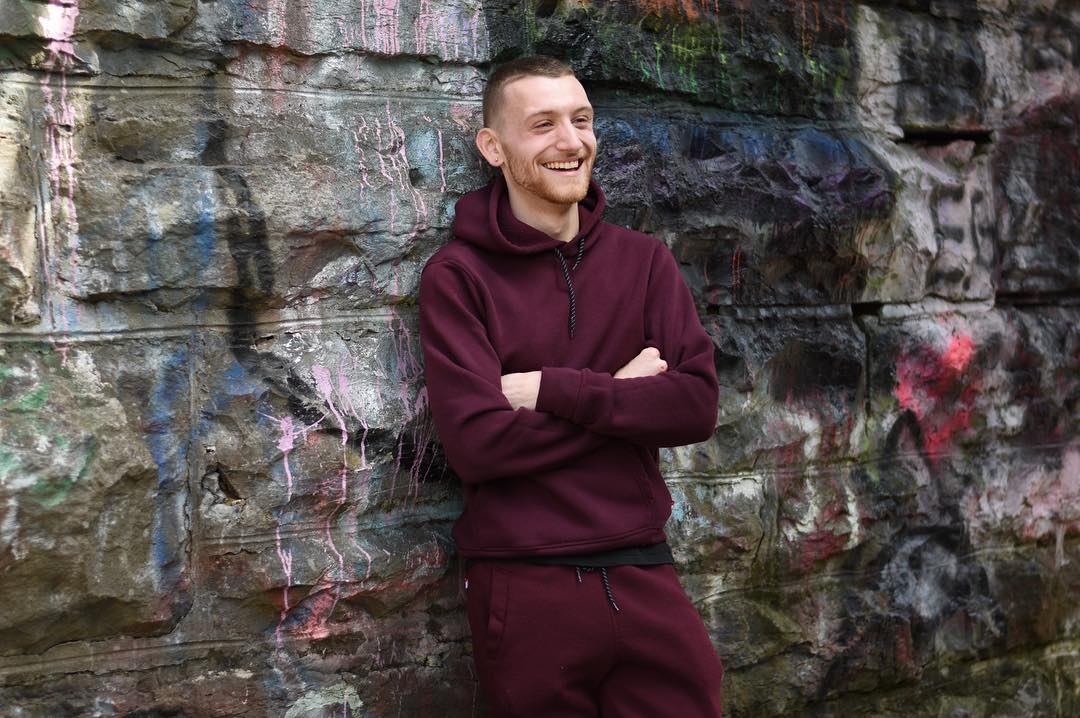 Frank Hamilton is a blogger and translator from Manchester. He is a professional writing expert in such topics as blogging, digital marketing and SEO. He also loves traveling and speaks Spanish, French, German and English.