Failed transactions are a pain for every business. Many companies lose customers to failed payments. That's why it's important for businesses to choose a gateway that offers maximum tools to reduce the percentage of failed transactions and provide fast, reliable payouts. One such tool is intelligent routing and cascading. This is an important factor in choosing a gateway. Let's understand what routing is, why you need it, what cascading is, and how these technologies can help your business keep payments flowing. By the way, if you urgently need cascade payments, then take advantage of the best offer from Corefy.
Why Is It Important to Use Smart Payment Routing These Days?
Let's look at it from the beginning. There are several parties to the standard payment scheme. First of all, it is the bank-acquirer (the organization where merchant account is opened), issuing bank (the organization that issues buyer's card), and payment system. There is a complicated system of requesting personal data, checking, sending responses, etc.
Usually, the purchaser does not notice this, as modern technology allows the payment to be made in a matter of seconds. However, sometimes there may be problems related to making payments – for example, refusals for various reasons. The main disadvantage for the buyer is that he cannot make a purchase, in which case he will simply opt for another store. For the seller, however, the problems are much more serious. Multiple refusals lead to the following negative effects:
Loss of customers.
Difficulty in obtaining funds.
Reduced business efficiency in general and the sales department in particular.
Routing can solve these problems. In the case of frequent payment denials, this technology allows you to "simplify" routing. Routing automatically distributes transactions to the issuing banks. Payment routing service is very popular with both large and small online stores. The main benefits of routing are as follows:
Increased profits by increasing the number of successful transactions.
Decrease in the total percentage of acquiring fees.
Easier work for the accounting department, which will find it easier to "filter out" unsuccessful transactions due to their small number.
What Are Cascading Payments?
Another problem that online retailers face is payment provider failure. The most difficult situation is if such failures occur regularly. In this case, you can also use alternative solutions. The main option is cascading.
Cascading is a technology that helps solve the problem of the provider's failure. If a failure occurs in the system, alternative routes are automatically selected. Cascading involves monitoring different banks, different account currencies, etc. Selection is performed until the optimal route for the financial transaction is found. Cascading is performed within the requirements of PCI DSS, CVV code is not written to the database on the provider's side but stored in the cache and deleted from it automatically upon completion of the session.
Another important advantage of cascading is that users don't even have time to notice that there is a problem. The procedure of finding and selecting the optimal route takes seconds. Accordingly, the process of waiting for transactions will be insignificantly longer. So insignificantly that the client will not pay attention to it.
What Types of Companies Offer These Payment Methods?
The cascading function is especially important for companies that need to increase their payment flow quickly. In particular, we're talking about online stores that often get rejected by gateways. Cascading allows you to quickly find an alternative route, bypassing the major obstacles that prevent a transaction from going through the main route. Merchants will be able to significantly reduce the percentage of rejections (down to zero) that occur due to payment processing issues.
For example, Corefy offers cascading services to clients. By taking advantage of this service, you will get smart routing and cascading. As part of this process, channels are searched automatically. You don't need to spend time figuring out how the filters work and how to set up routing manually.
This solution includes all the tools that will significantly reduce failure rates due to failed transactions. With routing and cascading, you can receive money consistently and quickly, despite the problems that can occur in bank networks or systems. If you want to increase your payment flow, contact Corefy to connect cascading payments.
Benefits of Using Payment Routing for Your Business
Cascading is an important payment infrastructure feature. In a complex payment environment with multiple providers, this technical solution instantly and automatically redirects the online transaction to another PSP in case the first one fails or fails.
For example, imagine that the first PSP to which a transaction is routed according to your routing scheme rejects the payment for whatever reason, whether it's a risk assessment, an authorization error, a technical failure, or something else. If cascading is enabled, the failed transaction will be redirected to another PSP to try again.
This allows merchants to increase payment throughput and improve the customer experience because everything happens seamlessly and quickly. These two online processing technologies are usually linked. Routing allows online merchants with multiple merchant accounts at different PSPs to gain three main benefits:
Optimized payment performance. Also, smart routing provides merchants with multiple payment providers an excellent opportunity to improve payment throughput, conversion rates, and overall performance.
Significantly lower transaction costs. With multiple PSPs, you can send each payment to the merchant who charges the lowest fee. This issue is especially important for merchants operating in different countries and using different currencies since local acquirers charge high fees for processing foreign card transactions. Moreover, the bank that issued the card will process the transaction faster and cheaper than another bank. Innovative smart routing will allow you to benefit from these facts and save money.
Protection against downtime and failed transactions. While smart routing is not the cure for all problems, it does help reduce the risk of losses caused by unforeseen malfunctions on the part of a particular service provider. In addition, routing allows you to repeat a rejected transaction through another PSP, saving your sales.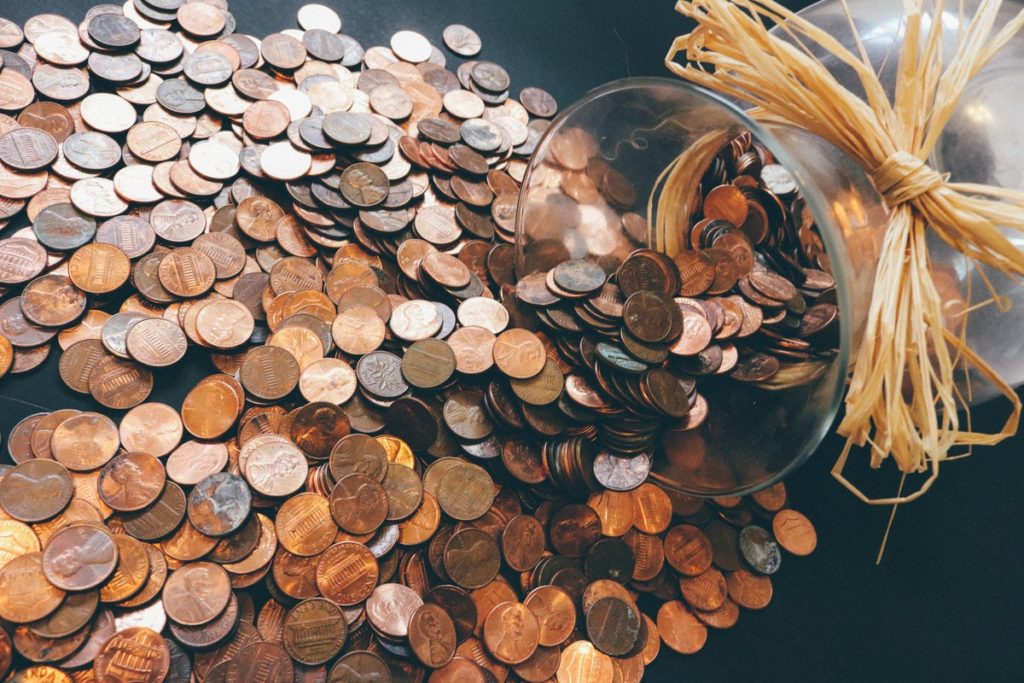 How to Select the Appropriate Cascade Payment Provider
Just one integration opens you up to an advanced technical infrastructure that allows you to easily process payments and payments around the world. An innovative smart routing payment platform is designed to improve your productivity and scalability. It will help you reach specific foreign markets faster by enabling you to accept hundreds of currencies and online payment methods.
With a reliable provider, you can increase your payment flow and optimize your global expansion by connecting to new acquirers and payment service providers at a minimal cost. When it comes to smart routing, an intelligent system allows merchants to implement various optimization strategies:
Fees. Transaction fees are among the routing parameters a merchant can use to reduce payment processing costs and PSP fees.
Conversion. Provider evaluates the performance of all your merchant accounts with payment service providers in order to route your transactions to the optimal PSP.
Balance. All of your payments can be automatically routed to a specific merchant account with an appropriate balance.
Ratio. You can split income and risks between merchants' accounts with different PSPs.
Turnover. A merchant can set turnover limits for all their merchant accounts and thus distribute their cash flows. This option is also useful for meeting the limits set by the PSP.
Furthermore, the provider's business clients can create individual combinations of different strategies and set specific strategies for each merchant account individually, all without any development effort. Contact Corefy to learn more about smart routing and cascading payments and see how it works. You can also request a demonstration of the capabilities of intelligent routing and technical infrastructure.