Running a transport-based business involves many legal considerations. Understanding the laws and regulations that govern transportation is essential if you want to avoid costly fines or other penalties. This article will provide helpful tips for navigating the legal aspects of your transportation company, so you can stay in compliance with the law and protect your business from potential liabilities. Additionally, you'll find advice on how to ensure a safe and compliant operation. So whether you're new to the industry or an experienced professional, this guide will help you make sure your transport-based business is legally sound
Get the Necessary Licenses and Permits
Before you can legally operate your transport business, you must obtain the necessary licenses and permits for your location. Your local government or state agency will be able to provide information about the specific requirements for operating in your area. In some cases, special permits may also be required if you're carrying hazardous materials or transporting passengers. For instance, a commercial driver's license may be needed if you plan to drive a large truck or bus. Or, if you're operating a special type of vehicle, such as an ambulance or tow truck, additional permits may be necessary. Make sure to research and understand all applicable licensing and permit requirements before you start operating your vehicle.
Understand Relevant Laws and Regulations
Every area has different laws and regulations governing transportation. In the US, for example, federal trucking regulations are enforced by the Federal Motor Carrier Safety Administration (FMCSA). Depending on your location, you may also have to comply with state or local rules. It's important to familiarize yourself with all relevant laws that pertain to your transport business. This includes laws regarding driver hours, truck weight limits, and other safety regulations. You should also be aware of any restrictions for operating in certain areas or along certain routes. Failure to comply with the applicable laws may result in costly fines or even license suspensions. Or if an accident occurs, you may wonder how is fault determined and legal liability is assigned. The answer lies in the laws and regulations governing transportation. Be sure to consult a local attorney if you have any questions or concerns about the laws or regulations that apply to your transport business.
Keep Accurate Records and Document Compliance
In order to stay in compliance with the law, it's essential to keep accurate records for your transport business. This includes documents such as driver logs, dispatch orders, route plans, and any other paperwork related to the operation of your vehicle. It's also important to document any evidence of compliance with applicable laws and regulations. For instance, you should keep copies of all licensure and permit applications along with proof that you've met the requirements for obtaining them. Finally, it's important to document any incidents or accidents involving your vehicle and personnel in a timely manner. This can help protect your business in the event of a legal dispute or investigation.
Invest in Insurance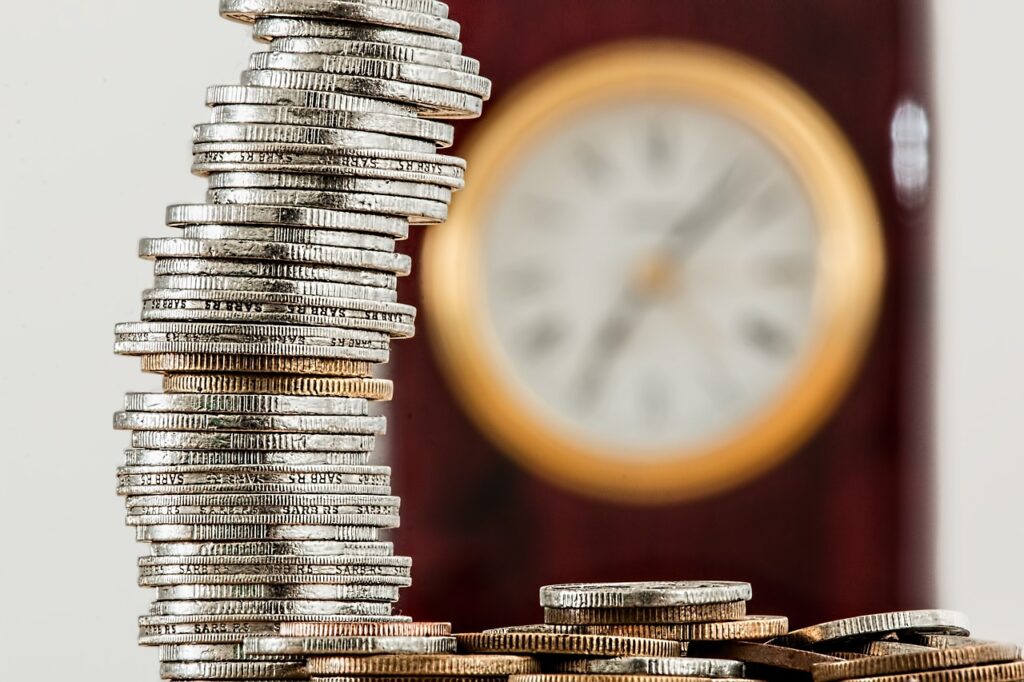 Insurance is an important part of protecting your transport business from liabilities. A comprehensive policy should include coverage for property damage, personal injury, and third-party liabilities. Additionally, you may want to consider purchasing cargo insurance if your vehicles regularly transport goods. Having the right insurance in place can help minimize any potential losses or damages that occur as a result of an accident or other incident. When choosing an insurance provider, make sure to research their reputation and read the terms of their policy carefully.
Ensure Your Fleet is Properly Maintained
It's also important to make sure your vehicles are properly maintained and equipped with the necessary safety features. This includes conducting regular inspections of all vehicles as well as keeping an up-to-date maintenance log. This will help ensure that your fleet is in good condition and prepared for any unexpected issues while on the road. Additionally, if you regularly transport passengers, you may need to install additional safety equipment such as seatbelts or fire extinguishers. It's a good idea to consult an expert who can provide advice about the specific requirements of your business.
By following these steps, you can ensure that your transport-based business operates legally and safely. Having a thorough understanding of applicable laws and regulations, proper documentation, and adequate insurance is essential for staying in compliance. Additionally, making sure your fleet is well-maintained and equipped with the necessary safety features can help reduce risks and maximize efficiency. With a little effort and planning, you can keep your transport business running smoothly and legally!