The MacBook has always been the center of attention in the tech world, and people from every corner of the world know that owning a MacBook is nothing less than a style statement. Apple products have got quite a lure to them, and no matter what line of work you are in, owning a MacBook or any other Apple product for that matter must have been your dream at some point in time. However, it is not just enough to get your hands on the latest model of the MacBook.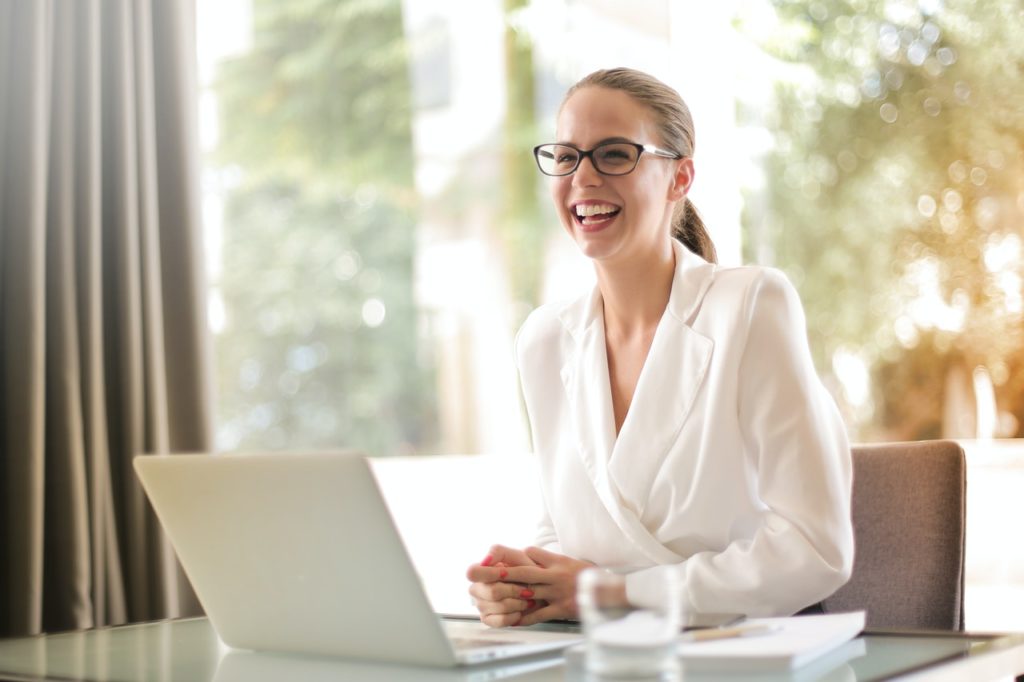 You must know how to operate it and be aware of some essential tricks and tips to make the most out of your MacBook experience. For people who are making a switch from Windows to iOS, this point holds essentially true. You need to be able to fix error code 43 while also performing the basic tasks on your MacBook. Therefore, with the aim to enlighten new MacBook owners about the ways they can make the most of iOS, we have curated a list of tips and tricks in this article. With the help of the hacks, you can master your Mac and use it for what it is worth.
Taking a Screenshot of Any Specific Portion of the Screen
More often than not, you might have the need to take a screenshot of a specific portion of the screen. However, most of the time, we end up taking a screenshot of the entire screen and not just a portion. Therefore, if you have a part to take a screenshot of, here is a quick thing you can do on your Mac. Use Cmd + Shift + 4 to take the screenshot of the part of the screen you want to capture. All you have to do is click and drag out a box over the portion you want to take a screenshot of. Once you release it, you will find that the portion of the screen has been saved to your desktop. And in case you want to capture the entire screen, you can use Cmd + Shift + 3.
Rename Batches of Files at One Go
Renaming every file in a large batch can be quite tedious. In a world where we are always on the clock and want to wrap up with our work as soon as possible, no one has the time to sit and rename every file individually. Mac has a simple option that you can use if you want to rename all the files in a large batch at once. You need to select all the files you want to rename, right-click on them and hit the Rename option. Once there, Mac shall provide you with three options for renaming the files. The Replace Text option helps you rename, for instance, the 'IMG' part of the files. Therefore, you can rename the files with something more relevant and helpful.
Add Signature to the Required Documents
Most of us get our documents via email and are required to add a signature to them. If you have ever been sent some important and official document, you shall know that adding a signature is not that easy. It can be quite a painstaking task if you do not know how to add the signature quickly. However, with Mac OS X, you have an easy way to add the signature to the documents.
You need to open the document using the Preview application and then click on the pen icon that you can find on the screen. Once you click on the option, you shall be presented with a Create Signature from Built-in iSight option. This option is used to capture your signature using Mac's webcam. All you need to do is add your signature on a plain white sheet and hold it in front of the camera. Once that is done, you can click on Accept to save it. Once you have added your signature, you can also use it in the future since Mac shall have already stored your signature.
Run Your Windows OS on Apple
No matter what people say, Mac allows you to run a copy of your Windows OS on it and in the simplest way. For those who are still struggling to transition to iOS, this hack can come in handy. You need to navigate to the Applications folder and then move to the Utilities folder. You will find a program named Boot Camp in it. Once there, the option shall partition your hard drive into Windows and Mac.
How you split the ratio between Windows and Mac is completely up to you. Once you have decided on the ratio, you can click on the Partition option to initiate the process.
Also, you will need to have a Windows installation CD at your disposal once your Mac restarts. Select the partitioned section of the hard drive to install your Windows, and once this is done, your Mac will boot into Windows.
Exiting a Program on Mac
We are all aware of the miraculous function of Ctrl + Alt + Delete on our Windows. It helps us exit a program that we are otherwise not able to. There is an equivalent of the same function on MacBook too. In case you are unable to exit a program, all you have to do is press on Cmd + Option keys and then hit Esc. This will display the Force Quit dialog box on the screen, and you can then easily select the program you want to exit by clicking on it.
Wrapping Up
These are some of the most important hacks that every new MacBook owner should know. These hacks shall make it incredibly easy for you to use your MacBook and help you make the most of your system while doing so. There are, of course, several other options that you can read up on. Feel free to do some research and add on to this list so that it serves as a quick guide to your MacBook experience.