By Reassessing Your Marketing Strategies, You Can Make Sure Your Business Is Up To Date
2020 had been a challenging year for most businesses. Now more than ever, more businesses are focusing on strong marketing strategies to bring themselves to the top. However, it's also worth considering if you are on the right track with your marketing strategies. Quite often, there are some fundamental errors that you may be making over and over again which could be setting your business off on the wrong path.
Below are some of the most common and biggest mistakes that most business owners make in marketing.
Using Limited Channels For Marketing
A marketing channel is a medium used for marketing products or services to prospective consumers. With so many marketing channels now made available, it would be enough to make your head spin. The world of internet marketing consists of many mediums, formats, and channels that compete for the attention of the customer. Though you don't have to use all the channels possible, you certainly shouldn't depend on one. In this way, if one channel is not performing well or is down due to any reason, you can still have others to rely on. These channels can be anywhere from social media, print material, websites, email marketing to other paid forms of advertising.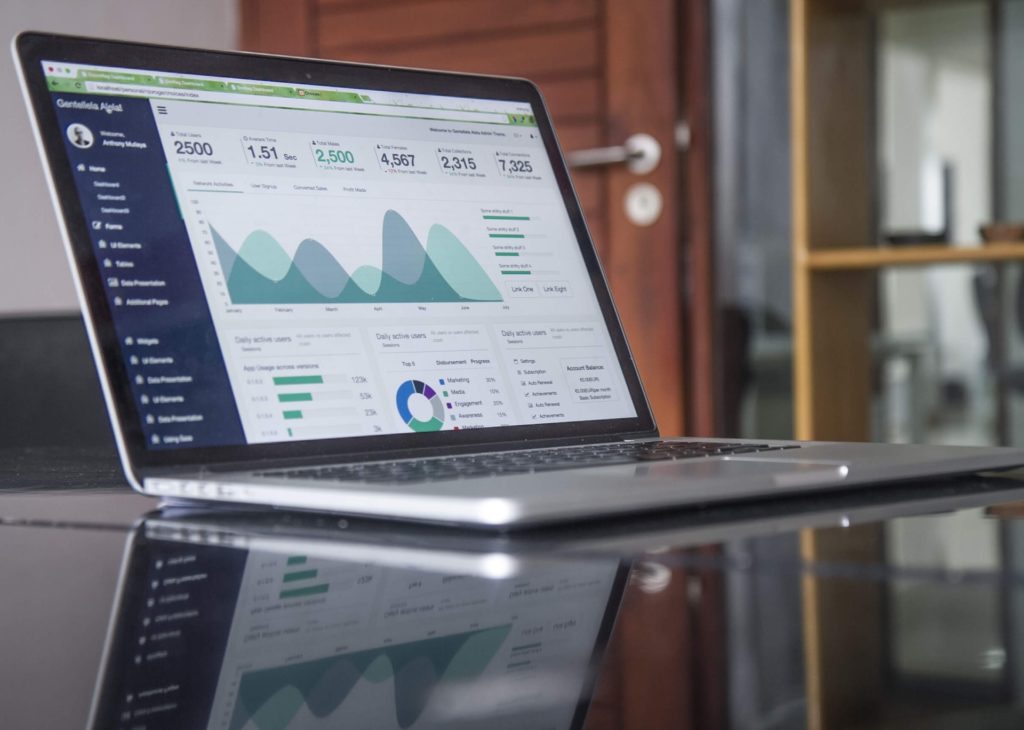 Depending On Vanity Metrics
Vanity metrics include measuring results that don't really matter. They can easily change or be manipulated. They actually don't have any correlation with real numbers reflecting the success of the business. Too many businesses depend on vanity metrics and feel like they are getting results by seeing the number of likes, visits, and shares increase.
While this could be really happening, at the same time, they won't notice any growth in the business. For example, you may notice a spike in the visits to your website and measure that as a successful marketing strategy. However, you may not see any conversions. This could be due to several reasons, like an influencer must have recommended your page and so on.
Your business doesn't make money from visitors but only when the actual sale takes place. So measuring likes, followers and shares won't be of much help. Check out ecommerce product detail pages to see product images, descriptions, pricing information, customer reviews, and more.
Do It Yourself Approach
Marketing professionals like SEO Agencies, PPC specialists, and so on, spend months and years following different trends and upgrading their knowledge to find the right course for different businesses to market. Marketing does not only include boosting posts on social media but carefully tracking the conversions and making sure that you are not overspending. When posting content to your website, be sure to use all available tools like a plagiarism checker to ensure your best quality.
The same goes for a website; if all the channels are boosted but your website loads slowly or do not provide a good user experience, then you won't have any conversions. This is where you should opt for hiring a professional to do this job for you. An optimized website can do wonders for the presence of your business online.
Client Conversion
In some cases, advertising your products and services may not be enough to convince users to purchase from your business. Your business has to catch users' attention if you wish to turn them into clients. You can work with companies like MWTS to improve your pay-per-click performance. They can assist you in providing quality content to grow your audience and encourage them to become paying customers. Doing so may help boost your business and improve your sales in the long run.
Failing to use the Power of SEO
Never underestimate the power of SEO in turning around your marketing strategy. Understanding why people come to your business, what they are searching for, and how to align your online presence is important. You can also check out this article about a Beginner's guide on SEO.
Take note of the common mistakes you may be making and upgrade your strategies accordingly. The faster you fix them, the more are the chances of you beating your competition to the top.