Phobio LLC is a progressive company with an eco-friendly business model allowing both companies and individuals to trade in their gadgets and electronics to help reduce waste while enabling them to recover money from the trade to use towards upgrades while reducing costs and hassles.
If you as a founder are looking to register your own small scale business, check out the best llc services from here.
Every year, companies worldwide throw out their old electronics and contribute to the massive global e-waste problem. Phobio offers innovative solutions to solve this issue and allow devices to get a new life and help consumers reduce their spending, and stay on top of their growing needs for updated products. Phobio's team of experts is dedicated to making its services easy to use.
Phobio LLC provides a valuable service to its clients and allows them the opportunity to offer their customers convenient upgrades and trade-ins on their old electronic devices. Phobio provides a streamlined process that is fast and effective while providing the most value for old devices and trade-ins.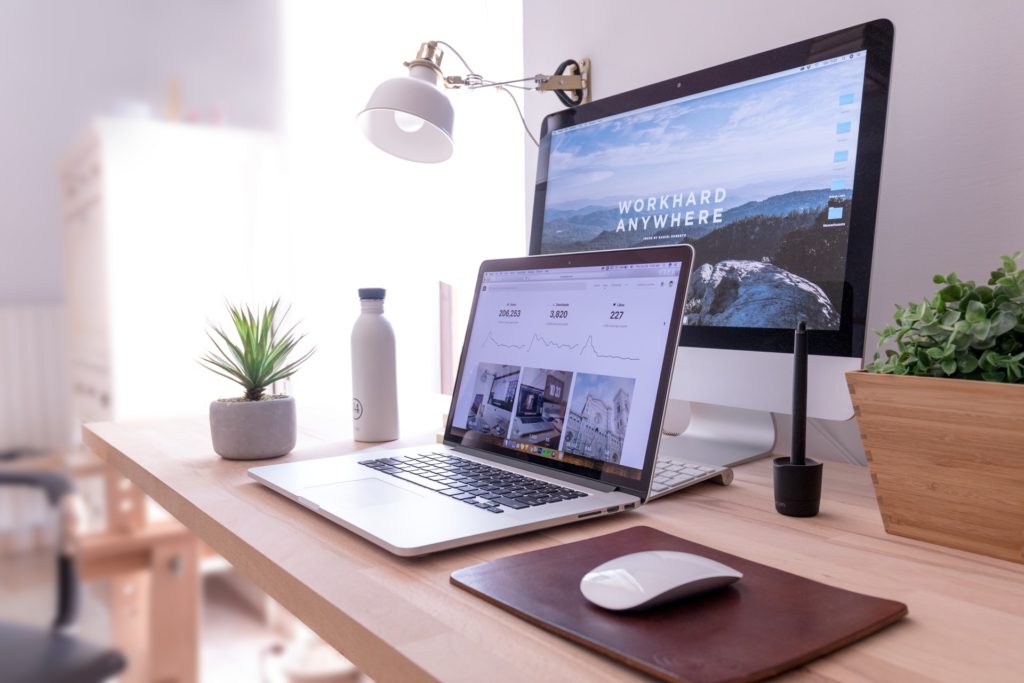 FAQs and What to Know
What is Phobio, LLC?
Phobio is a trade-in company committed to helping clients and their customers trade in their gadgets and electronic devices while helping reduce the huge e-waste problem we face. Phobio strives to make the process of trading in your old devices fast and easy while allowing you to get the most value in exchange. Our company offers bulk asset conversion, e-commerce trade-in, retail trade-in, and product manufacturer trade-in services. To learn more about the range of services they provide as well as to partner with them on trade-in solutions, reach out to them through their website.
Who owns Phobio?
Phobio LLC is a private company founded by CEO Stephen Wakeling. Phobio's headquarters are in Atlanta, GA, and both its customer service and engineering teams are all in-house. The company is partnered with leading technology companies in the US and is one of the most reputable trade-in companies in North America. Phobio is a rapidly growing company secured in an important market that helps companies reduce cost while taking social and economic responsibility by using fast and friendly trade-in services.
What does Phobio do?
Phobio is an electronics trade-in company that works with some of the most well-known brands in the world. We take old electronics and gadgets and repurpose them to give them a second life while simultaneously allowing companies to reduce costs and increase value. It also allows our clients' customers to trade in their devices and upgrade seamlessly and without issues. It's a partnership that works for everyone.
Where is Phobio located?
Phobio's headquarters are located in Atlanta, GA. Our company can work with clients regardless of where they're based and the number of individual locations. We work with businesses with locations all over the globe. More information about our location and partners is found on the website, or interested parties can reach out to us directly using our contact page.
How does PhobioTrade-in work?
The Phobio trade-in process is fast and straightforward. You need to create and confirm your trade. Phobio sends the shipping kit for transit, and once the device is received, payment is sent after inspection. The whole trade-in process is easy and hassle-free, and you receive payment promptly.
What devices does Phobio trade-in?
Phobio provides trade-in services for computers, tablets, cell phones, smartwatches, and more. Phobio takes the most popular electronic devices and repurposes them to give them a second life preventing them from becoming e-waste. This program is highly beneficial for both their client and their customers.
Is Phobio trade-in legit?
Yes, Phobio's trade-in programs are entirely legitimate and offer a high level of convenience and value for the services we provide. The process is simple and provides prompt payment to electronics and gadgets that have been used or traded in for an upgrade.
How long does Phobio take to process payment?
Generally, the total process from starting a trade to receiving payment can be under a week; however, it is important to know that some issues can make the process either faster or slower. For more details, contact their friendly customer support, and they will be happy to give you more information about a particular trade-in.
How long does it take for Phobio inspection?
The inspection process takes about two days from when it is received, depending on several factors. This process is designed to thoroughly analyze the device and then issue an appropriate payment for that device. Once each product is carefully inspected, we arrange for proper compensation for that device.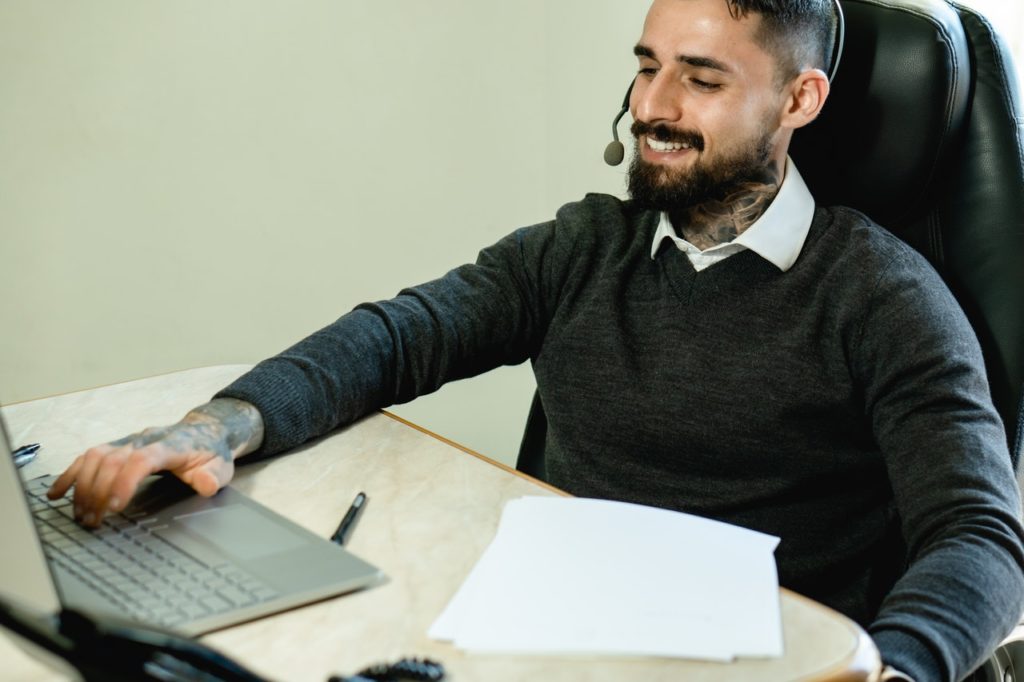 What is Phobio customer service like?
Phobio prides itself on providing the best customer service in the business. They realize the backbone of any company is its satisfied customers, which is why they strive to perform above and beyond expectations. Clients can reach out to their support team at any time, and they work with them to find solutions or provide the information they need about their trade-ins or the trade-in services offered. Their customer service team is ready and able to work with each client to help them reach their goals.
What are Phobio reviews?
Phobio reviews come from current and previous clients and help other potential clients learn more about the range of services they offer and the incredible value. Additionally, they help give interested parties a peek into the exceptional customer service they provide and their excellent trade-in service options. You can find some of their reviews located on their website. Use them to discover more about their high level of commitment to excellent customer service.
Does Phobio get good reviews?
Phobio consistently gets rave reviews from customers throughout North America. They put their trust in our impeccable services because they value quality and consistency while maintaining a high level of response and coordination. Our experts work directly with clients to ensure we meet their high expectations and meet the mark on all transactions. We work hard to ensure each client has the ideal level of support and can count on us to ensure each transaction goes smoothly and gives them the most value for the services provided.
Who works with Phobio?
A few of the prominent brands Phobio currently works with or is partnered with include Amazon, Drone Nerds, Motorola, Costco, and OnePlus. They secure these high-profile clients because of the value they provide and the high level of customer service they get when they team up with their brand. In addition, they also offer the fastest and most convenient options for harnessing the power of a trade-in service. Companies across North America can count on Phobio to help them get the most value for trade-ins and assist them with customer upgrades.
Is Phobio just for businesses?
Yes. Phobio is currently partnered with some top brands in the world to help them manage their trade-in programs and offer common-sense solutions to help them keep customers satisfied and conveniently upgrade their electronics. Phobio can handle small to large business needs and handle high volumes of trade-ins fast and effectively. Our trade-in program is streamlined, user-friendly and provide optimal support and transparency.
Is it easy to team up with Phobio?
Teaming up with Phobio to handle your trade-ins and harness the power of excellent customer service is easy. Simply contact our customer support team by using the contact page located on their website. One of our friendly agents will be happy to provide you with more details and help you with the process.
How can Phobio's Customer Service Help Companies?
Phobio's full-service support helps customers with details about their trade, assessing their devices and shipping them in. The customer service team works closely with each individual to ensure they have clear information about the process, and provides them help with any issues they may encounter. Phobio is committed to ensuring each customer has the best experience possible, with a process that is easy and fast.
Why use Phobio's Services?
Phobio is a leader in the trade-in industry with the experience and ability to handle a steady flow of trade-ins for all-size brands. We strive to ensure each transaction is handled appropriately and in a timely manner to ensure our customer's satisfaction. When brands use our services, they can streamline their customer service and enable the customer to upgrade seamlessly without issues. Teaming up with our experts is the best way for brands to keep their customer happy and provide them more value through secure and environmentally-sound trade-in services.