If you fancy yourself as a budding entrepreneur and have been mulling over the possibility of setting up your own business, it's time to look at concrete ways of making the switch from an employee to an employer – including a balanced assessment of the pros and cons you can expect to experience as a result of that decision.
Once you've reached a point where you feel that you have the passion, determination, enthusiasm, and know-how to start up your own business, you need to start looking into the best locations to make this dream a reality and, following this, the type of business that's most likely to be successful in the area.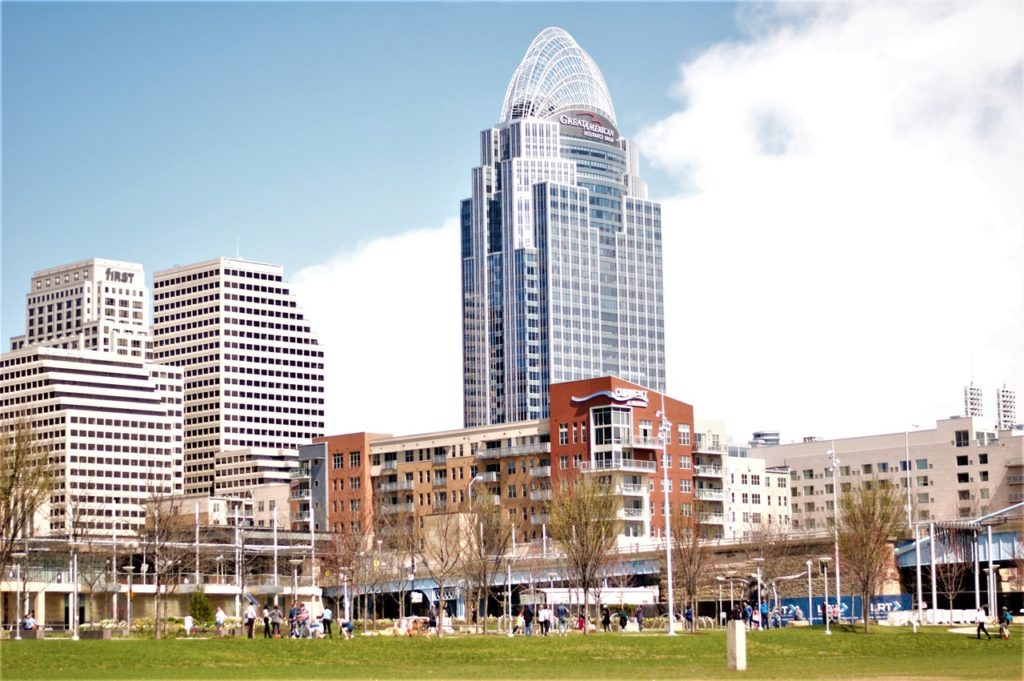 Boasting the second-lowest cost of living in the US and with some of the best access to funding opportunities, Ohio could be the perfect place for you to set up, and you could soon find yourself well on the way to achieving the type of freedom you thought was out of reach – all with a little tenacity and shrewd decision-making.
Pick, Choose, Plan, and Research
The most important aspect of setting up a business is establishing its viability and profit-making potential within your chosen location, while also ensuring that your chosen business idea plays to your interests and personal strengths. In Ohio, some of the most popular types of independent businesses consist of dog breeding businesses, clothing boutiques, lawn care and gardening services, and artisanal grocery stores with a focus on eco-friendly initiatives. However, that doesn't mean that it would be impossible for you to make a different kind of business venture a success, it just means that you'll need to consider how to market and advertise in such a way as to build a loyal clientele.
Once you've settled on this, you can choose a distinctive name for your business and begin to build a website around that name (check your chosen name against Ohio's naming rules for an LLC or corporation), including individualized logos and branding. Establishing whether you'll be a brick-and-mortar store or an online-only business will help you when you come to applying for permits and grants, so ensure that you're aware of this prior to setting up.
The next stage here is to conduct market research in your chosen area so that you can form a relevant business plan to help you draw a skeleton outline of the way you want and hope for your business to proceed. This will then enable you to design your business's structure effectively.
Funding and Insurance
The next step along the path to establishing your own business is to start looking into the various funding opportunities that are available. While you can use your own capital (and eventual profit) to fund your business, this DIY approach can be stressful and require a lot of concessions to be made both personally and in terms of the business. It may be beneficial for you to look into possible grants and/or loans that are available for small businesses to get started – the latter would be better in terms of providing the necessary capital to get you on your feet.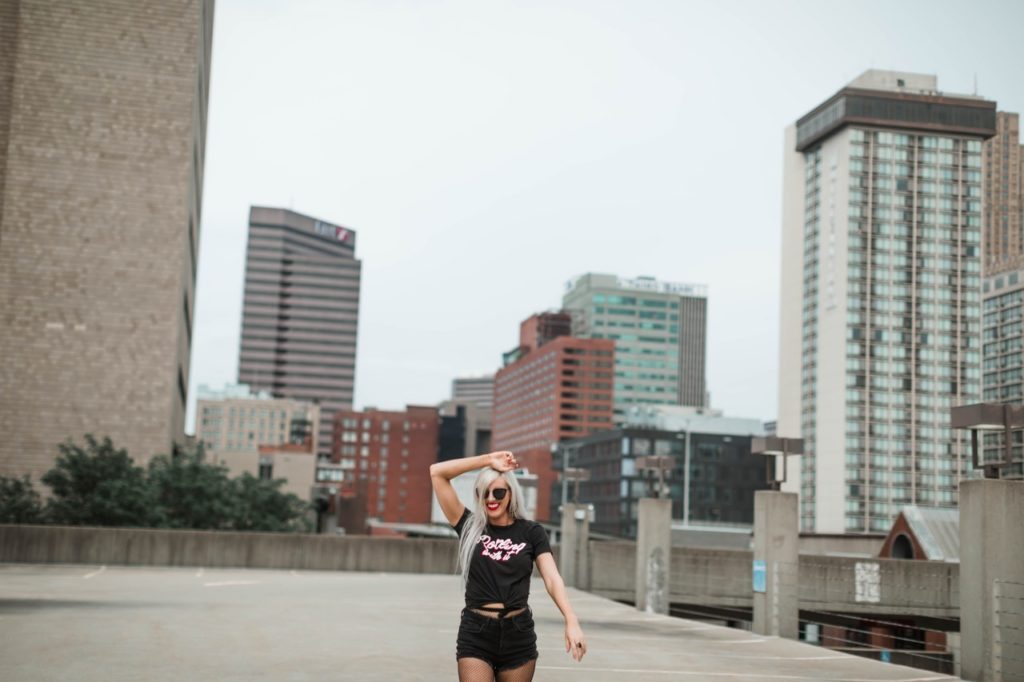 Starting a new venture doesn't come without its own unique difficulties and risks, and it's because of this that you need to ensure that you're prepared for every eventuality that has the potential to occur. With companies such as Next Insurance, it's possible to obtain the required business coverage in Ohio that you need to protect you from anything that may arise – no matter how unexpected. Investing in insurance with an established company who have an abundance of experience in the small business sector can only prove to be beneficial for your business.
Whether you're an online-only, home-based business, or you're in a brick-and-mortar building, it's vital to insure your business as appropriate – otherwise you may find yourself in a sticky financial situation in the future!
Permits, Licenses, and all the rest…
So as not to break the law – whether we're talking federal, state, or local law – you will need to look into all the permits and licenses you require. It's relatively easy to complete this step, as you can perform a simple business license search to locate the documentation you need to proceed. Alternatively, it's possible for you to utilize online resources, such as the US Small Business Administration guide, Ohio State's dedicated licenses and permits page, and your local county clerk.
Once you've completed these essential steps, you can then start looking into building your business to match your unique vision and hiring employees to help you manage the various different areas. Once complete, you can start to watch your business baby flourish and grow into its potential. Good luck!