One thing the COVID-19 pandemic has made us addicted to is our love for online streaming websites. Staying at home and streaming TV shows and movies quickly from streaming sites is what everyone is doing since the beginning of the COVID-19 pandemic. Undoubtedly, Netflix is the best one out there to stream your favorite TV shows and movies, but not everyone likes paying monthly subscription charges to such steaming sites.
Therefore, most of us desperately search for free streaming TV and movies sites to watch our favorite shows for free. But here again, we face different concerns, such as steaming illegal content is dangerous, sites can install malware and similar other security risks. So, what's the solution to all this mess?
The answer is simple, opt for those free streaming sites that are safe, legal, and provide a wide selection of TV and movies. To remove this hassle for you, we have compiled a list of the top 5 free websites for unlimited streaming that can let you browse through any TV show or movie you are looking for.
The best part? All the websites listed below are absolutely legal and safe to access. So, have a look at our top five free streaming sites, explore them out yourself, and pick the one that best suits your streaming desires.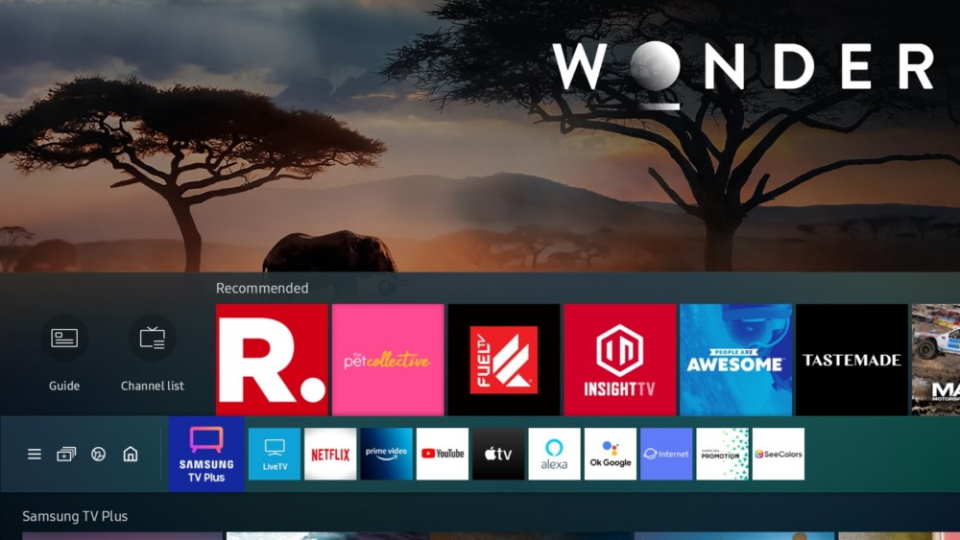 Earlier limited just to Samsung's smartphones, tablets, and smart TVs, Samsung TV Plus has finally made its way to the local web, that too, with no strings attached! Quite our luck, isn't it?
From the new, absolutely free streaming service, you get access to hundreds and thousands of TV shows and movies. Whether you wish to go back in time with some classic movies from the 80s or are looking for fresh 2021 TV shows, Samsung TV Plus has got it all.
Plus, the interface displays a list of hot blockbusters to help you look into all the best TV shows and movies in cinemas. No need to get in the hassle of installing plug-ins, payment options, or software; just simply head over to the website and stream your favorite content for free.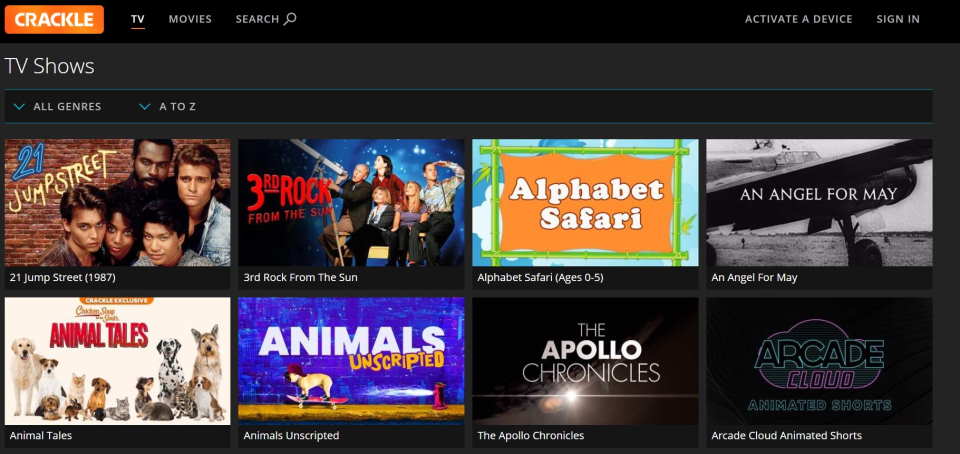 Crackle is a well-known high-quality free streaming TV and movies site owned by Sony. With a wide selection of TV shows from 2021, including Sweet Tooth, Behind Her Eyes, and even Shadow Bone, to endless movies like A Quiet Place and Luca, you're never going to run out of options from different genres while exploring Crackle.
Although you may have to sit through some short commercials every once in a while, it's definitely worth it for being able to get a huge selection of all the very best TV shows and movies you can think of.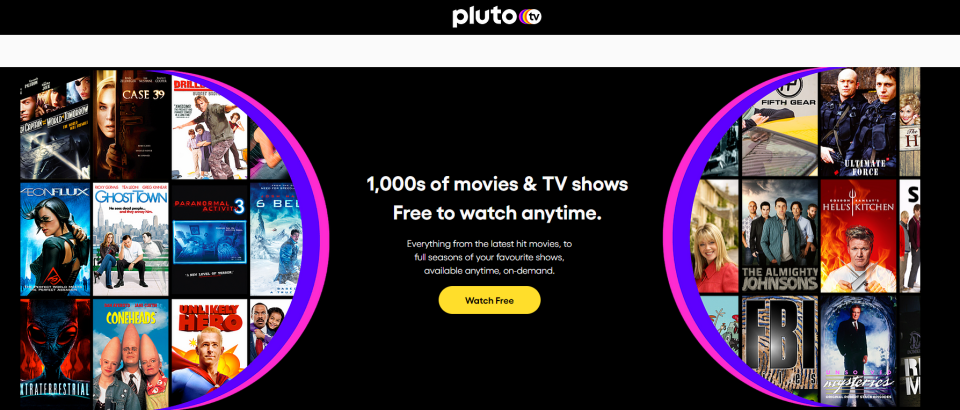 Unlike the others, PlutoTV works a little differently. Instead of picking out your choice of movie and TV shows to stream, you get to browse over a hundred different channels, each offering different genres and content to watch. Think of it as a free cable network!
The best part about PlutoTV is its ability to discover pretty great content, most of which is underrated, helping you open up your streaming preferences to a lot more than what you're typically used to. You are open to browse through broadcast network television shows, independent movies, documentaries, foreign news channels, and shoddy web series.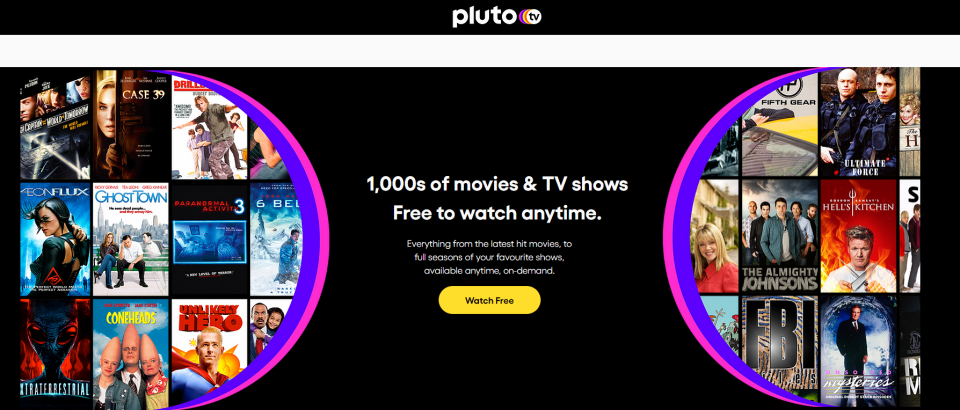 Vudu is another free streaming TV and movie site, which holds the reputation of providing access to thousands of classic movies and tv shows, along with modern Hollywood films. From watching a quick TV show episode of Friends to instantly switching to a classic horror movie, like The Exorcist, browsing through different genres has never been this easy, all thanks to Vudu's super user-friendly interface.
Vudu comes with both free and premium content structures. When you stream TV shows for free in Vudu, you will get interrupted with ads that are usually of short duration. But if you opt for its premium subscription, then not only will you be getting ad-free streaming options, but you will be able to gain access to premium content, including the latest movie releases.
In addition to a premium subscription, Vudu also allows you to watch the latest movies on rent, helping you save on a lot of coins.

Initially released to support independent films, tv shows, and stream-able content, Popcornflix soon became one of the most viewed websites, paving the way for the website to start introducing commercial content as well.
At the current, the website hosts all the streamable content you can think of! From A-list movies and chartbuster tv shows to independently created web series and gaming content, Popcornflix does not disappoint with such a diverse portfolio of free content. There's just one catch – you have to get through a lot of advertisements to watch full-length movies – but anything for free, legal, and safe tv shows and movies, right?
Wrapping Up
So, it's time to wrap this blog. We have tried out best to skimmed out the very best free streaming TV and movies sites out there.
Watching free movies safely online without the scary feeling of inviting unwanted malware to your beloved devices is truly a privilege. Unfortunately, although many other websites offer the same content, there's absolutely no guarantee of how legal their use is. That's why it's best to opt for secure options to avoid ruining your joyful moments.