There's nothing quite as exciting as finally being able to start your own business. It is an extremely empowering and gratifying feeling because you've worked so hard to get to this position in your life. However, the hard work is only just beginning. You're going to have to make sure that every angle is taken care of and done to perfection in order to ensure that your business is successful. One of the most defining factors is your location. It's not as simple as just picking a spot- there's so much more thought that needs to go into it. If you're not really sure what you need to do to pick the perfect location for your business, don't fret because we've got you covered.
What Processes Are Needed
Every business falls within a different market, and each market functions in a different manner. You may be offering products, in which case you will need space to manufacture, and you have your factor in safety precautions as well. However, if you're running a business that can be run remotely from time to time, then you should definitely consider starting off with a co-working space until you're able to afford a permanent site. This is something that is actually becoming very common, and you'll find it done regularly in Australia quite a bit, for instance. When looking for a coworking space Sydney based businesses often have an impressive space to work in, have meetings, and make presentations as well. This is something you should definitely look into if you're just starting out and need to be careful with your spending until the business grows. After that, you can base your search on what needs to be done, what kind of area is needed, and the equipment as well, and this will help determine the right space and location. 
How Much Space You Need
The first thing you need to think about is how much space you're going to need to set up shop. This is something that is best decided with an architect and a contractor to really get the dimensions right and to use your space in the smartest way possible. Once you've figured out how much space you need, narrowing down your options will become easier.
Security
If you compromise and get an office space that isn't in the safest area in town, you're going to end up eventually regretting it. Not only will you be putting your staff and your business itself at risk, but you're also going to drive customers away, and this is not the best marketing move to make either.
Demographic
One of the most important factors that you must consider is the demographic that you're aiming to target as a client. Where you set up your office needs to be easily seen and accessible by the majority of the people that you are targeting to sell your service or product to.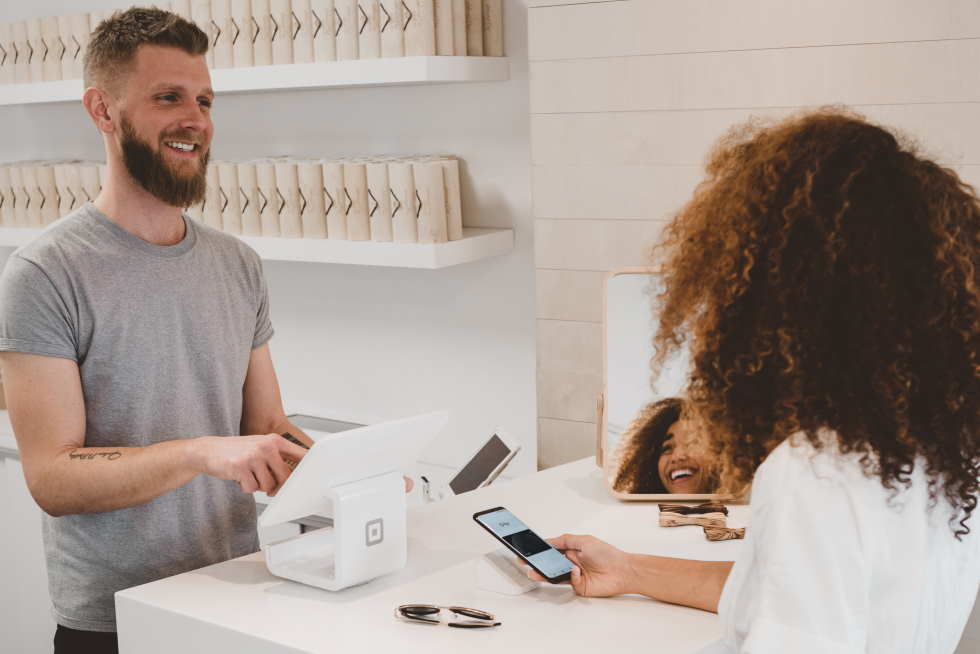 The tips mentioned here need to be on your checklist as you start to consider where to have your business set up. This is a big step as it not only acts as a marketing move but it also allows you to think ahead and plan for the future.