Picking a master's program is not easy, es[ecially when you have so many options to choose from! But with that being said, picking the right one is essential – it's the perfect opportunity to truly learn the things that interest you or get higher education in something you've already started. So here's how to choose the right master's program for your special needs!
Explore Your Options
Before you jump into it, considering all your options is essential in making the right decision. A lot of people are unaware of the fact that a good master's degree can truly change your life in more ways than one. There are options for everyone, all you have to do is find something that suits you the most. From one year graduate programs that you can take from your bedroom to programs that are located on the other side of the world! Limiting yourself by thinking locally is never a good idea, it's always better to find something you are interested in even if it's remote!
Cater to Your Needs First
Look back at your college experience, was it good? It's important to keep in mind that a good master's program will allow you to truly study and explore things you are passionate about. So there is no room for settling for something just because it's convenient – making sure you are getting the most out of this experience is key. It's all about knowing your needs and allowing yourself to fill them!
Do What is Most Logical
When picking a program after obtaining a bachelor's degree, the most logical route would be staying in the same field you started in. This is especially important if you have a specific career plan in mind, you don't want to waste your time and potential on studying something that's not going to be of any use. Sure, it can be fun to study something that you are interested in, but sticking to your career plan may be the best idea in most cases. Carefully research each program and see what will bring you more good in the long run – try to balance fun with usefulness!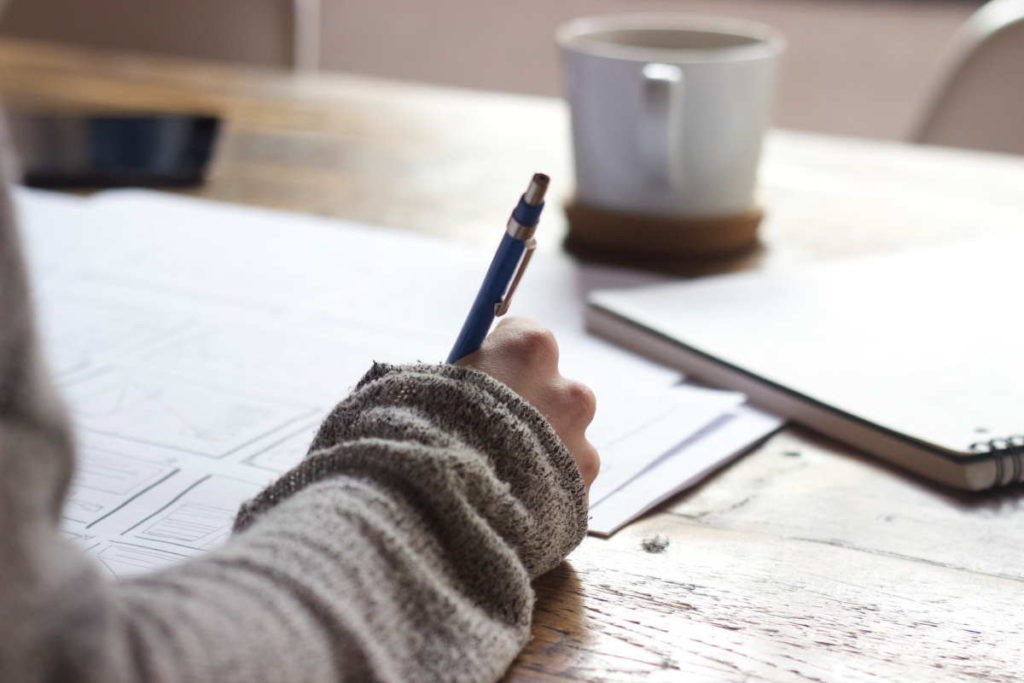 Keep Your Life Goals in Mind
There are so many programs you can choose from, but there should be some limitations at the end of the day. A year or two is actually a long period of time, you need to have your life goals and your career path in mind when choosing to pursue a master's degree. But with a little bit of planning, you can achieve everything, so picking something that will fit into your vision is a must! It all comes down to what will work for you in the long run, sure you want to satisfy your needs right now but it's better to keep the future in mind too.
At the end of the day, always make a decision that will suit all your needs! A master's degree is always a plus no matter what kind of program it is – but choosing something that you really like and enjoy will truly make the experience more special! So remember not to pick a program just to obtain a degree – have some fun as well!