Choosing a conference venue is an important decision for any conference planner. There are many factors to consider, so it's ok if you don't know where to start! In this article, you'll learn what to look for in conference venues and how to choose one that fits your needs.
Consider the Size of the Conference
The venue should firstly depend on the number of conference attendees. If you have a small conference, then a smaller venue will work best because it's easier to accommodate 300 people in a conference room than 500 or 1000.
A large conference would require more space and might need two larger conference rooms with food service areas separating them for safety reasons as well as an office area for check-in purposes. For this size meeting, consider having breakout sessions scheduled outside on balconies or at different venues nearby that are closer to downtown.
If your conference is less formal, use hotels rather than full convention centers which tend towards being very businesslike environments where meetings happen without much socializing going on between participants. Hotels provide good conference space for smaller groups with conference rooms, meeting spaces, and break-out areas.
Choose a Venue That Is Near Public Transportation and Has Ample Parking
Transportation and parking are important considerations when choosing a conference venue. If the conference is in an urban location, public transportation and parking are likely readily available for attendees with less wear-and-tear on conference participants' vehicles.
The conference center should have ample parking to accommodate all of your conference guests if they're driving their own car so that you don't end up inconveniencing anyone by having them park miles away from the event or require those who may not be able to drive themselves to make alternative arrangements for getting there.
A key consideration would also be how much it costs per hour for a visitor's permit at the hotel which will affect any out-of-town visitors coming into town just for your conference as well as local residents attending in addition to conference participants.
The Venue Should Be Technically Equipped
A conference venue should satisfy all guests' needs. The conference venue should have enough technical equipment that is ready to go when the conference starts, such as a microphone and projector for presentations. Whenever you are looking at places for these events you have to consider things such as high tech event meeting rooms in order to ensure everything goes smoothly. The conference organizer should check with the staff before booking them into an event space because they may not be able to use certain facilities if it's too small or inaccessible.
They also need to make sure that there are adequate electrical outlets in places where power tools will be used during sessions and workshops at your event, so ensure you ask about these ahead of time!
Here's a list of technical equipment that a venue needs to have:
conference room
microphone for presentations
projector to display the presentation on a screen
whiteboards and easels or flip charts for conference sessions.
WiFi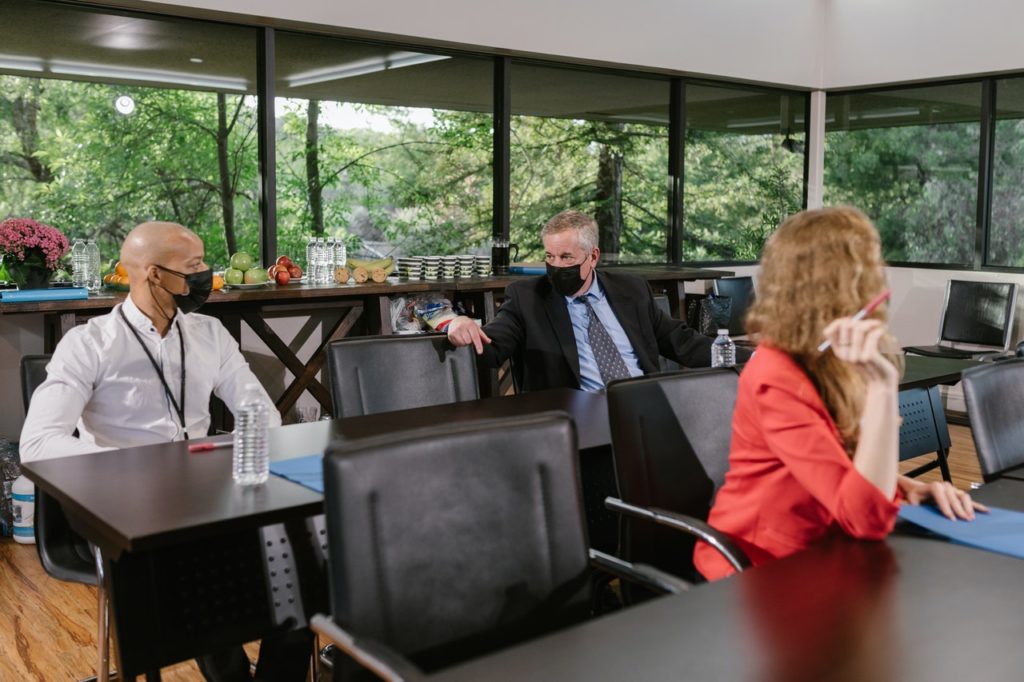 Find Out if the Venue Offers Food and Drinks
Refreshments are as important as the conference itself. It is not only about having a chair to sit in and an audio system; it is also good for us when we have food, drinks, or both.
Make sure that what they offer will satisfy your hunger before you start attending sessions. For example, if lunch starts at 11 am but session times vary from morning till evening, then make sure there are meal breaks throughout each day so attendees can eat well while learning new things too!
Make sure there's always access to water and coffee. If alcohol is on the menu, see how much it costs per drink and where do I find them. Alcohol can be helpful if you're feeling tired.
Make Sure It's in a Location Where There Are Hotels Nearby for Guests Who Don't Live in Town
Ensure that there are hotels and motels nearby in the conference area. This is important for out-of-town attendees who don't live nearby or on-site and may want to get a good night's sleep before heading back home after a long day at the conference.
Just as you think about how close your conference needs to be located from hotels where attendees can stay overnight in order to attend your conference sessions, it's also important that you have space nearby for people who need accommodations during breaks and lunchtime (i.e., excellent coffee shops).
Look Into Reviews
You must read reviews of conference venues before booking them. This ensures that you're not committing to a venue without first checking out reviews and noticing any negative aspects, such as lack of wifi or food options. Reviews will also give you an idea about how the conference attendees felt after attending their event at said conference venue; it's always important to know what your attendees think of your conference!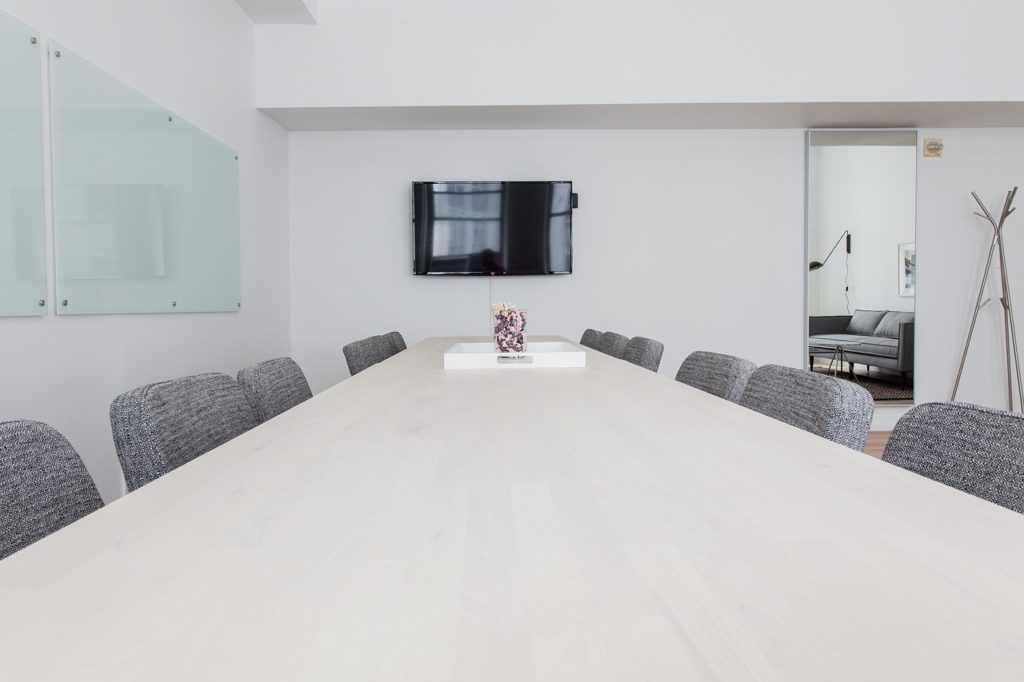 As you can see, there are a lot of things to consider before booking a conference venue. Make sure it's satisfactory to the needs of people which includes technology and refreshments. Ensure that the venue is big enough for all attendees and that they'll have nearby accommodation. Lastly, read reviews of conference venues and choose carefully!