There are lots of reasons you might need to dig into someone's history. Maybe you're an employer, or perhaps you started seeing someone and something feels off. You might even want to get one for yourself if you're trying to get a job somewhere.
Whatever reason you have, getting an official check is easier to do than you might think. This article details some of the things that need to be done to get the information you need.
Figure Out The Basics
There are two kinds of checks that you can get. As explained by the team behind DBS Checks, personal is performed by small businesses or individuals. People choosing this option will do the process entirely online. This is best for a small number of checks. On the other hand, you can choose the business option if you have a lot of staff that needs sniffing out. This bulk option provides a better rate and your HR manager will work directly with a staff member, usually to sort it all out.
Fill Out The Application Form
After you know what kind of service you want to use, it's time to get started. You'll need to fill out an application form online that has all the details. This means you'll need all of the target's personal information if you have it available. You'll also need to fill out some personal information and pay for your check.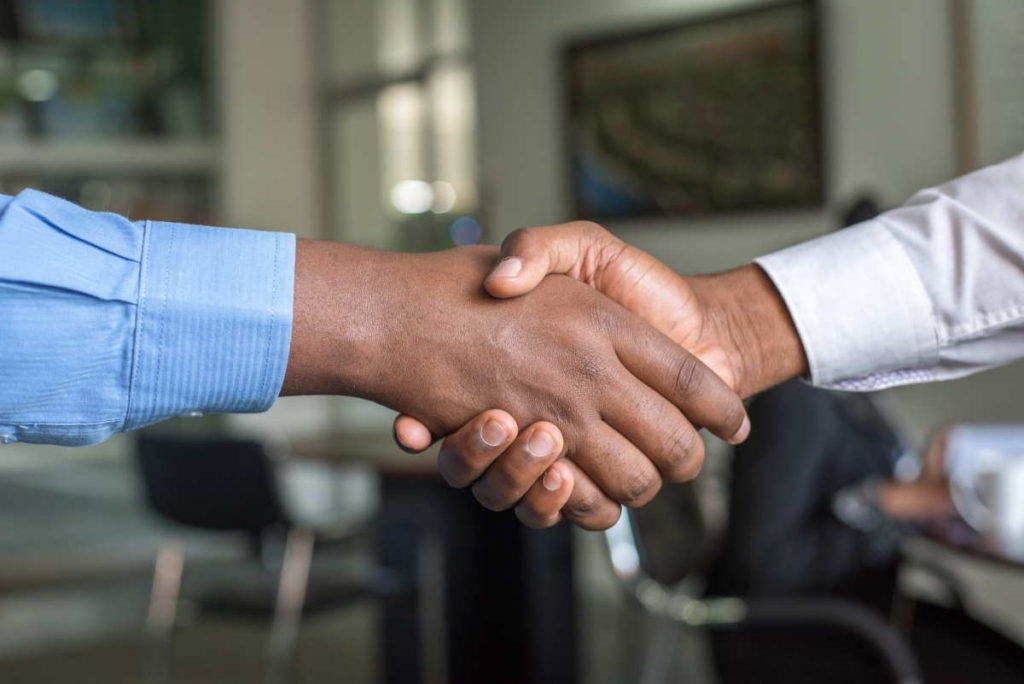 Upload Files
When everything is sorted, you'll need to upload the required documentation. Most places make this a seamless process. You simply scan the required documents if they are in paper form, and take a high-quality photo of the ID in question.
Make sure to get a pic of the front and back. Don't obstruct any of the numbers with your fingers. Make sure all details are visible in the photo and make sure there isn't any glare. If you don't have a scanner, you can use a scanning app to take high-res scans of your documents with only a phone camera.
Get Your Results
After submitting all the details, paperwork, and payment information, it's time to wait and get your results. Personal background checks will be completed within a few days most of the time. And nearly always in less than five business days. A good company will keep you updated as to the status. And any unsealed details will be revealed when the results come in.
Getting a background check for yourself, an acquaintance, or a potential/current employee is really easy. It's quite affordable at most sites as well. And the results that you get can be life-altering. So there really is nothing keeping you from following up on that hunch. The only thing holding you back is yourself now that you know how.
Getting a background check can save you a lot of time, money, and heartbreak. So if you feel something's not right about someone, go ahead and have a look. Who has time to waste these days?