When it comes to cryptocurrencies, we are witnessing an accelerated adoption trend since 2020, to the point that some are putting forward 3-digit growth forecasts in the next 3 years.
Just for the record, between May and November 2020, Bitcoin grew 121% while the Nasdaq grew 26% over the same period.
Moreover, according to reports, there are 200 million individuals in the world with cryptocurrencies, and the size of this community is no longer negligible.
If you are thinking of investing in crypto-assets or starting to trade them, let's try to clarify how one can benefit from the crypto-currencies market.
Also, we take a look at how to store your crypto assets and manage to trade them by diversifying the investment portfolio.
Crypto Investors' Profiles
Once you buy the cryptocurrencies, you can take the two best approaches to grow your investment.
1. The Hodlers
The name Hodler comes from the verb to hold but with the last letters reversed. It is the profile of a long term investor who chooses to buy and keep their crypto in their wallet, with no other action taken but the initial purchase.
HODLers are quietly waiting for the price of their cryptocurrencies to rise over time. This category of investors stores their crypto-currencies on:
A hot wallet:
A wallet connected to the Internet. It can be software installed on the computer, a mobile application, or even a web wallet hosted by a third party. The main advantages of this solution are convenience and ease of use. With the hot wallet, you are the sole owner of the private keys, and only you have access to them.
A cold wallet:
Cold wallets are not connected to the Internet. These are hardware devices dedicated to this use, such as physical wallets (Ledger, Trezor, etc.).
Some users store cryptocurrencies on the current account on the brokerage platform of their choice for more convenience. This is a way of acting that is often necessary to trade.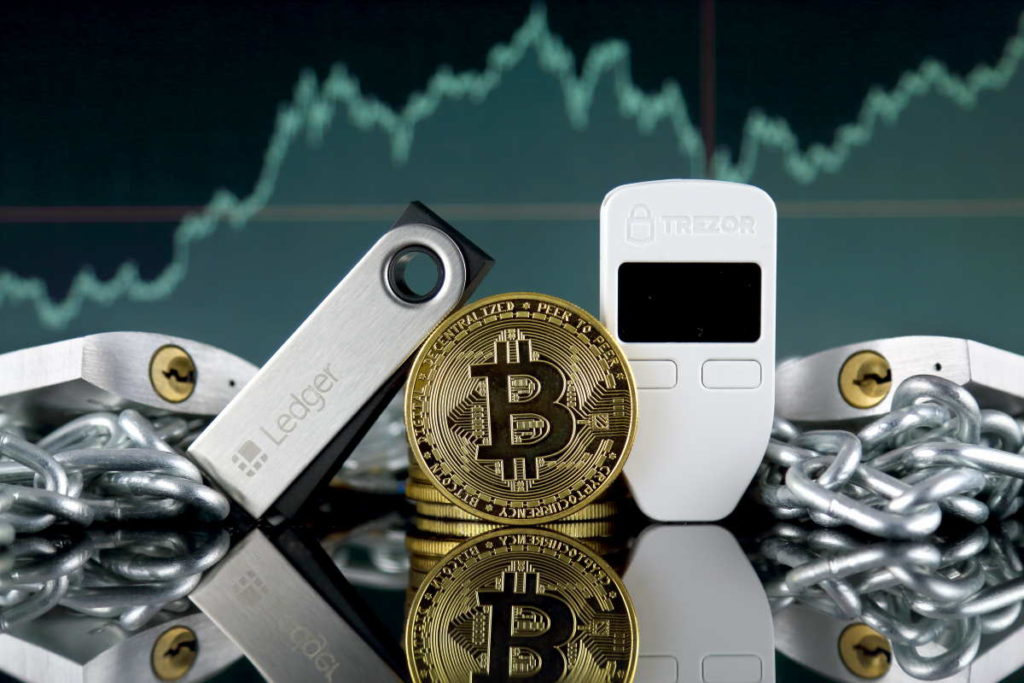 You need to be careful when entrusting the keys of an account which means entrusting all the crypto-currencies in that account to a trusted third party.
2. The Speculator Trader
Speculator trader is the profile of investors who choose to grow their crypto assets through speculation using specific trading tools.
Even though there are specialized crypto platforms, many Forex brokers offer crypto-trading services. Since 2020, trading with a broker has become increasingly popular. Many new players have appeared and offered solutions even more suited for various investors' needs.
The technological improvements of next-generation trading platforms is very exciting. Crypto-investors can benefit from unified interfaces that allow them to trade on many marketplaces and many cryptocurrencies, whether they are a beginner or a professional.
Which Crypto to Choose?
In addition to Bitcoin, there are now a large number of altcoins emerged, and the choice could be difficult. Investing in Bitcoin is among the top choices of investors as well as in Ripple and Ethereum. However, diversification is one of the prerequisites for sound risk management. Some people have chosen to obtain Bitcoin through P2E games or a crypto rewards card.
Therefore, do your due diligence regarding altcoins opportunities and consider investing in some of those with a good price-performance history. To find the best trading app for you, check out the best online brokers of 2022.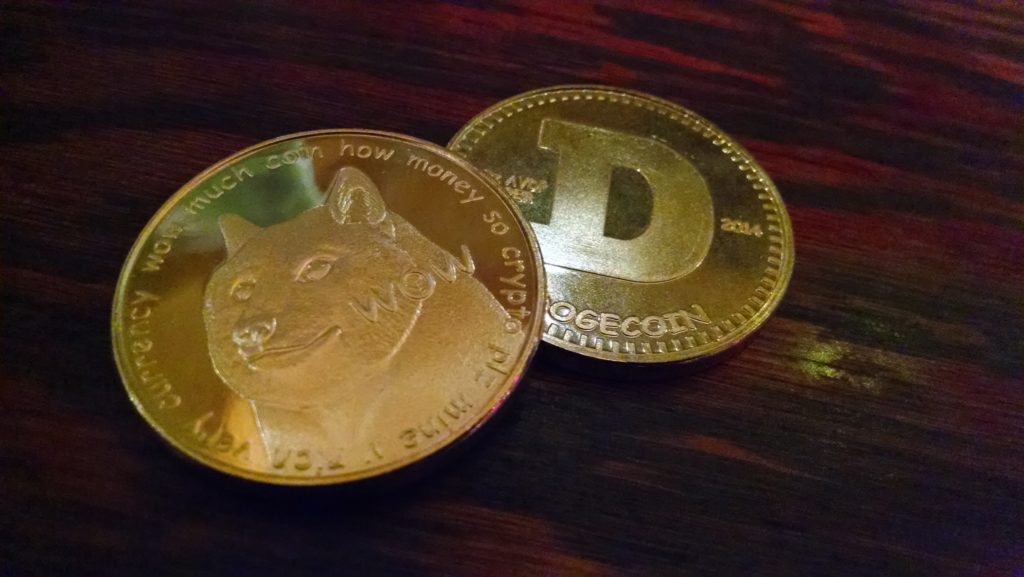 The Big Advantage of Trading on a Demo for Beginners
For many rookies, the world of crypto may seem confusing and daunting. But it is not and doesn't have to be like it. While the existing trading tools are still very complex, the year 2020 set new records for trading cryptocurrencies, both in terms of price and volume of transactions. Thanks to the quality free trading materials you can find online, anyone can learn the ropes of cryptocurrency trading. Also with free education, there is also the option of exploring the market and trying your hand by using the demo account. After some time put into practice, you will be fully ready to invest.