Starting a small business is a very challenging venture. There's no guarantee of success, and it's going to take a lot of hard work on your part. But for entrepreneurs, it is often that hard work and the chance of hitting it big that gets their adrenaline going and helps them to push ahead and succeed. So, as your plans start to take form, there are a few things you'll want to do and keep in mind to help make the launch much smoother and more successful.
Keep the Business Concept Simple
This is arguably one of the essential tips for startups, and unfortunately, it is often pushed aside. When you have a business idea or concept, it can be easy to fall into the trap of over-complicating the premise. The problem with getting too complicated is that you lose your audience. Instead, keep the solution, the products, and the services simple and easy to understand. You want your customers to know exactly what your brand is about and what it has to offer. They shouldn't have to dig around for answers.
Take Out Small Business Insurance
No one likes to think of the unexpected happening when they first start a business, but the reality is that things can and do happen. This is exactly why companies like The Hartford offer small business insurance to protect your company financially.
Small business insurance for a business like landscaping covers lawsuits, accidents, natural disasters, workers' compensation claims, and so forth. Any one of these issues could spell financial ruin for your company if you don't have insurance protection. You can visit the website and get a quote online.
Leverage Online Apps
Save time by using readily available Online Apps to manage simple business tasks. You will save time and money using an Online Accounting app. There are Apps Online for Customer Lists and Email management. There is an online fax service you can use.
You can even use apps for project planning and task management. All of these things will save you the effort of purchasing equipment or software as you start your business.
Create a Marketing Plan that Will Reach Your Audience
One of the most challenging parts of starting a new business is creating buzz and building a customer base. Building that loyal base of customers is something that can take years, so you need to have a solid plan that you stick with. Your marketing plan should be hashed out well before launching your company, and you may want to start promoting your business on social media platforms and other venues before it goes live.
Keep in mind that while traditional marketing still has a place, it is all about digital marketing today. It tends to be more effective, more far-reaching, and more cost-effective.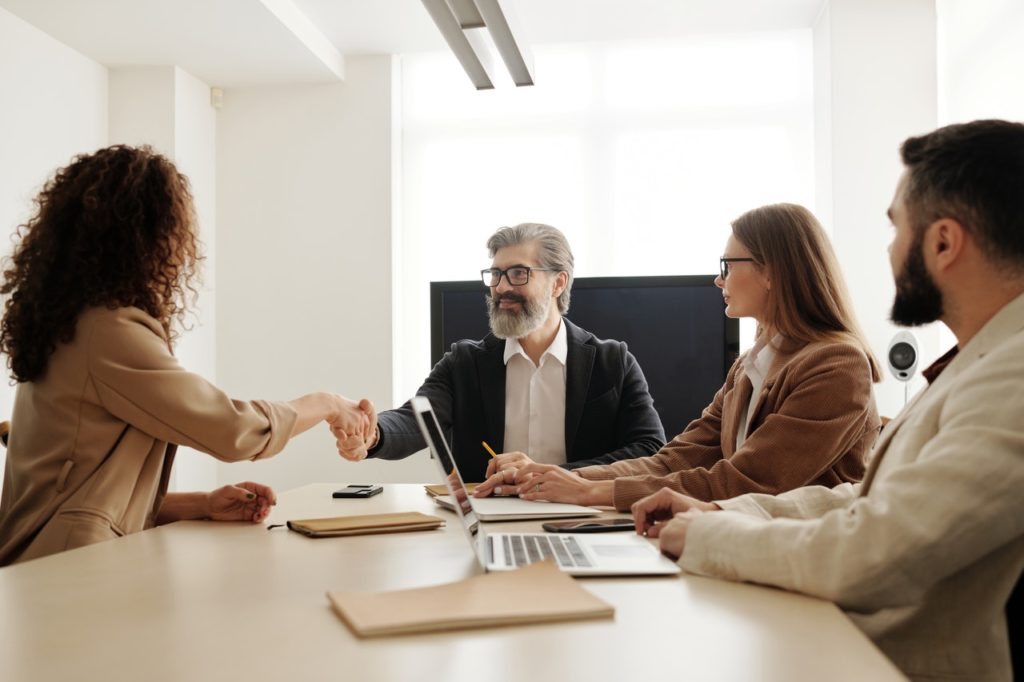 Hire the Right People for the Job
If you have employees in your small business, you want to take the time to hire the right people for the job. They need to bring experience and skills to the table so they can add to the business. So, make sure you define the job role and prescreen all candidates before offering them an interview.
Make Sure You Understand the Costs Involved
The final tip is to make sure you truly understand all the costs involved with a startup so you can plan accordingly. Experts always suggest over-estimating costs so that you won't be left with an unpleasant surprise.
While there is no secret recipe to success, these tips are essential in ensuring the company gets off to the best possible start.