The Boat Technology Has Seen Some Groundbreaking Innovations And Advancements
The larger vessels have become more stable, easier to maintain, and efficient with the new boat technology that has come into place. One can now choose from innovative ways of fishing to even clothing that makes the activity more comfortable. Below are some latest boat technologies that you can consider investing in to up your boating experience.
Electric Steering
With electric steering in place, you can have better control over tighter turns and make maneuvering more precise. The traditional mechanical and hydraulic systems have been replaced by the electronic steering system that allows steering more precisely and safely. It is also a great advantage when you want to have more control over your vessel's drift for kite fishing or bottom-fishing activities.
Smart Fridge
Any extra small space can now be used to install a high-performance smart boat fridge. With space-saving as a key feature and marine refrigerator repair being so easily available, you can enjoy the ultimate boat comfort right like when you are at home. It complements the luxurious interior styling done on larger vessels. There are also some models that work on solar energy which allows you to save energy and money while enjoying its benefits.
Performance Clothing
Those old days when you had to sweat in a long-sleeved t-shirt while spending your summer days on your boat are long gone. With new moisture-wicking fabrics, a whole new fashion generation of performance clothing has been introduced. Most of these clothing have their own characteristics but they all provide great protection from the sun.
Chirp Sonar
Chirp soars is a technology that allows transmitting a longer pulse and can transmit a sweeping range of frequencies. It provides a greatly enhanced target solution. The benefits of chirp sonar technology are enjoyed by all sorts of people who like to spend time on a water body. This could be someone who is a saltwater angler or someone who enjoys spending time at the lake. It provides Tracking both at high speeds and depths.
Marine Growth Prevention
One of the most common problems faced by most vessel owners is to keep the water lines clearer and prevent barnacles and other marine growth. The traditional approach was to continuously flush the line with harsh chemicals. The new approach however uses a lower amount of chlorine in the seawater that is flowing in the lines and prevents barnacles from growing.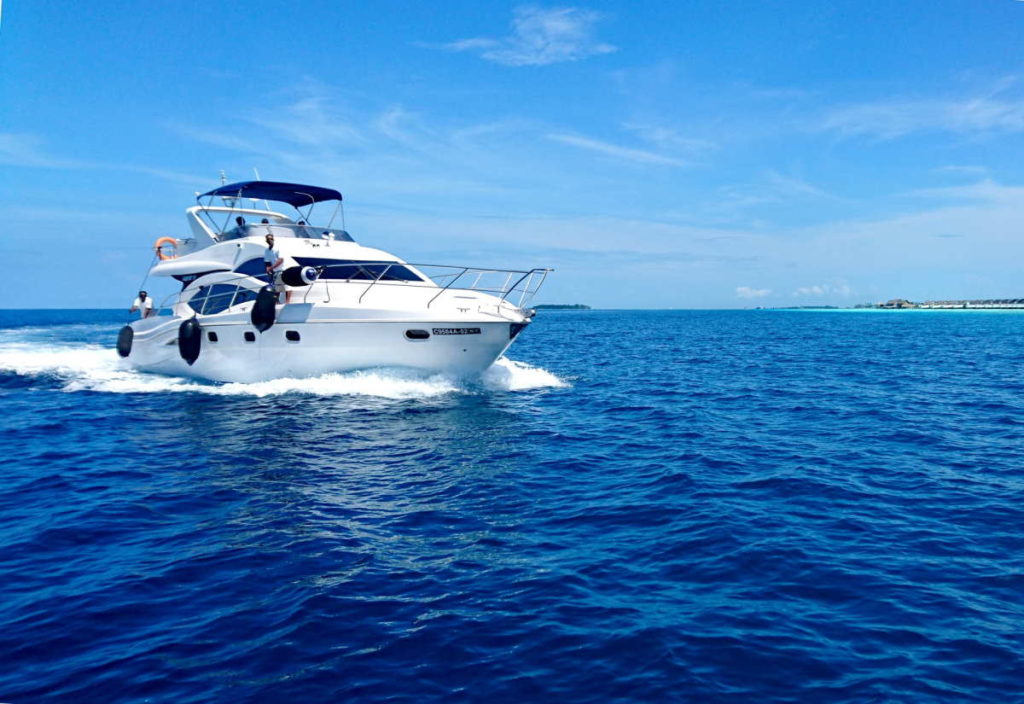 Ceramic Protective Coating
Boat owners have long been looking for a durable and long-lasting finish that will withstand chemicals and stains. Ceramic coatings with their hydrophobic properties seem to be just the right thing they are looking for. It has been used in the automotive industry for over years and now has made its way into the boat detailing world. They provide a finish that has UV stability, is stain resistant, and is water-repellent in nature.
With the rise in boat owners, the marine industry seems to continually find ways to make the boats faster, more capable, and easier to operate. From here on, the growth seems to be one fast-moving trend upwards.