People tend to spend most of their time either in their offices or at home. This is a valid reason why you need to keep both of these places well organized. It is very important to always keep your office space organized, and here are the reasons why.
Increases Productivity
A cluttered desk will definitely affect how productive you are in your work, and sorting it all in a certain way that suits you is that you need to increase your productivity. When you focus only on finishing your work without having to deal with any unnecessary distractions, you start working more efficiently. You shouldn't have to go on an intensive treasure hunt or have to repeatedly organize the clutter of files on your desk every time you need to find a specific paper or stationary. A mess-free space will also give you a sense of professionalism and a positive tone which helps you become more productive.
Helps You Stay Focused
If you have to keep looking around for your notes, important files, or even a pen every few minutes while working, you will not be able to get any work done. While working, you should only focus on the task at hand without any distractors, and a messy office will definitely not be of help. There are plenty of amazing and innovative options that will not only help you stay organized but will look great as well. You can use a padfolio to keep your phone, pens, important notes, and cards all in one place so that you don't have to look around for them. Be organized and have only the essential papers and files on your desk. Everything else you don't need should be put away at its designated place. It will definitely help you keep your focus and allow you to work much more efficiently.
Reduces Stress
Having a clean and organized office drastically reduces your stress levels and establishes a positive work environment. A space that is set up specifically to give you easy access means that it will be much easier for you to know exactly where every item is. This, in turn, allows you to stop wasting time and getting frustrated over where things are, and losing focus, which only results in you losing your sense of productivity and staying off schedule. This will help you feel much more relaxed and will make you feel more in control. For most people, the unorganized and messy desk or office space makes them feel stressed and sometimes even anxious without them understanding why.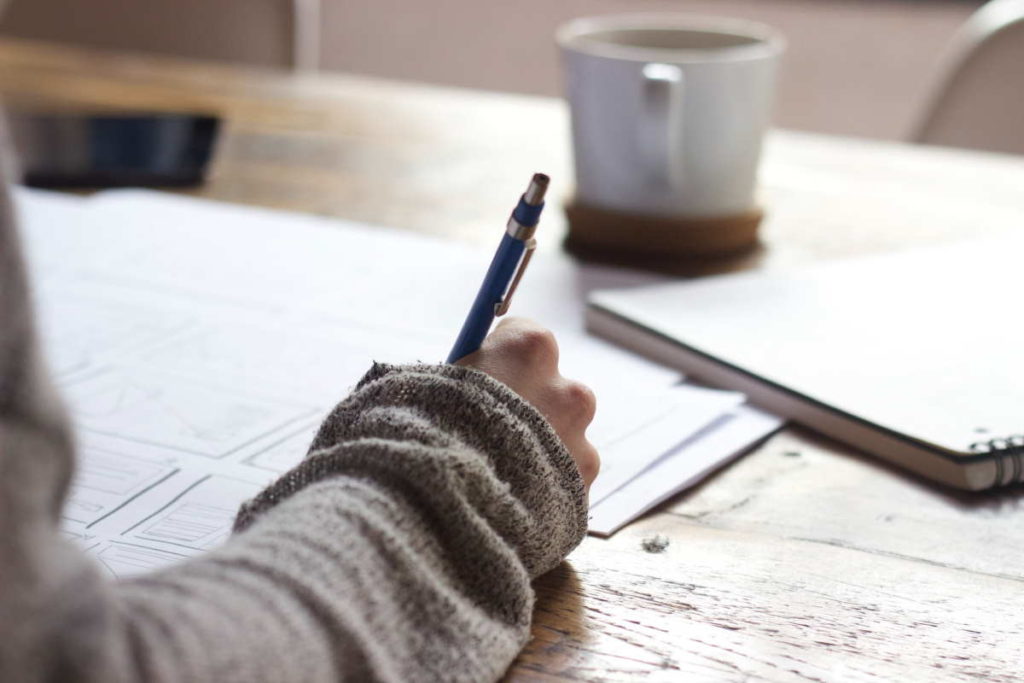 There are various benefits of being organized as a person, and keeping your office set up in a way that caters to your needs in such a way where you can be at your best, staying focused and productive. One added benefit is that you get used to the cleanliness and the extra space, which affects your mental well being, focus, and actually lessens feelings of anxiety due to the clutter. To be able to leave a good impression on your clients and have them view you as a serious and professional person, you must maintain a certain image for your working space because it is a reflection of who you are and how you present yourself and your work. To be able to always have a clean workspace, without having to clean it often, you should always put away everything in its place and throw away any papers, or any disposable object that you will not be using anymore.