Are you interested in learning how Amazon Business can assist you in streamlining and scaling your buying operations, prioritizing purchases from local, varied suppliers, and reaching out to new customers? Consider spending a few minutes to sit down and consider the exact jobs required to run your Amazon business. Don't worry; once you get started, the list will have a great effect on you that will amaze you and help you successfully streamline your Amazon business.
The Benefits
If you sell on Amazon, you've already gotten a head start you're halfway there because Amazon handles a lot of the heavy lifting. If you sell with FBA verified by Amazon, they'll store your goods in their warehouses for you, pack and ship all of your orders, manage returns, and provide customer service, and you'll even have a marketing platform built-in. You can also obtain these Amazon UPC barcodes that are ideal for use on items that you wish to sell on Amazon or at other online and offline stores that require a barcode number. So Amazon takes care of a lot of the heavy work, which is why it's so appealing to so many people to sell there because if you sold on your website, you'd be responsible for all of that.
Find Help
First and foremost, you must outsource your service. You may achieve this by either hiring people or utilizing the software. The majority of vendors will do both. Hire someone to do something for you if something is eating up too much of your time and is low leverage, meaning you could simply outsource it with minimum training because you should be focusing on high leverage jobs that will move the needle in your business. If you have a product that requires a specific amount of customer assistance, for example, Amazon provides customer care, but the buyer also can message the seller directly, and you may receive more messages from your customers for some items.
Virtual Assistants
Once you've decided to hire someone, virtual assistants are a fantastic alternative. You may hire a virtual assistant to help you with customer service or a social media pro virtual assistant to help you with your social media accounts.
You can work with them online since you can employ them from anywhere in the globe at very low fees, and you frequently just have to perform very little training for them because they already have experience. You can look for a company that offers virtual assistant services to make sure you're getting the professional help needed for your business.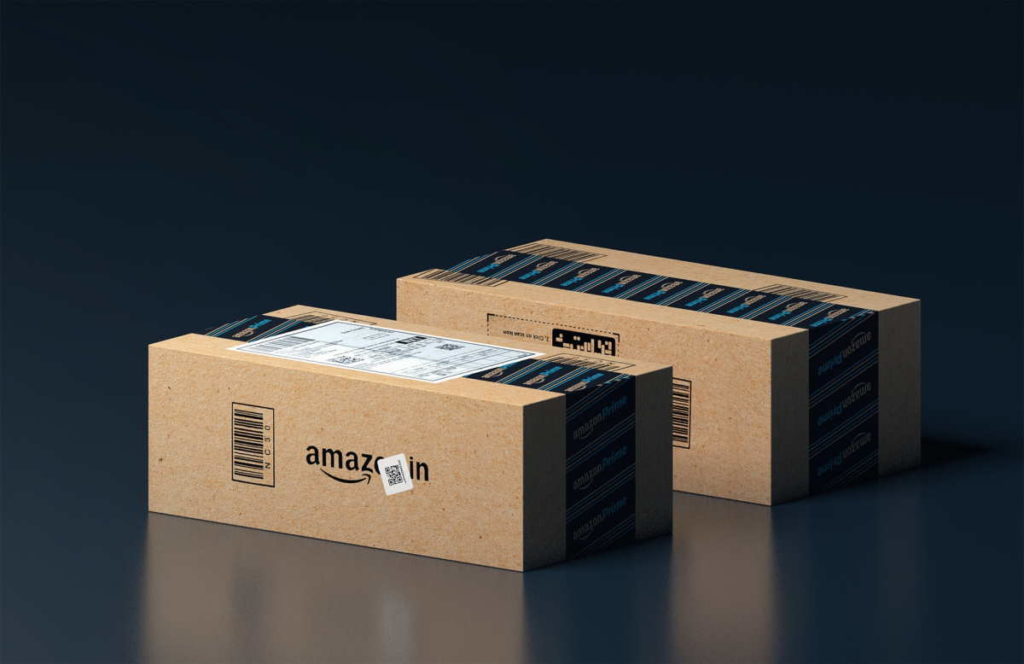 Think of Your Customers
The next thing you should do in your Amazon business is to improve the consumer experience. Build a worldwide brand that can weed out the competitors, because once you achieve success, the vultures will begin to swoop in. However, if you establish a brand, your clients will tune out the competition; you'll be going at such a quick pace that your competitors won't be able to keep up, and they'll come in and find themselves unable to compete with you because you're just doing things better. As a result, improving the customer experience entails offering value after they have made a purchase. Things like sending them emails with tips on how to get the most out of your products, offering advice, how-to, getting started instructions, videos, and everything else you can think of to increase the value of the product they just bought, will help you make your customers satisfied, and thus elevate your business success.
The more your Amazon business grows, the more you'll need to manage it. Managing an Amazon business takes a lot of effort since failing to pay attention to one component might lead to disaster. Keep an eye on every aspect of your Amazon business and maintain a professional demeanor.