Running a business isn't easy, and it often requires a lot of preparation and consideration. When you're hosting an event for your employees or potential customers, you should make sure to take the time to plan and schedule everything in advance. Luckily, many different services can help you greatly with different event planning aspects, from catering and photography to audiovisual equipment hire. Hiring the right professionals for your business event will help to make sure that everything runs as smoothly as possible, and it will also ensure that the event goes off without a hitch. Here are some options to consider:
Catering Services
If you're hosting a business dinner or seminar, finding catering services is essential. There are many different options for catering companies that will do the job right. If you want to go with a more laid-back option, take a look at food trucks and caterers that are serving everything from crepes to gourmet burgers. Food trucks are perfect for corporate events because the catering services can deliver directly to wherever you're hosting your event, and they can even serve the food directly to your guests if you don't have the appropriate equipment.
For more upscale catering options, consider hiring a team that can serve gourmet meals and set up a dining area for your guests. This kind of catering is perfect for corporate events, as it will show you care about the finer details and that you're willing to go the extra mile to make sure your event is a success.
Photography and Videography Services
Another aspect you should consider is hiring a photography and videography service. Quality photos and videos are always good to have if you want to document an important business event, so hiring professionals for this job is essential. These services can be difficult to find, though, as they often put their best work on display with flashy portfolios that are hard for potential clients to see. Try asking colleagues or friends who have hosted similar events in the past if they remember any good photographers or videographers.
If not, check out some of your local listings for different professionals who will come prepared with the latest equipment that guarantees high-quality results. Note that it's also important to hire someone that has experience shooting corporate events, as they'll know what to expect from this kind of event and how to best shoot it.
Audiovisual Equipment Hire
Of course, if you want any form of AV equipment for your corporate event, make sure to hire a professional that will deliver the right equipment on time. This is especially important if you're going to be showing something on a projector or large-screen TV during the event. You should also pre-arrange with these professionals whether they're going to set up and maintain the equipment throughout the whole event, or if you're going to have designated staff members who will do this job when required. Contacting an AV company ahead of time will help them give you advice about what kind of equipment they can provide and how much it will cost. Moreover, you might plan to hire a corporate event DJ who can assist with many aspects of a business gathering aside from preparing appropriate music for the event.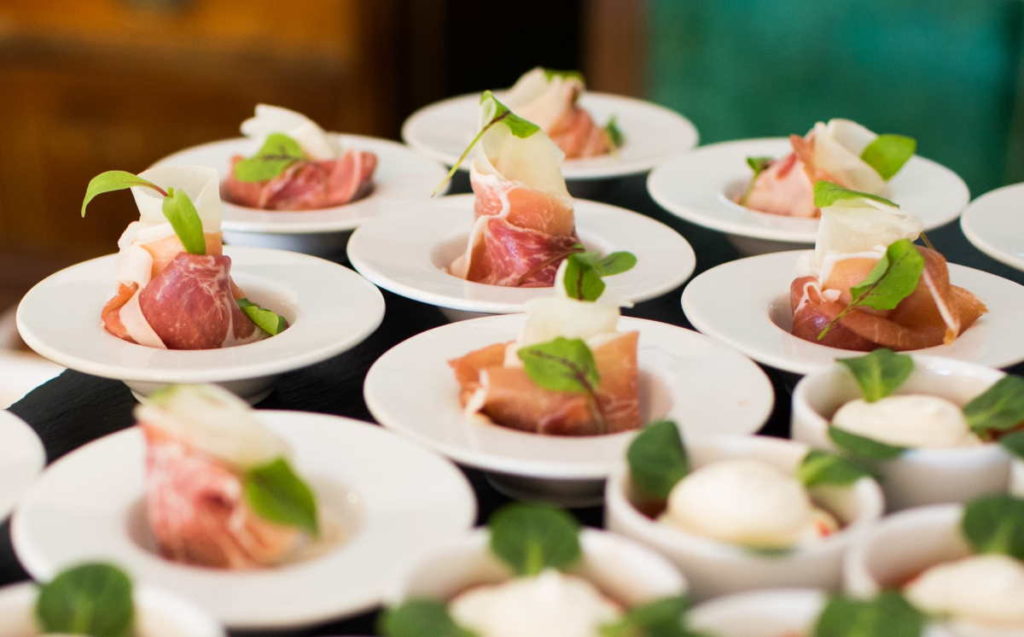 Depending on the size of the event and what kind of business you are hosting, you may require different kinds of services. However, these services are generally integral to making any business event successful. Just make sure to take the time ahead of time to find the right professionals. The more planning you do beforehand, the better prepared you'll be when it comes to hosting your event.