Customer satisfaction is the backbone of any business. Happy customers are more likely to return, refer others, and provide positive online reviews. As a business owner, it's crucial to improve customer satisfaction to keep your customers happy and your business successful.
Customer satisfaction plays a role in every customer lifecycle stage, from attracting customers to retaining them to inspiring them to advocate for your business. There are several ways your business can get more Google reviews, which improve customer satisfaction. Here are three ways to work on improving customer satisfaction as a business owner:
1. Know Your Customers
The first step to improving customer satisfaction is understanding your customers. What are their needs and wants? What are their pain points? What do they like about your product or service? By understanding your customers, you can better design products and services that meet their needs and exceed their expectations. You can also tailor your marketing and communications to speak to your customers in a way that resonates with them.
You can learn about your customers by surveying them, conducting focus groups, or using customer segmentation tools. You can also analyze customer data to see what trends exist and where you could improve. With this information, you can create a customer profile that will help you understand your customers better and improve their satisfaction with your business.
2. Innovate and Improve
To stay ahead of the competition, you need to innovate and improve your products and services constantly. This means going beyond just meeting customer needs and exceeding their expectations. It means pushing the envelope and coming up with new and exciting ways to delight your customers.
You can innovate and improve your products and services by conducting market research, using customer feedback, and partnering with experts in your field. You can also use technology to help you improve your products and services. According to finance specialists, businesses that use Haven Systems, new technologies such as electronic point of sale systems and cloud ticketing and admissions systems can help you improve customer satisfaction. On the other hand, they will reduce costs and increase profitability.
3. Deliver Excellent Customer Service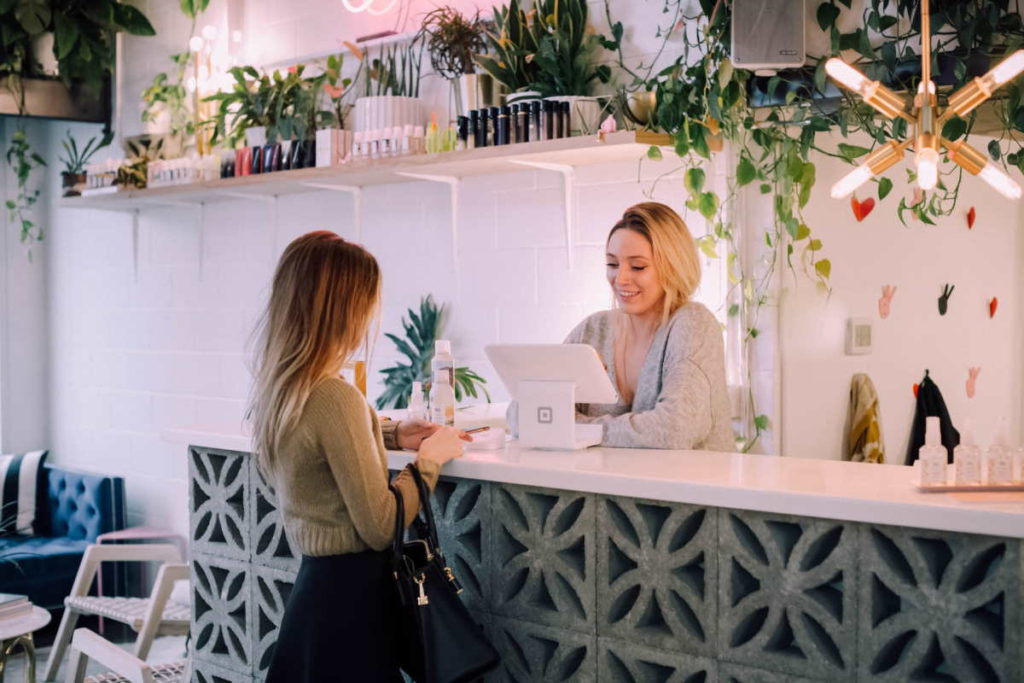 Customer service is a critical factor in improving customer satisfaction. When customers have a positive customer service experience, they're more likely to be satisfied with your product or service. Good customer service goes beyond just answering customer questions and resolving problems. It involves building relationships with customers, taking care of them, and going the extra mile to ensure they're happy.
There are many ways to deliver excellent customer service, but some key tactics include greeting customers warmly, listening to them, responding promptly to inquiries, and resolving issues quickly. You can also create a customer service policy and training materials to help your employees deliver excellent customer service. By providing excellent customer service, you'll improve customer satisfaction and increase the likelihood that customers will return in the future.
Improving customer satisfaction is essential for any business. By knowing your customers, delivering excellent customer service, and innovating and improving your products and services, you can work on improving customer satisfaction and keeping your customers happy. With this, you can ensure the success of your business.