If you are considering investing in real estate then there are a few considerations to take into account before you leap. Real estate investing can be incredibly rewarding but also incredibly tricky to navigate. To save yourself from losses it is important to consider all aspects of your purchase before making the final decision.
Rental or Flipping
Before you consider investing in real estate you want to decide if you are purchasing a property to use as rental income or to flip, as this will dictate many things from budget to purchase requirements.
If you are purchasing a property to then rent, you may want to purchase a ready property, rather than one that is a lower price but requires significant work.
Flipping properties can be lucrative, but you need to find the right property and have the right budget to complete all repairs. Before you purchase any property, make sure you know what your long-term goal is in regards to that property.
Shop Mortgage Rates
While you may already have a mortgage and feel confident using the same bank for your mortgage needs, it is important to shop around for the best rates possible, to minimize your expenses and maximize your profits. Consider using a broker for this, as they can do the leg work and get the most accurate quotes and approvals for your current situation, possibly saving you thousands of dollars in fees and interest on your mortgages.
Direct Investing vs Fund investing
There are multiple ways to invest in real estate, and that doesn't always mean directly purchasing properties. One option for prospective real estate investors is putting their money directly into a real estate fund with rei investments, who then use this money to purchase properties and the investors then make money on the equity and returns from the investment company. This is a great option for investors who may not have the capital necessary to purchase properties but still want to make money off the real estate market.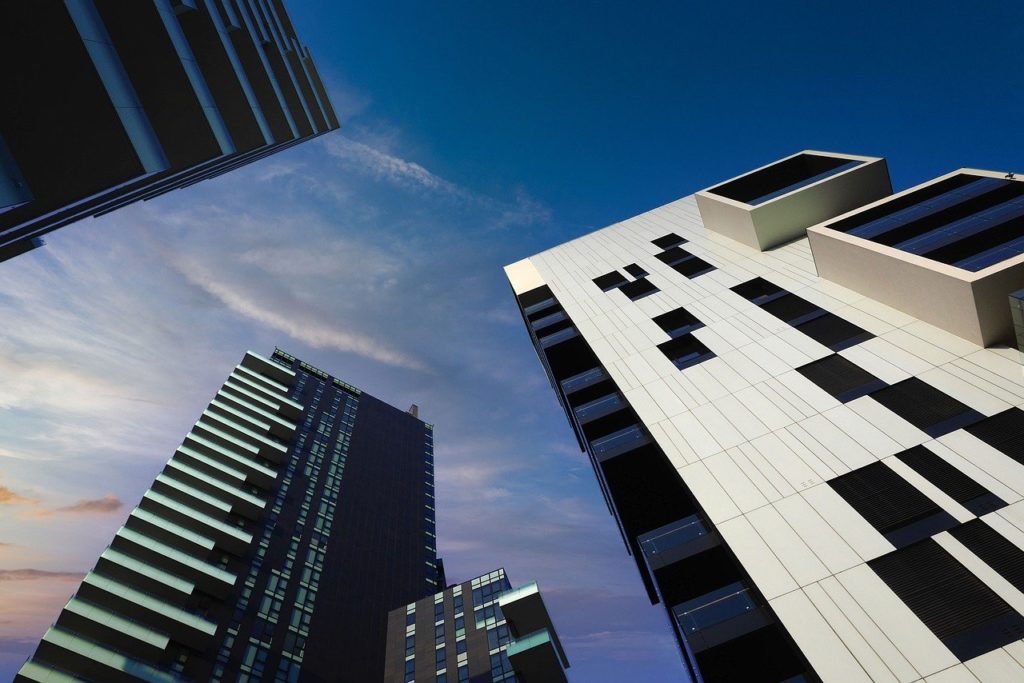 Inspection and Protection
Protecting your investment is important, no matter how you go about doing it. If you are looking to purchase a property, it is important to have it inspected before purchase, so you know exactly what repairs and remodels are needed. Don't let yourself get caught by a money pit, make sure you know exactly what is needed when looking to purchase properties. Investing in a professional home inspection will save you money in the long run and keep you from purchasing a home that requires extensive repairs leading to losses of time or income.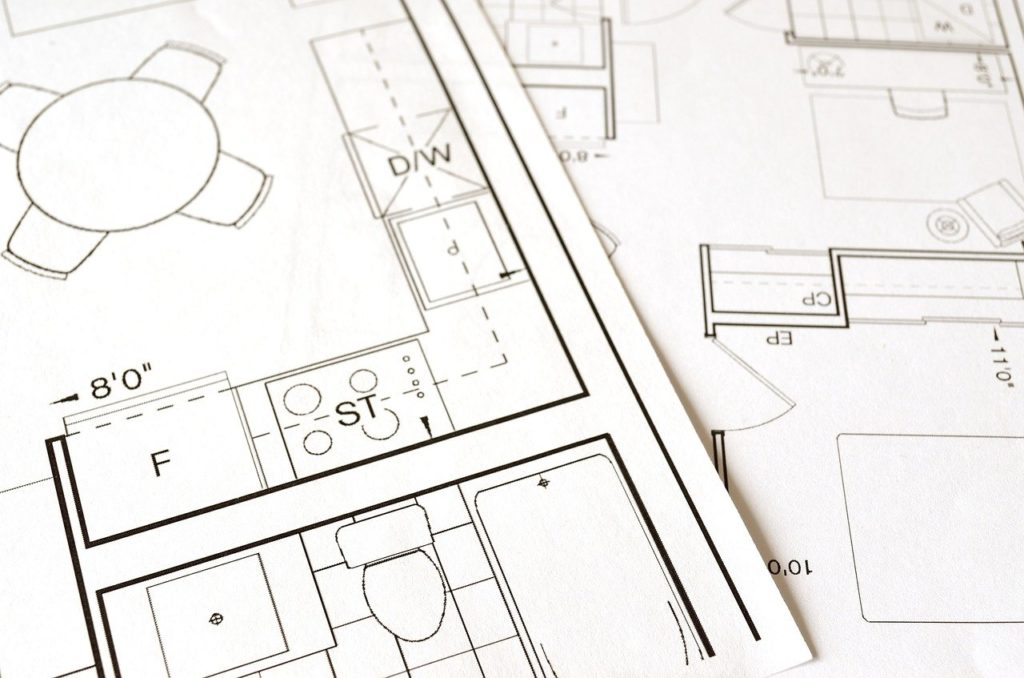 Securing a Rental
You will require a method of collecting rent payments if you decide to rent out your house. Most likely, you won't have enough time to test out each system to discover which one performs the best. Therefore, you must choose a rental collection system by considering its characteristics and reading user reviews.
No matter how you choose to invest in real estate, there are ample options available for you that will see you build your profits through investing; as long as you do it the right way. Take these considerations into account before you jump into the world of real estate investing, do your research, and make sure you properly set yourself up for success and growth in the real estate market.