Keeping track of your employees boosts productivity. However, tracking employee time and attendance is indeed a difficult task to carry out manually. Utilizing a sophisticated time tracking solution can easily increase employee productivity, boost sales, and save time spent on manual attendance tracking. In this article, we will read about the importance of using time tracking, its benefits for a business, and the most efficient way to implement tracking software.
Why is Time Tracking Important
Employees are the backbone of any business. Whether it's the guy from your marketing team or the sales department, each employee who puts in the effort is as important as the other. Time tracking tools assist in monitoring the performance of employees, helps companies sort useful data to project their expected sales, get an idea of the workload, and formulate a strategy to improve business operations.
By using time tracking software, it becomes easier for managers and team leaders to better coordinate and manage the employees. The implementation of time tracking software is also necessary as many businesses are now allowing their employees to work from home. Their productivity levels can now be easily monitored while they work from a remote location. You can either find time tracking software or use a complete time and attendance software solution with integration to other employee monitoring software.
Features of Time and Attendance Software
The recorded data is transparent and can be accessed anywhere. Furthermore, it can be categorized into different sections for easy management. Automated summaries and reports are also generated with the use of time tracking software. These reports provide valuable insights into the performance and assist in tweaking the process to increase productivity. The collected information also allows businesses and companies to make an effective business strategy, understand their limitations, and come up with solutions that directly affect the situation. Furthermore, data collected from the software has very high accuracy rates and therefore allows team managers to better understand the time spent. With this data, they know what areas require attention in order to see a boost in productivity.
Choosing a Time Tracking Software
Picking the right software for your business is a crucial decision that can significantly improve productivity and save time. There are quite a few options for employee time tracking software which include mobile attendance systems for remote workers, card swipe systems for your office, or timer systems to record the total time spent.
Features of Time Tracking Software
Cloud-based Services
Cloud-based time tracking software is a good consideration as it requires minimum effort to configure, install, and maintain. However, the cost of the cloud-based service is greater than regular stand-alone software. Don't forget to read the terms and conditions before selecting the respective software, as there may be hidden service charges or an annual fee you might not be aware of.
Tracking Method
The method you choose for tracking time will depend on the type of business you operate, and its purpose. Most tracking software providers maintain a personalized approach and offer software that works in different scenarios. Therefore, keep your requirements in mind before you make a decision. 
Technical Details
HR Performance Management Software can either be in the form of an app, a web extension, standalone software, or a SaaS service. An online time tracking solution is the best way to move forward as it doesn't require on-site maintenance, installation, or upgrading. These online solutions are also secure, which prevents data breaches and makes them accessible to employees through a secure channel.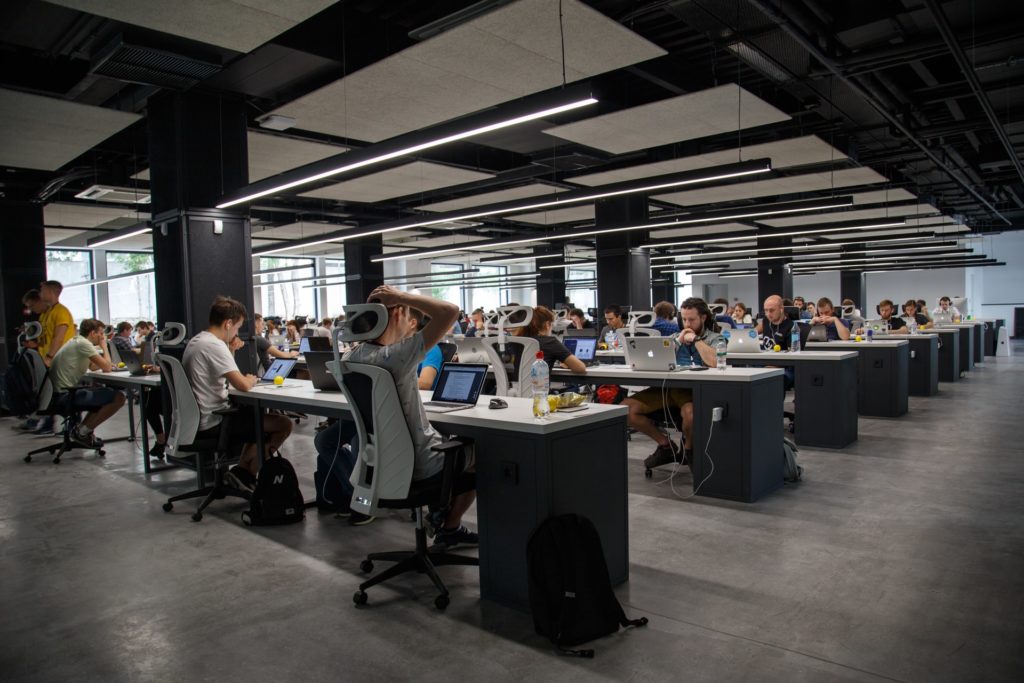 Consider Each Feature
Every time tracking and attendance software has its perks as well as its limitations. It is necessary to look into each feature thoroughly since the solution should integrate flawlessly with your routine workflow and requirements.
Besides considering the features, compare the cost of the available services so as to achieve better outcomes. There are a lot of free time tracking tools that are suitable for small businesses, but they are rather difficult to set up, have limited support, and take far too much effort during configuration.
Incorporating Tracking Software
Time tracking is only beneficial when implemented properly. Here are a few key points you can follow in order to streamline the process and get the best results.
Set clear goals and get your team on board before you implement time tracking and attendance software.
Explain its benefits for the business and employees.
Be open to suggestions and constantly tweak the process as you receive feedback.
Time tracking for employees has evolved through the years and has become a sophisticated way of obtaining vital data, evaluating products, and working on the weak aspects to improve business. To get the best outcomes, do sufficient research on the available options before coming to an informed decision because it can get overwhelming if you don't have the right strategy.