Selling through an online store can be a way to build a successful business. It removes many of the barriers that would be in the way for a person who is trying to open a store with a physical location.
As much as eCommerce can be a path to retail success, there is a lot of competition. Business owners need to do everything they can to carve out a portion of the market. While having good products and clever marketing will be elements of success, you need to optimize the store itself.
That means setting up the website to attract more visitors while also making the store easier to use. In this post, we will cover some of the top tips for optimizing your online store.
Start With SEO
Search engine optimization is a smart investment for any business that operates online. When customers look for products like yours, they are likely to do so using a search engine. If you want them to find your offerings first, you need to work on SEO.
Start with a keyword strategy to make sure your site ranks for the right search terms. You should also develop a framework for internal linking. If you can get other sites to link to your site, that will help even more.
Improve Website Performance
There aren't many things that will kill an eCommerce website faster than poor performance. Customers have come to expect snappy websites that load quickly. They don't want to wait for pages to load. Even worse, if your site crashes or glitches when they are using it, you might never win them back.
If you are going to have success, you need to do everything you can to speed up your website. Make sure you are using a reliable hosting service. You should also use a CDN to optimize performance for visitors in different regions. Browser caching can be another way to make your website faster for repeat visitors.
Make it Mobile-friendly
Customers will try to access your site from a variety of different types of devices. Working well on desktop is great, but many of your customers will be on mobile devices. In fact, more than half of all internet traffic is already mobile.
With responsive design, you can create an online store that adapts to the visitor's device. This will ensure a good experience for mobile users as well as those on desktop machines. Furthermore, it can help with your SEO efforts. When a person searches on a mobile device, most search engines prioritize results from mobile-friendly pages.
Make it Searchable
Adding a search bar to your website can make a big difference. No matter how well your site is laid out, some customers will want to search for specific products. If they can't search on your site, they might bounce back to the search engine results and to one of your competitors.
According to the shopping optimization experts at Fast Simon, internal search can help an online store in a number of ways. First, it improves the customer experience by making items easier to find. Beyond that, search data can provide information and insights that could guide your business strategy in several ways.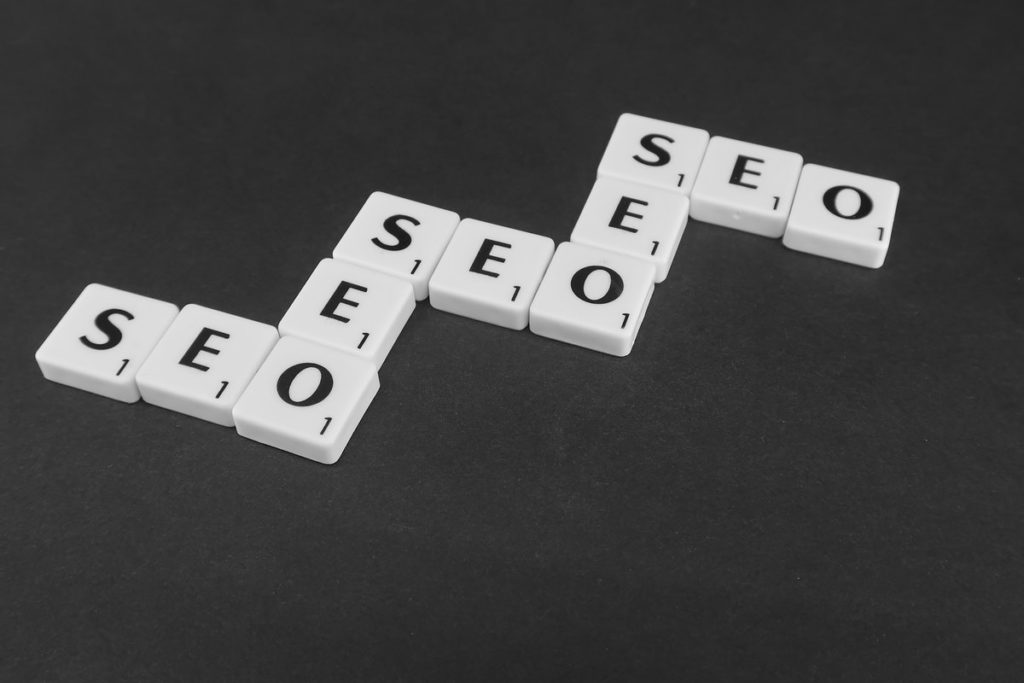 Allow Reviews
Creating good product pages with convincing descriptions and nice pictures will do a lot to sell products. However, many online retail businesses are failing to offer the ability to leave reviews on product pages. While on-page reviews might seem like a small feature, they can do a lot to help increase sales for your online store.
Most customers read reviews before making a purchase online. Furthermore, most online shoppers trust reviews from other customers as much as they trust recommendations from friends. By having the reviews on the page, you can provide vital information while keeping customers from leaving the website.
Show the Costs
Having a customer get all the way to the checkout page only to see them abandon their shopping cart can be frustrating. While there are several ways to reduce your cart abandonment rate, one thing to consider is cost transparency. Customers do not want to get to the checkout page and suddenly be surprised with a bunch of added costs they didn't know about.
To avoid this shock, you need to be transparent about the costs from the beginning. That means you should show them the shipping costs, taxes or any added fees that may come with a purchase. When they see it from the beginning, they will be more likely to accept the costs as a part of buying what they want.
Effective optimization will lead to more sales. But it is not something you do once and forget. You will need to go back from time to time to review your site and update the optimization efforts. Some eCommerce businesses even hire optimization professionals to maximize the results.