Packaging is an essential component of any product or manufacturing business. Great packaging not only protects the items inside in their best condition, but it also serves to do much more in terms of marketing.
As a product packaging business, you know how critical it is to offer quality, time, and value to your customers. If you fail to provide them with this trifecta, you risk losing them to your competitors.
Packaging is a complex process where you have to fulfill your customers' requirements and specifications. At the same time, you have to meet their expectations of fast turnarounds and competitive pricing. It's impossible to tick all of these boxes without the ability to run a tight, supremely efficient, and productive operation. Automation can get you there.
Let's talk about how you can fully automate the product packaging business.
What Should You Know Before Considering Automation?
There are no rules set in stone when it comes to automation. It all depends on where you are in your packaging journey.
You could be a small facility with minimal machines or a full-blown industrial-scale manufacturer. Choose the level of automation you require based on the size of your operation. Figuring out what works best for your business can be an ongoing and organic process, but ultimately it will give you more flexibility and room to grow.
You should also consider where you will source your packaging machine. An excellent automated packing machine supplier can make your entire process more efficient, productive and safe. Companies like Diverseco provides reliable packaging machines Australia residents widely recommend.
Steps to Automate Your Product Packaging Business
Integrating automation into a product packaging business is a complicated process. There are several things a plant manager should consider before they automate.
Step 1: Check Whether You Have the Investment Capability
Do you have the financial means to automate the plant entirely, or should you consider making small incremental processes to automate your facility? You can automate all your processes in one go if you are a large facility. If you are a smaller factory, you can initially invest only in smaller systems, like adding sensors to pre-existing machines to rectify carton packing problems.
Step 2: Add Photoelectric Sensors 
Photoelectric sensors are a great way to solve many parking issues. When working in the background, it can scan the angles of the packaging and determine if the flap angle will disrupt the case-sealing operations.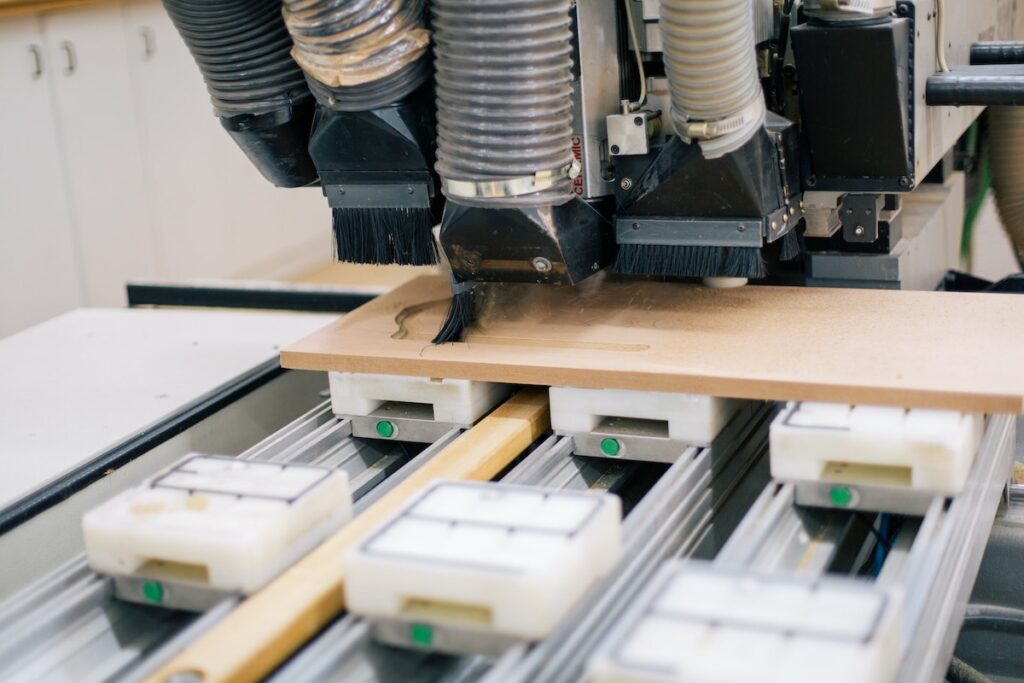 Step 3: Picking and Packing Process Automation
Automating the picking and packing processes can clear up one of the biggest bottlenecks in the packaging process. Automating using the end of the arm or EOAT on a robot for pick-and-pack applications makes an otherwise tedious task easy.
Step 4: Automating Front-of-Line Processes 
Depalletizing, loading, line charging, and thermoforming packaging with injection moulding machines are different ways in which the front-of-line processes can be automated.
Step 5: Automating Manual Labour 
Certain manual labour like labelling, palletising, wrapping and packing can all be time-consuming and involve a lot of physical labour. It can be automated and the process can be made efficient.
Automating in a packaging facility cannot be overlooked in today's world. Whether you are a large facility or small, you can always find ways within your budget to automate the different processes, one by one or all at once.