Running a successful online business requires you to ensure that your website is functioning at an optimal level. It requires spending an appropriate amount of time, providing your site is hosted with the proper specifications.
Managed WordPress hosting provides your website with the resources and security needed. The website was first launched in 2003, and millions of websites now run on the WordPress platform.
You may have heard the name but need to know the full facts about this hosting. Much of the time, when the topic of WordPress hosting comes up, people promote VPS hosting.
This article will dive into the best aspects of managed WordPress hosting. Read further to know more.
1. Fast Website Loading Speeds
Managed WordPress hosting leverages optimized server resources and offers cloud-based technologies. With these features, their platform ensures faster loading speeds. It is essential in providing a better user experience, as most hosting solutions come from technology and configurations similar to what you have on your computer.
Additionally, it provides enhanced caching features, such as advanced page caching, browser caching, and GZIP compression. It also helps speed up loading times for your WordPress pages and increases overall performance. It is also built on the tried and tested cloud infrastructure.
There is a range of additional features and add-ons available, but nothing beats the reliable website loading speeds. These features are helpful to entrepreneurs, businesses, and website owners. Using it ensures the best and most reliable online experience for visitors.
Furthermore, the hosting plan has specific support for WordPress-related issues and plugins. It ensures you will be able to handle compatibility issues in using them.
2. Fixed Rates
When you opt for managed WordPress hosting, you can benefit from various discounts that can help you save money. In some cases, the deals can be up to 20%, which is much better than even the best web hosting services. It is an excellent way to save money on your hosting and ensure you get the best services.
Furthermore, the discounts also make it easier to upgrade and switch providers whenever needed. It allows you to save money in the process. Also, some providers offer discounts on additional services, which can help save you time and money.
3. Extensive Support
Hosting providers offer an array of support options beneficial to businesses and individuals. It includes phone, chat, ticket, and email, to ensure that any issue with your site can be dealt with quickly.
Additionally, the customer service team is also available 24/7, meaning you never have to worry about a delay in getting help. These providers can also provide access to detailed developer documentation and guides. It is a library of theme and plugin resources and timely WordPress software updates, ensuring your website is always up to date. It is also perfect for your site if you want a stress-free web hosting experience. In doing so, you won't need to hire an IT staff.
Furthermore, you won't have to worry about installing updates and plugins or debugging errors with coding. You will also not deal with WordPress-related security issues. Your managed WordPress host will take care of all that, freeing you up to focus on content creation, strategy, and keeping your visitors happy.
4. Scalability
With managed hosting, businesses can upgrade to larger server capacity. It is something companies need to do so if their website experiences a spike in traffic. It ensures that their website is always running, even when there is a surge in users.
You can also scale up servers without downtime to take advantage of potential customers. Plus, upgrades are in-house, leaving you to focus on improving your business.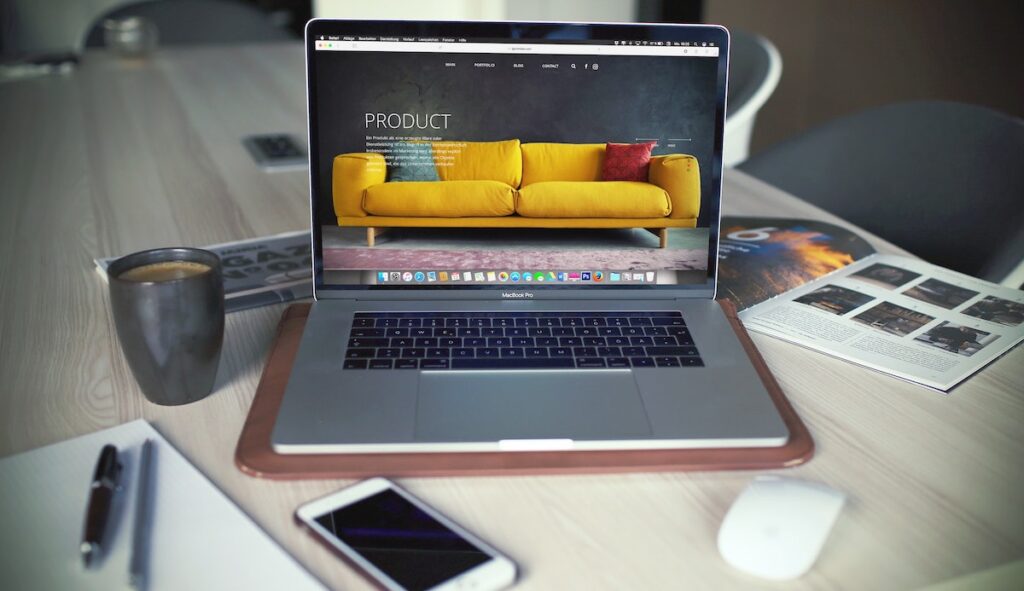 5. One-Click Staging Sites
It makes it easier to test different iterations of your website. You can do it without installing and configuring multiple versions of WordPress. This feature is beneficial for developers who are creating and testing new features. It is because they can make all their changes within a staging environment shielded from the live production environment.
Managed hosting includes all the tools you need to migrate staging websites to production. It allows you to deploy your changes quickly and without worries.
6. Automatic Backups
It lets you know that you can back up your data. It is also in an offsite location where you can restore the website if needed. Automated backups ensure the website is up-to-date and provide a fallback solution. It is helpful if there are break-ins, malware infections, or other significant outages. 
Furthermore, the managed hosting provider will also be responsible for the backup configuration. It saves you from taking the time to set up and manage the backups yourself.
7. Better Security
The hosting provider takes many steps to ensure the site and data are secure. It involves solid practices for data backup, advanced firewalls, and a safe server environment. It also involves regular automated scanning for malware and other threats.
Additionally, you gain access to a comprehensive range of security capabilities with managed WordPress hosting. It involves proactive scanning and patching of core files. There are also two-factor authentication and server-level malware scans. In addition, the provider is always ready to take immediate action if a security issue is detected.
Furthermore, they take the burden of maintaining the server and its client security. It allows clients to focus on running and growing their businesses. Overall, managed WordPress hosting offers excellent reliability and superior protection. It makes it the perfect choice for any website.
8. Constant Server Monitoring
With Managed WordPress Hosting, servers are constantly monitored and maintained to ensure that your website runs smoothly. It is crucial today, as downtime can have serious consequences. It also allows users to respond quickly to potential threats, reducing the risks associated with operating a site.
Furthermore, constant monitoring ensures that your website is always running at optimal performance. It increases your site's chances of ranking well in search engine results.
Improve Website Performance with Managed WordPress Hosting Service
Managed WordPress hosting is an excellent solution for businesses looking to improve their website performance, reliability, and security. The best-managed hosting plans offer the latest technologies and prioritized support. They also provide professional security measures and simplified server administration. Get the most out of your online presence with managed WordPress hosting. Contact a professional and get started today!
Have this article helped you out? For more related information, check out the rest of our blog!