Small business owners that understand the value of Google reviews and have them embedded on their website with a Google review widget can beat their competition.
That is a big claim, but here are the 4 reasons why that is 100% true.
1. Social Proof Impacts Purchasing Decisions
When faced with a problem, people tend to look at how other people around them have solved that issue. They ask for recommendations from friends, family, and colleagues.
In daily life, this also translates into validating a local business by asking others if they have visited the place or bought something from them before buying anything from them.
The phenomenon is called social proof or word of mouth and its functioning mechanism is most of the time unconscious. That being said, its impact on people's decision-making should not be underestimated.
Due to the COVID-19 situation, people do not always have other people to ask right at hand when they are out in public. People are also increasingly spending their money online.
As buying has become more digital, social proof and word of mouth are now also in a digital format. This is where online reviews come in.
As much as 93% of customers read online reviews before making a purchasing decision.
This number is especially important for all small business owners because their brand is not well-known and people are very skeptical about who they give their contact information and money.
2. Google Reviews Impact Search Engine Visibility
Even though Google does not openly share much about the details of how its search algorithm works, they have admitted that authentic reviews play a role in it.
Furthermore, Google is increasingly highlighting the importance of adding reviews to one's website.
In Google's August 2022 helpful content update it was stated that Google Search is always "working on to better connect people to helpful information".
The Algorithm Update Focuses on Emphasizing:
People-first content
Review structured data (pros and cons)
Rewarding content that is not written for search engines first
In other words, small businesses that focus on helping their customers with the content posted on their website, will perform better than others.
Interestingly, if one does not have Google reviews embedded on one's website already, Google stated that the algorithm may try to automatically identify the pros and cons listed on the website in question.
3. Ensure Your Business Is Found on Google Maps
Whenever people look for restaurants to visit or look up driving instructions to a specific brick-and-mortar location, they will automatically see how many stars the business has got.
If one's small business is located in an area, where there is heavy competition, having a five-star rating can make or break one's business altogether.
That is because the Google Maps search can be set by the user to not show businesses with a star rating under a set limit.
In layman's terms that translates to one's business being left out of the local search results which can be devastating.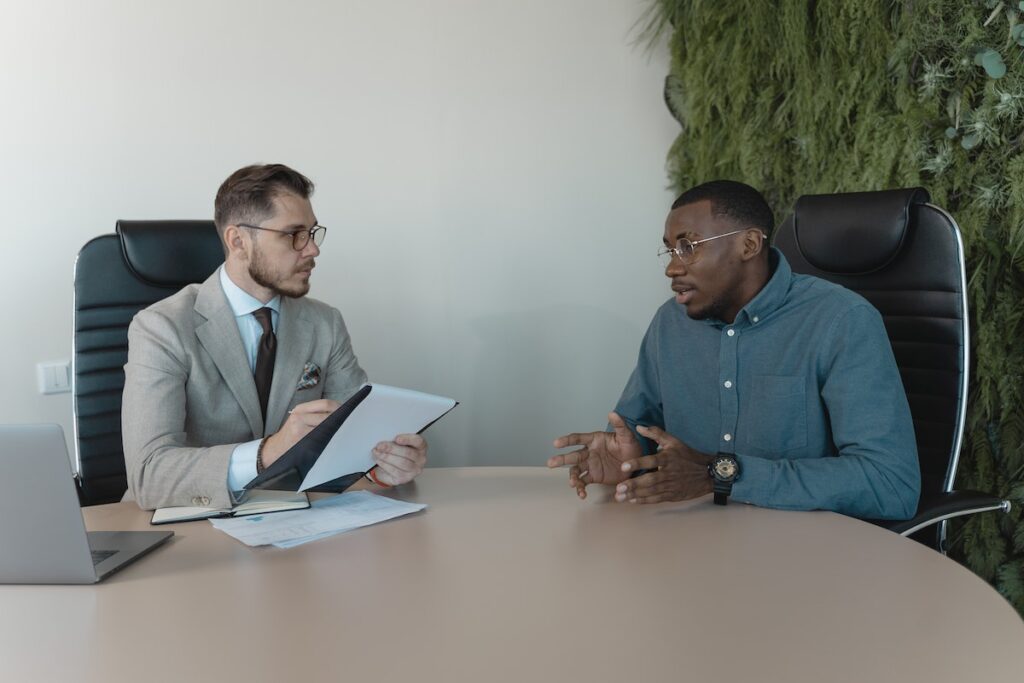 What People Look at in Google Reviews
Overall star rating
The number of reviews
Content of open feedback
How recently the reviews were written
The authenticity of the review profiles
4. Improve Conversion Rates
As people will look for social proof of each business they consider interacting with, the smartest thing to do is to add Google reviews to your website with a Google review widget.
Companies that provide review information openly on their website are more likely to get people to convert for many reasons.
Build Trust
By showing that one already has happy customers, one is building trust in the website visitor that the business is, in fact, trustworthy.
If a customer cannot find any reviews, they are very likely to not buy, as they might consider the business to be a scam.
Additionally, only having a handful of five-star reviews might seem sketchy as well, so one should never censor their reviews or generate fake reviews.
Meaningful Content Enhances Website Performance
Meaningful content can be classified as anything that raises emotions and makes the potential customer relate to it. Online reviews are the simplest form of meaningful content anyone can have on their website.
When one can provide their website visitors with meaningful information, they are very likely to stay on the website: They click on interesting call to actions and links to find even more about the business.
Once one gets people to stay and click on the content of their website, one is also more likely to do better in the search results.
A real win-win situation.
Being Authentic vs. Salesy
Many small business owners struggle with promoting their products. They might find it difficult to come up with great copy for their website or feel too self-conscious about promoting their products.
If one adds existing Google reviews to their website, they can skip coming up with praising comments, as the happy customers are doing that job while writing reviews.
Furthermore, the content on the page speaks directly to the customer instead of sounding too pushy or salesy.
Google Reviews Are Essential for All Businesses
In the digitized world, it is crucial for all businesses to collect and embed Google reviews on their website.
If one does their job well, one can have a steady stream of customers coming in from old-fashioned word of mouth. However, just waiting for people to recommend you to others is a gamble that one should not do with their own business.
On top of that, not harnessing the power of online reviews to their fullest potential can mean that potential customers cannot even find you online.
Luckily, one can fix that today by creating a review marketing strategy – or just starting by adding the existing reviews to one's website.