Whether you're a first-time homebuyer or experienced in the market, it's important to know what to look for when buying real estate. It's also helpful to have an understanding of the process involved in purchasing a property. Here is a guide that will walk you through everything you need to know about buying real estate.
Financing
The first step in the process is to make sure you have the resources to purchase a property. This usually means getting preapproved for a loan, so you know how much of a loan you can secure and what kind of payments you'll be making each month. Be sure to speak with a lender before beginning your search; they can give you important information about the type of loan that is best for you, as well as provide an estimate of how much money you'll be able to borrow. For example, residential bridging loans are a good option for those who are looking to purchase properties quickly. And, depending on your credit score, you may qualify for certain loan programs including VA and FHA loans.
Researching Properties
Once you know what kind of financing you have available, it's time to start researching properties. Take some time to think about what features are important to you and make sure any potential properties fit your needs. Make sure to do a thorough evaluation of the property, including an inspection and other assessments that may be necessary. You should also research the area surrounding the property, such as schools, local businesses, and community amenities. Thoroughly researching potential properties is the best way to ensure you're making an informed decision about which one to invest in.
Choosing A Realtor
Finding a realtor you can trust is an important part of the home-buying process. Realtors can provide valuable insight and assistance, such as helping with paperwork and providing information about properties that may be on the market. It's important to find someone who understands your needs and has experience in the type of property you're looking for. They can also help you negotiate a good deal on the property, so it's worth taking the time to find an agent who is knowledgeable and trustworthy.
Check Online Listings
Online listings are a great way to find potential properties. The internet is filled with websites that provide access to a wide range of real estate listings, including homes for sale, apartments for rent, and commercial buildings. Many of these sites allow you to filter your search by location, price range, number of bedrooms and bathrooms, and other criteria. This is a great way to quickly find potential properties and get an idea of what's available in your area.
Home Inspections
When it comes to buying real estate, a home inspection is an important step for any buyer. A home inspector will inspect the entire property and check for signs of damage or deterioration. They will go over internal systems such as plumbing and electrical, as well as external features like siding and windows. Home inspectors can also detect potential environmental hazards such as mold or asbestos. It's important to find an experienced and certified inspector when considering a home purchase, as they can save buyers thousands of dollars in costly repairs. During the inspection, be sure to ask questions and make notes of any issues that you may want to be addressed before closing on the property. Doing so can help protect your investment and give you peace of mind.
Finalize The Purchase
Once you've found the perfect property, it's time to finalize the purchase. This involves negotiating the price and terms of sale with the seller or their agent, arranging for financing if necessary, and submitting offers and contracts. To make the process as smooth as possible, it's important to have all your documentation in order, including any inspections or contracts that are required for the sale. Once the paperwork is completed and the purchase has been finalized, you can enjoy your new property and begin making it your own!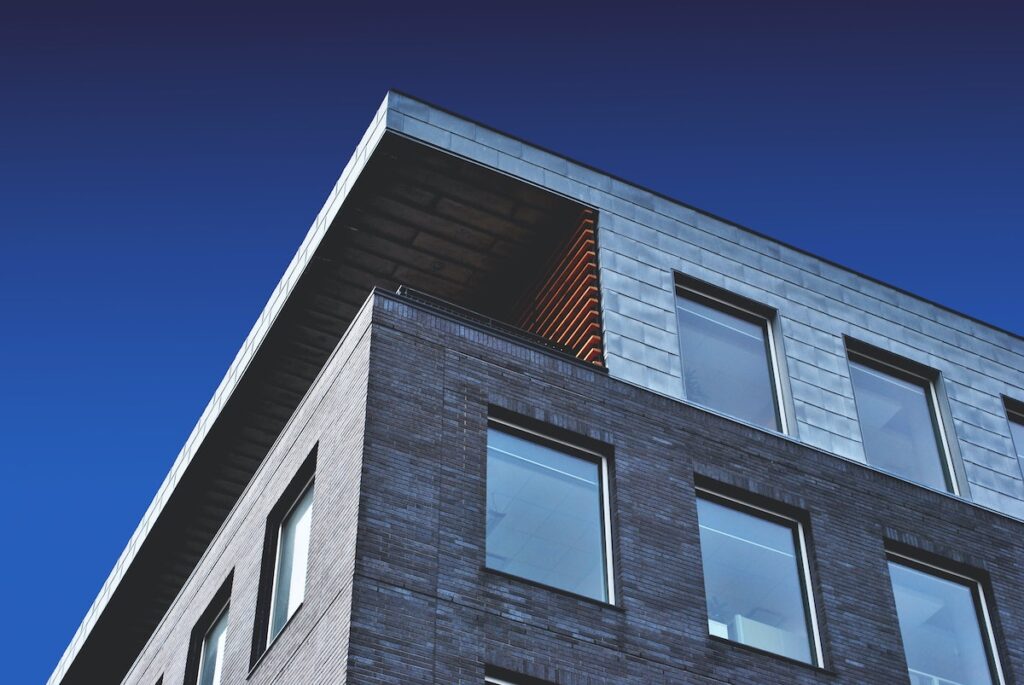 It's no secret that buying real estate can be a complicated and time-consuming process. But with the right preparation and guidance, it can also be an exciting and rewarding experience. From researching properties to making sure all the paperwork is in order, there are many steps involved in buying real estate. Taking the time to understand your financing options, find a realtor you trust, research potential properties, and inspect the property can help ensure that you make an informed decision and get the best value when purchasing your new home. With a little bit of research, patience, and preparation, buying real estate will be easier than ever!