A whistleblower lawyer is a legal professional who assists people with filing claims of fraud or other illegal activities. They provide sound legal advice and guidance to ensure the case is properly handled, creating a win-win outcome for all parties involved. Asking the right questions when selecting a whistleblower lawyer is essential to ensure success in the case.
So knowing what questions to ask will help identify if they have the knowledge and experience to handle the situation. Asking the right questions to whistleblower lawyers is vital if you want to find the best fit for your case. Here are 5 important questions to ask:
1. What Kind Of Experience Do You Have Representing Whistleblowers?
It's essential to find out how long the lawyer has been practicing in this area and their success rate. Ask for examples of cases they've handled and what the outcomes were. You should also inquire about their understanding of the laws and regulations that apply to whistleblower cases.
2. What Have Been The Successes Of Your Practice In Similar Cases?
You want to find out if the lawyer you are considering has a track record of success in handling similar cases. Request information about successful settlements or judgments they have won for their clients. Ask if they've ever been involved in a whistleblower case that went to trial and what the outcome was.
You can determine how successful they will be with your case by looking at the outcomes of their previous cases. Additionally, ask other whistleblower lawyers they have worked with and if they can provide any references. This is important because it allows you to get further insight into the quality of legal services provided by the whistleblower lawyer.
3. What Remedies Could A Successful Case Yield?
Knowing what potential rewards you may receive from a successful case is essential for deciding whether or not to pursue it. Ask the whistleblower lawyer what kind of awards and damages you may be entitled to in addition to any other legal options available.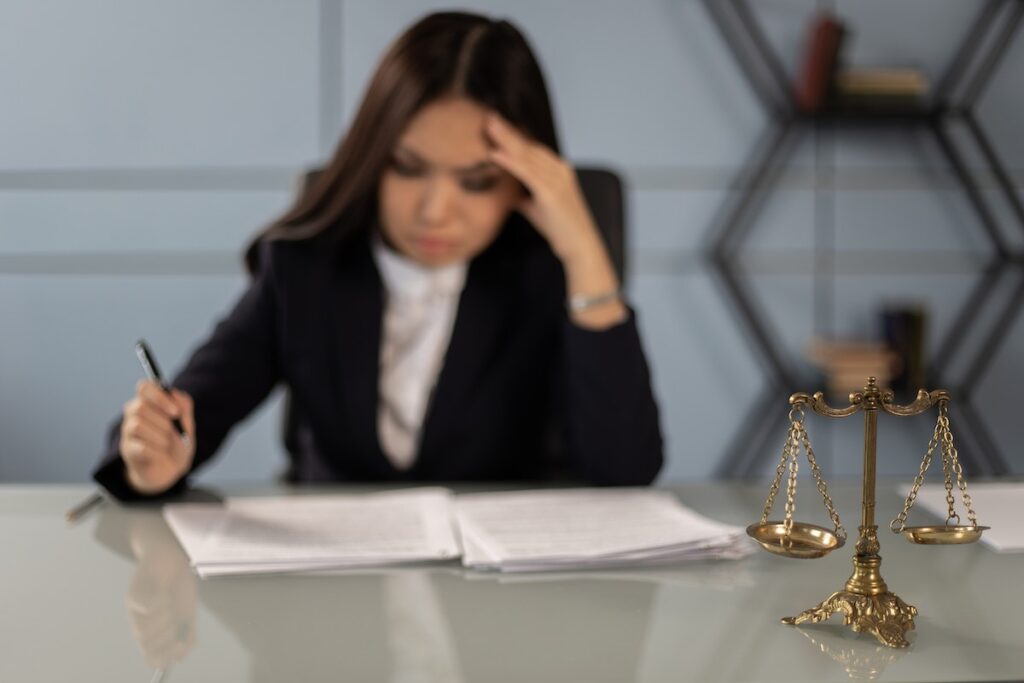 4. Are There Any Risks I Should Be Aware Of Before Submitting A Claim?
Anytime you file a claim, there is some risk involved. Be sure to ask the whistleblower lawyer about potential risks and be aware of them before making any decisions. Here are four potential risks to consider:
Potential for retaliation from the employer
Difficulty in proving fraud or other wrongdoing
Risk of financial losses if the case is unsuccessful
The lengthy process could take years to resolve.
5. What Are The Fees For Whistleblower Lawyers?
Knowing the costs involved in working with a whistleblower lawyer is vital before making any decisions. Ask if they offer flat-rate or hourly fees, and inquire about payment plans if needed. Also, be sure to ask what other out-of-pocket expenses you may be responsible for, such as filing fees or other court costs.
Get Started With A Whistleblower Lawyer
Filing a claim with whistleblower lawyers can be daunting and rewarding. So asking the right questions, like those mentioned above, will help you succeed. When looking for a whistleblower lawyer, find one you trust to maintain confidentiality throughout the process.