Unfortunately, accidents and injuries do occur, whether in the workplace or due to a car crash. If you've been injured, or if someone else has caused an injury to you, it's possible that you may be entitled to receive compensation from a settlement. When it comes to maximizing your potential case settlement, there are a few steps that you should take to have the best chance of achieving the full amount of compensation you deserve.
1. Hire an Experienced Lawyer
Hiring an experienced personal injury lawyer is one of the best ways to maximize your settlement amount as they will have a thorough knowledge of the legal process and be able to provide advice on how to best proceed with your case. You can consult with the attorneys at Angel Reyes and Associates to discuss your particular case and the best way to proceed. They can also use their expertise and experience to negotiate a higher settlement on your behalf, or even file a lawsuit if necessary. Be sure to do your research when hiring a lawyer, as some attorneys may specialize in certain fields while others may have more experience dealing with insurance companies.
2. Get Medical Treatment
If you've been injured, your priority should be to seek medical attention as soon as possible. Even if you don't think your injury is serious, it's important to get a thorough checkup just to be sure. Your medical records will serve as evidence of your injury when filing for a settlement and can help prove the extent and severity of your condition. Additionally, if you wait too long to seek medical attention, it can weaken your claim as the insurance company may argue that your injury was not caused by the accident or that it has been made worse due to inaction. And if you decide to forgo medical treatment, it could jeopardize your case entirely.
3. Gather Evidence
In order to receive the maximum settlement amount, it's important that you have evidence that proves who is at fault and shows the extent of your damages. This may include photographs of any property damage, witness statements, police reports, and medical bills. Make sure to document everything related to the accident or injury as soon as possible to ensure that no details are overlooked or forgotten. Then, organize all of your evidence into a folder in order to make it easier for you and your lawyer when preparing for the case.
4. Calculate Your Damages
To calculate the full value of your claim, you should consider all of the damages that you have incurred due to the accident or injury. This may include medical expenses, lost wages, pain and suffering, emotional distress, and any other costs related to the incident. It's important that you don't underestimate or overlook any damages as this could affect your settlement amount significantly. These damages should be documented and presented to your attorney to ensure that you receive the maximum amount of compensation possible.
5. Negotiate With the Insurance Company
Once you have calculated your damages, it's time to negotiate with the insurance company to get the maximum settlement amount. This can be a complex and stressful negotiation process, which is why it's important to leave it up to an experienced lawyer who knows how to handle these types of situations. They will be able to review all of the evidence and make sure that you are receiving the highest possible settlement for your case. And if the insurance company refuses to provide a fair settlement, your lawyer may even suggest filing a lawsuit.
6. Consider a Contingency Agreement
In some cases, you may be able to enter into a contingency agreement with your lawyer to maximize your settlement. This means that instead of paying an hourly rate for their services, the lawyer will only receive a payment if they are successful in getting you a settlement or award. These types of agreements can be beneficial as it helps ensure that your attorney is working hard to get you the maximum amount of compensation possible. However, make sure to understand the terms and conditions before signing any contracts as this could have an impact on the outcome of your case.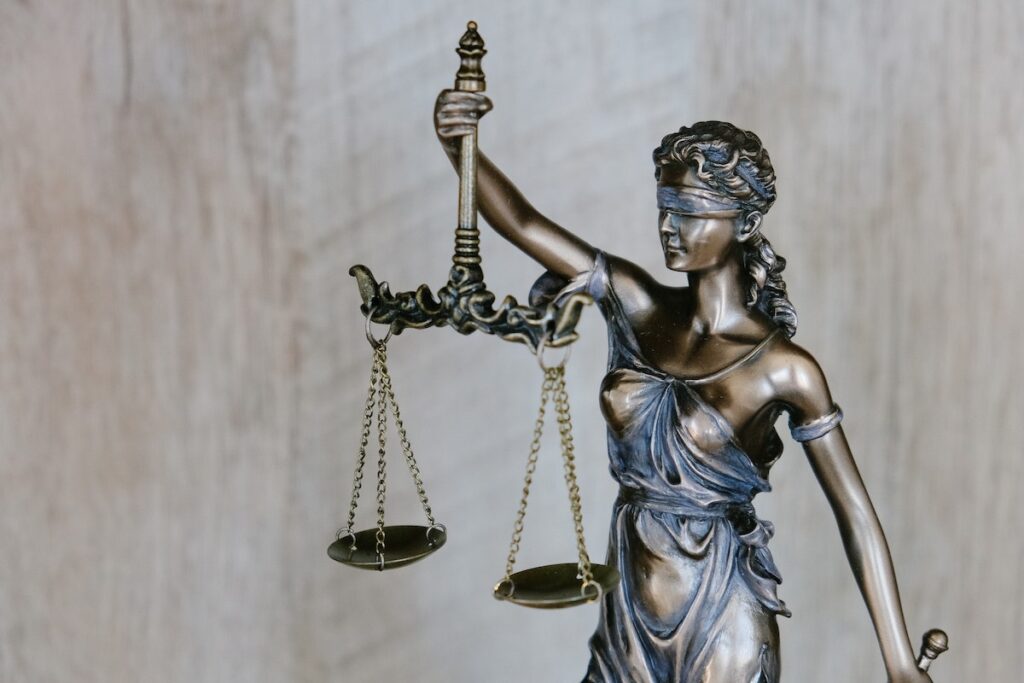 Personal injury cases can be complicated and stressful. That's why it's important to seek the help of an experienced lawyer who knows how to handle these types of situations. With their expertise, you can maximize your settlement and ensure that you receive the compensation you deserve for your injuries.