In the world of business, .NET technology is one of the most powerful tools available. With its ever-growing popularity, an increasing number of entrepreneurs are turning to .NET to launch and develop their business ideas. If you're ready to join this expanding group, starting a .NET business can be both exciting and intimidating. It is important to be well-prepared before beginning the journey of launching a successful business venture. In this blog post, we will explore the various steps necessary to get started on your .NET business journey.
Have The Right Team Behind You
Having a strong team behind you is key to successfully launching your .NET business. From finding individuals with the right skillsets to building effective communication within the company, it is essential that you have the right people in place who can help bring your vision to life.
You should consider assembling a team of professionals with expertise in different areas such as software engineering, finance, and .net development. When hiring developers make sure to look for those who have experience and are dedicated to staying on top of the latest trends in .NET technology. Additionally, having a reliable C-level executive with business acumen is beneficial for helping you make sound decisions. Having a strong team behind you that provides the right skills and resources will play an integral role in your success.
Make Sure You Build A High-Quality Website
A website is a key component of any business, so make sure to build one that reflects the quality of your business. When designing your website, you should ensure that it is user-friendly and visually appealing. It should also be optimized for search engines and mobile devices. Moreover, having a blog on your website could help draw more attention to your business and generate leads.
Research the best content management system for .NET businesses. A well-built website that is secure and easy to use will help you attract more customers while giving your business a professional look. With the right tools, you can make sure your website is up to speed with the latest trends and technologies. The right website will be an essential part of launching a successful .NET business.
Apart from knowledge in .Net and a good business strategy, understanding the legal aspects of starting a business is essential. If you're considering setting up shop in the Peach State, check out this guide for forming a Georgia LLC. Building your business on a solid legal foundation can give you peace of mind as you navigate the competitive tech industry.
Research Your Competitors
Before jumping into the world of .NET business, it's essential that you do some research on your competitors. This will help you to better understand the landscape of your industry and determine what strategies have worked for others. Look into their pricing models, marketing tactics, customer service approaches, and any other unique characteristics that make them stand out from the competition.
You can also look at how they are using technology to enhance their businesses and consider ways in which you could leverage similar strategies. Researching your competitors will give you valuable insights into the .NET business landscape and help you to develop a competitive edge.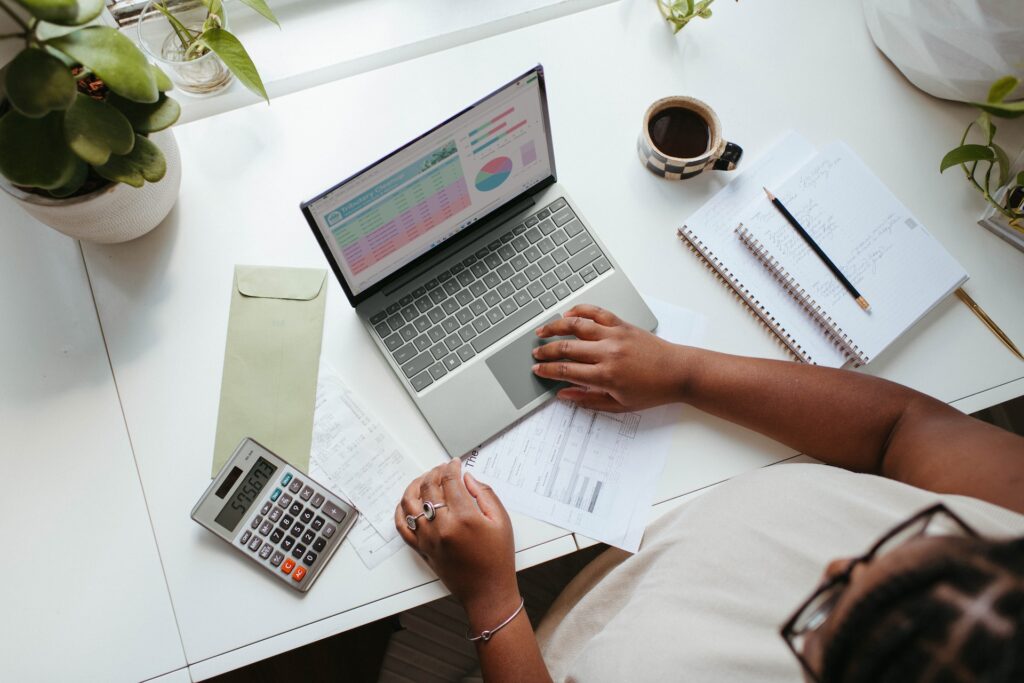 Establish Your Reputation
Establishing a good reputation is essential for any business. When it comes to .NET businesses, you should make sure to create an online presence that reflects the quality of your products and services. Take time to build relationships with potential customers, influencers, and partners in order to increase visibility and gain trust.
Doing so will help you build strong relationships and establish a good reputation for your .NET business. Furthermore, you can use positive customer reviews to help boost your credibility and build trust with potential customers. Investing in building a solid reputation is key to the success of any .NET business.
Follow Up With Your Customers
It's essential to have a system in place that allows you to track customer interactions and respond quickly. You should take time to reach out to your customers and provide helpful advice, troubleshoot issues, or offer additional products and services that could benefit them. By following up with your customers and nurturing relationships, you'll be able to create loyalty and encourage repeat purchases.
Additionally, you can use follow-up interactions as an opportunity to gain valuable feedback that can help you improve your products or services. Taking the time to stay in touch with customers will ensure that they remain satisfied and willing to continue doing business with your .NET company.
Investing in customer relationship management (CRM) software can help automate and streamline the process of following up with customers. With the right tools, you can ensure that your customers are taken care of and more likely to remain loyal to your business for years to come.
In conclusion, launching a successful .NET business is no easy feat. It requires time, dedication, and strategic planning. From researching the best content management system to establishing your reputation and following up with customers, there are many steps you can take to ensure that your business stands out from the crowd. With the right approach and commitment to success, there is no doubt that you will be able to take your .NET business to the next level.