Running a domestic business isn't easy let alone managing an international one. While expanding overseas can be stressful that is not to say that it is not an effective way of earning extra money, however. Opening up new stores or locations in a foreign country or simply shipping goods abroad can be a great way of increasing your company's overall profits and achieving greater financial success.
If expanding interests you but you are not yet sold on it then this post has you covered. You will find some reasons why shipping abroad makes sense here.
Arranging Logistics
If you are interested in expanding overseas then you need to spend time researching and understanding the importance of logistics. Unless you invest in the support of a company offering a full range of logistics services, the expansion will not be possible. A lot of people make the mistake of thinking that they can use their national postal service to ship goods overseas but such people quickly realize this kind of idea is a bad one and nearly always results in the hemorrhaging of money.
You can get much better deals by signing an exclusivity contract with a logistics service than you can sending mail via your country's postal service. Logistics services sometimes also offer warehousing which will save you time and money. A logistics service that offers warehousing will save you the trouble of having to arrange your own product storage facility; as soon as you get the new stock you can send it directly to the service you have hired to handle your organization's shipping and logistics. Make sure the service you hire offers package insurance so customers can receive compensation if their parcels go missing during transit.
Benefits of Expansion
The benefits of expansion cannot be understated. A lot of people think that there are enough profits domestically but this seldom proves true. Because the United States is such a competitive place to do business it can be very hard to establish one's business and carve out a name for oneself in one's niche. However, American businesses are regarded by many as the gold standard. As a consequence of this American business owners can make a lot more money and gain better control of their niche by expanding into foreign markets. Consumers from Europe and other parts of the world love doing business with American companies.
By expanding you can make much more money; expansion to other countries can also mean that you get the opportunity to register your business in another country in that you have a foothold. Registering your business in another country means that you can then get tax breaks and discounts. Bear in mind that you will need to live in the country your business is registered in for specific periods of the year otherwise you will not be able to save money on your taxes. Research international tax breaks so you do not fall afoul of the IRS.
Foreign Marketing
How do you plan on expanding overseas if you do not have a marketing effort in place? International expansion is not as simple as adding a few more countries to your company's delivery list. You need to make a concerted effort to market your products and services to the people of the country you are moving to. Without a doubt, the best way to do this is to hire a professional marketing company based in the country you are expanding to. Hiring a marketing company from the country you are expanding to will make it easier for you to corner markets and establish yourself. 
Who is in a better position to market products to people than one of their fellow countrymen after all? Always conduct extensive research on foreign marketing agencies so you can make sure they are qualified and worth hiring.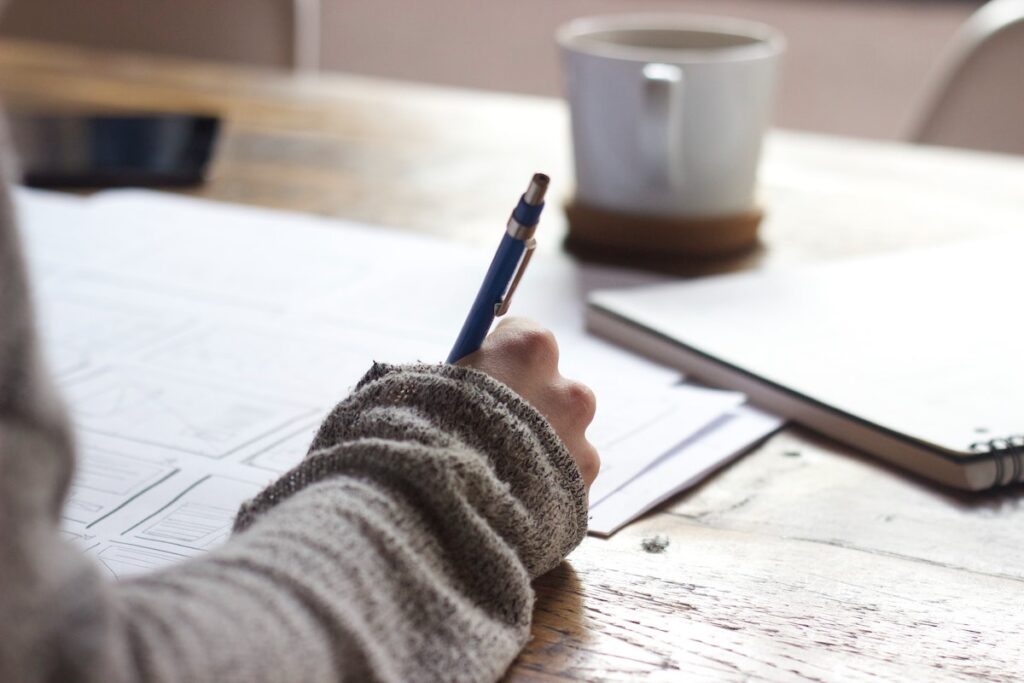 Understanding Risks
The risks of expanding overseas are many. Unfortunately, a lot of business owners underestimate or overlook the risks of foreign expansion. Unless you are an expert you could potentially end up making mistakes. Not only is foreign expansion risky in the sense that you could end up investing money into moving overseas only to find out your product or service is not wanted there but it could also turn out that there are much better businesses than yours operating within your niche in that country. Know everything you can about the market you plan on expanding to so you can minimize risks and maximize success.
Expanding your business overseas can be exciting but at the same time stressful. Unless you conduct extensive research and learn as much about the market you are expanding to as you can then you could end up making mistakes. You can avoid mistakes by following the guidance issued here and by doing your research.