Launching a product is an exciting yet intimidating process. It requires extensive planning, strategic execution, and the ability to adapt quickly to changes. From developing a marketing strategy to creating customer loyalty, it can be overwhelming for even seasoned professionals. However, by taking the right steps and staying focused on your goal, you can make sure that your launch is successful and profitable. With careful preparation and thoughtful execution of each step in the process, you can ensure that your product launch goes smoothly and achieves its desired outcome.
Choose The Right Packaging
The packaging of your product plays a major role in how well it is received by consumers. It can be the difference between a successful launch and an unsuccessful one. To ensure that you choose the right packaging for your product, consider both form and function. Look for something that will attract attention and stand out on the market, as well as provide adequate protection for the product. Experts at carepac.com say that you should pay attention to details like the color and material of the package to make sure it accurately reflects your brand. In addition, consider what type of packaging is best for your product. Depending on the size and weight of the item, you may need a box or blister pack to protect it during shipping.
Set A Launch Date And Stick To It
It's important to set an official launch date for your product and stick to it. This will give you an end goal to work towards and help you stay focused. It will also give your potential customers something to look forward to, which can create a sense of anticipation. When setting a launch date, make sure that it is realistic and achievable given the resources available to you. Also, consider any holidays or events that may be happening around the same time as your launch, as this could affect the availability of your product or even the overall response to it.
Create A Comprehensive Marketing Strategy
Creating a comprehensive marketing strategy is essential for any successful product launch. This will include things like deciding on the right pricing structure, developing promotional materials, and creating a unique selling proposition that sets your product apart from competitors. When developing a marketing strategy, consider who your target audience is and what their needs are. This will help you tailor your approach to the right people and increase the chances of successful conversion. Additionally, think about how you plan to promote your product. Will you use digital or traditional methods? What channels will you focus on? Answering these questions ahead of time will save you a lot of headaches in the long run.
Research Your Target Audience
Understanding who you are targeting with your product launch is essential if you want to be successful. Researching your target audience will help you develop a marketing strategy that resonates with them and encourages them to buy. Look at demographic data such as age, gender, location, and income level. This will give you insight into what they want and need from your product. Additionally, look at their online habits to understand how they interact with brands and products. This will help you create targeted campaigns that are more likely to convert.
Build A Network Of Influencers
Influencer marketing is a great way to create buzz around your product launch. Reach out to influencers in your industry who have a large following and ask them to promote your product. This could be through social media campaigns, blog posts, or even video reviews. By partnering with them, you can get access to their existing networks and increase the visibility of your product launch. Make sure to offer a mutually beneficial relationship in return for their help, such as free products or discounts.
Keep Track Of Progress
Throughout the entire product launch process, it's important to track your progress. This will help you see which strategies are working and which ones need improvement. Use a variety of tools such as analytics, surveys, and customer feedback to track how your product is performing. This will give you valuable insight into what's working and what needs to be changed so that you can make adjustments accordingly.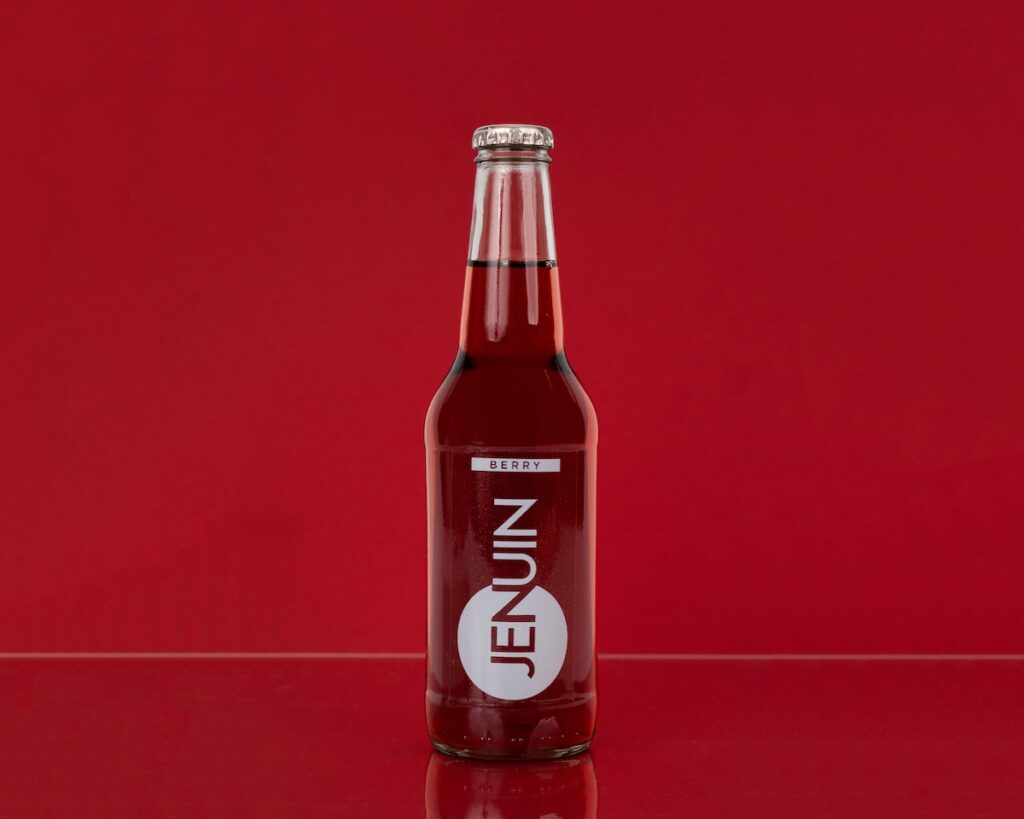 By following these steps, you can ensure a successful product launch for your business. Remember to set realistic deadlines, create a comprehensive marketing strategy, research your target audience, build a network of influencers, and keep track of progress to ensure the best possible outcome. With the right preparation, you can achieve success and see your product take off. Try to remain flexible and open to feedback throughout the entire process.