Are you looking for new and effective ways to bring in more customers for your business? It is no easy feat, but with the right strategies combined with hard work, determination, and creativity, anyone can do it. This comprehensive guide shows you exactly how to win new customers to grow your business. Learn what marketing channels have been proven successful by other entrepreneurs and businesses, plus different tactics on how to keep them loyal while reducing costs. Plus get plenty of ideas so that you can start driving sales today!
Work with a Marketing Agency
For businesses big and small, working with a marketing agency can be a great way to create an effective customer acquisition strategy. A good agency will have the knowledge and expertise to provide you with insights into which channels are performing best and how to optimize them for customer acquisition. They can also help you design campaigns that convert well and help your business remain competitive. Whether you own a home services business or a retail store, working with the right agency can make all the difference in winning more customers. It's also an important factor in keeping customer acquisition costs low.
Utilize Social Media Platforms
Nowadays, social media platforms such as Facebook and Instagram are essential for businesses to reach out to their target audience. For customer acquisition purposes, it's important to use these channels strategically by creating effective ads and promotions based on user demographics. Additionally, social media platforms are a great way to build relationships with customers through conversations and engaging content.
Optimize Your Website
No matter what type of business you own, your website should be the main hub for all customer acquisition activities. A well-designed website can go a long way in helping your business succeed. Make sure your website is mobile-friendly. With more and more people using their smartphones to search for information, having a website that is responsive and works well on different devices is essential. Mobile-friendly websites will load faster, have better navigation, and be easier to read. Ensure your website is optimized for search engines. By utilizing keyword research and implementing the proper techniques, you can make sure that your website will be easier to find through popular search engines.
Use Email Marketing
Email marketing is an often-overlooked but powerful tool for customer acquisition. It allows you to advertise your products or services and communicate directly with potential customers. Use email campaigns to create special offers and promotions that entice customers. You can also use automated emails that are triggered when a customer takes a specific action on your website, such as signing up for a newsletter. Automated emails can help you build relationships with customers by offering them personalized content and keep them loyal to your business.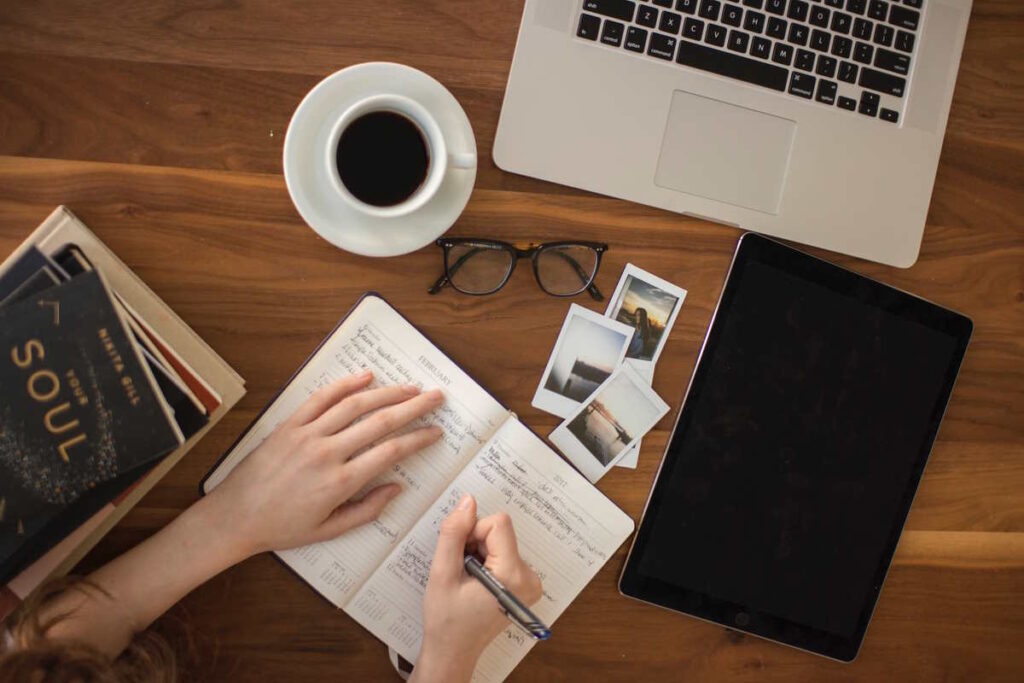 In conclusion, there are many different tactics you can use to acquire new customers for your business. By working with a marketing agency, utilizing social media platforms, optimizing your website, and using email campaigns, you can effectively increase customer acquisition costs and grow your business. Keep in mind that it takes experimentation and dedication to make any of these strategies successful; however, if done correctly, it can lead to increased sales and a thriving business.