Advertising is a critical component of the success of any eCommerce business. It paves the way for brands to attract new consumers and boost sales with the use of customized advertising and marketing initiatives. There are countless marketing methods to try out, so it can be difficult to choose where to begin. From email campaigns to influencer collaborations, digital marketers have almost infinite options.
We've put up a list of the top four eCommerce advertising methods you'll need to use in 2023 to boost your online store's traffic, conversion rate, and ultimately, its bottom line: sales. Whether you're an experienced eCommerce owner or just starting out, these tips can help you build a stronger brand.
Partner With an eCommerce Marketing Agency
When trying to increase sales in today's competitive industry, teaming up with a trustworthy eCommerce marketing agency can make all the difference. Professionals with this expertise can help with developing a customer-centric marketing plan, enhancing your website's visibility in search engine results, and producing compelling advertisements. By using their skills and resources, you could save time and money while getting the most out of your investment.
On top of that, they can assist you in maintaining your position as an industry leader by staying abreast of emerging developments and innovations that will keep your brand in front of your intended demographic. With the assistance of a reputable eCommerce marketing agency, you can achieve long-term success and propel your company to new heights in 2023.
Boost the Effectiveness of Your SEO Strategies
SEO enables eCommerce businesses to improve their rankings in search engine results, attracting organic traffic and enhancing conversions. Although there is nothing wrong with running paid advertisements or depending on store and marketplace branding and promotion, SEO is essential. According to a recent report, a whopping 69% of marketers invest in search engine optimization.
If you have an existing SEO strategy, 2023 is the year to take it to the next level. Due to inflation and other price increases, many companies are trying to find methods to cut expenses. Instead of throwing money at advertisements, putting effort into developing content that will rank well in SERPs will help you receive greater exposure and more leads.
Word-of-Mouth Advertising
Word-of-mouth and referral are marketing techniques that entail your current customers spreading the word about your brand. By offering something in return, you can sit back and let others take care of getting your name out there. As individuals tend to put greater stock in the opinions of those they know, this could prove to be a very effective kind of advertising.
As it enables you to leverage the influence of personal relationships and create a base of loyal consumers, referral marketing can be a particularly successful technique for online retailers. You can motivate your current clientele to promote your company and bring in more buyers by rewarding them for it.
A good referral marketing strategy for an online store would include:
Providing rewards for those that promote your business. Rewards might be anything from a price cut to a freebie to cash.
Facilitate the process of clients referring others. Provide them with resources such as referral links, coupons, etc.
Monitor your progress and draw conclusions. Find out what is working and what isn't using this method and readjust it accordingly.
Influencer Marketing
You might've heard the term influencer marketing circling the digital marketing industry during the past few years. It essentially means partnering with influential people on social media platforms to promote your product or service. Influencers can start from anyone with 10k followers to 1 million or more.
Through influencer marketing, your brand can benefit from the authority and respect already established by the influencer's audience. When a popular person endorses a product or service, their fans are more inclined to go out and buy it. And they're great for keeping your brand's name in people's minds.
An essential step before you dive into the world of influencer marketing is to make sure to choose only the ones that fit in with your brand image and target demographic. Choose influencers that have a dedicated fan base, and be sure to lay out your partnership's objectives and desired outcomes before starting to work with them.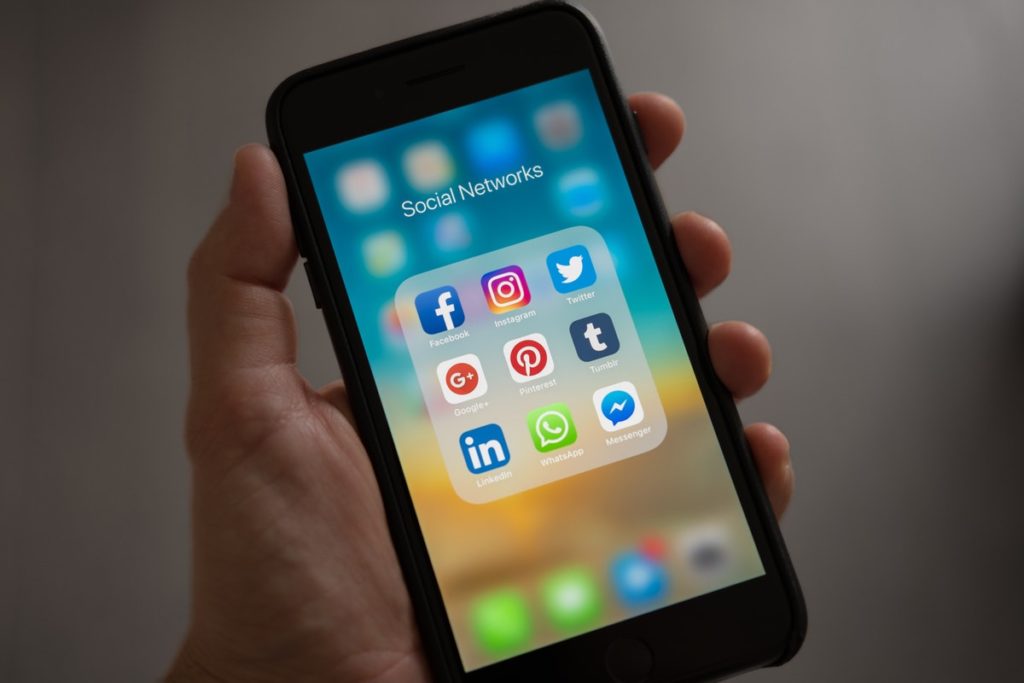 Final Thoughts
In order to increase their online sales in 2023, eCommerce companies should consider employing a number of advertising methods, some of which are talked about here. These strategies—which may include anything from working with a marketing agency to influencers—are great for eCommerce businesses looking to expand their customer base and boost sales.
The most foolproof method of ensuring expansion is to try as many potential marketing approaches as possible and then settle on the one(s) that prove most effective for your business.