It takes about 5 to 7 impressions before people remember your brand.
As a B2B marketer, you know how important it is to get your brand in front of the right people. And you need an effective marketing strategy to make sure people remember your brand.
If you are wondering about the latest B2B marketing strategies to use, this short and simple guide is for you.
Account-Based Marketing (ABM)
Account-based marketing has emerged as the best way to generate high-quality leads and close deals.
ABM is a marketing strategy that focuses on targeting specific accounts and audiences within those companies. The goal of ABM is to generate more qualified sales leads and close deals faster.
It's a strategy that combines innovative marketing tactics with modern technology to deliver better results.
Video Marketing
Video marketing is one of the most effective ways to deliver your message and convert prospects into customers.
It uses video as the primary medium for telling your story and educating prospects about your products or services. You can use video in different ways, including how-to videos, testimonials, product demos, explainer videos, and more.
It's an important part of your marketing efforts because it engages people on an emotional level.
Influencer Marketing
Influencer marketing is a strategy that uses social media influencers to promote your brand.
It's one of the most effective ways to reach new audiences. And leverage the popularity of an influential person or brand.
You can find influencers on Instagram, Facebook, and YouTube, among other platforms.
Personalization
Personalization is a strategy that makes your content more relevant to everyone, based on their interests and preferences. It uses data from your website's visitors to determine which messages will resonate most with them.
By providing more personalized information, you can make them feel like they're being heard. It also gives them a sense of ownership over the interaction.
Interactive Content
Interactive content is engaging, shareable, and highly responsive.
It often features quizzes, games, or interactive videos that users can access through their mobile phones. This type of content is popular because it allows users to interact with your brand in new ways.
It increases engagement, boosts brand awareness, and creates a loyal following on social media sites.
Podcasting
Podcasting is a type of audio or video content that users can subscribe to and download to their mobile devices.
It's like a radio show, but users can listen whenever they want, not just when they're driving or on the go.
Podcasts are often educational or informative. They cover topics such as technology, business, entertainment, politics, and lifestyle choices.
AI and Machine Learning
AI and machine learning is a type of technology that's to create content for your brand. These types of technologies help you understand what users want, and how they interact with your content.
They'll help you create content that's relevant, engaging, and, most importantly, useful for your audience.
You can also use AI and machine learning to analyze user data, understand behaviors, and predict trends in your industry. This can help you create better content for your brand.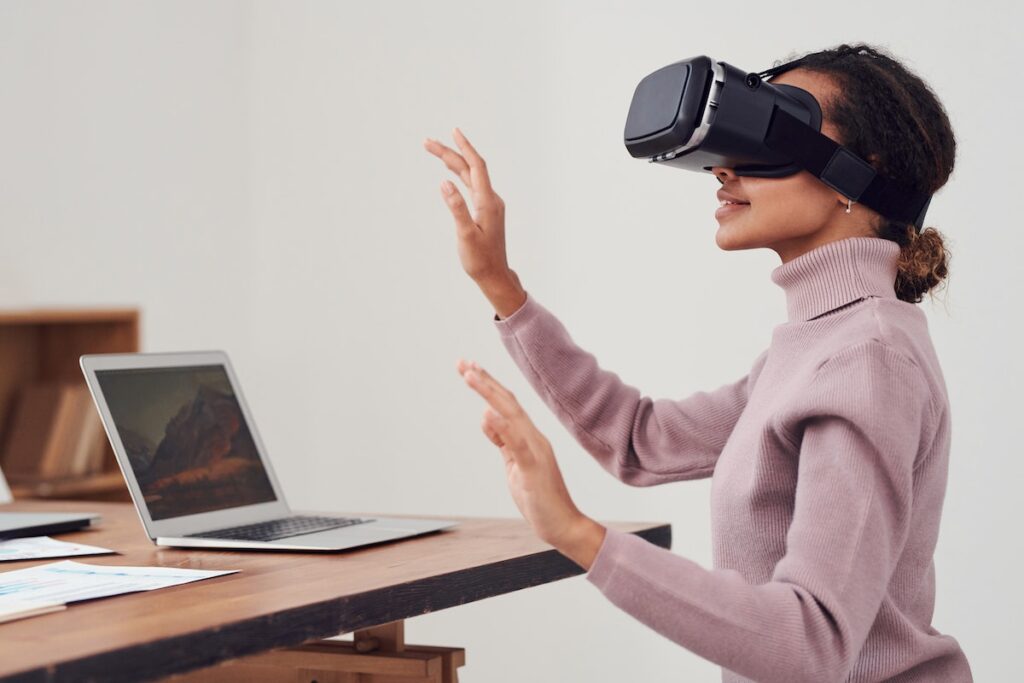 Social Media Advertising
Social media marketing is a form of online marketing that allows you to promote your business on social networks.
It allows you to target specific audiences, such as people who are interested in certain topics. You can use social media marketing to build brand awareness and increase engagement with your audience.
It's also a good way to drive traffic back to your website or landing page.
Chatbots
Chatbots are AI-powered software designed to communicate with users through text or voice. They can answer questions and provide information.
They also perform various automated tasks, such as scheduling meetings or making purchases.
Chatbots are especially useful for interacting with customers on social media. They're easy to use and don't require you to always be online.
Content Marketing
Content marketing is a strategy that uses content to attract and keep customers.
You can use it in many forms, such as blogs, podcasts, videos, ebooks, etc. Content marketing has been proven to work well for B2B companies because it helps them establish thought leadership and build relationships with their audience.
You can use content marketing to educate your prospects about your industry or generate leads for your sales team.
Webinars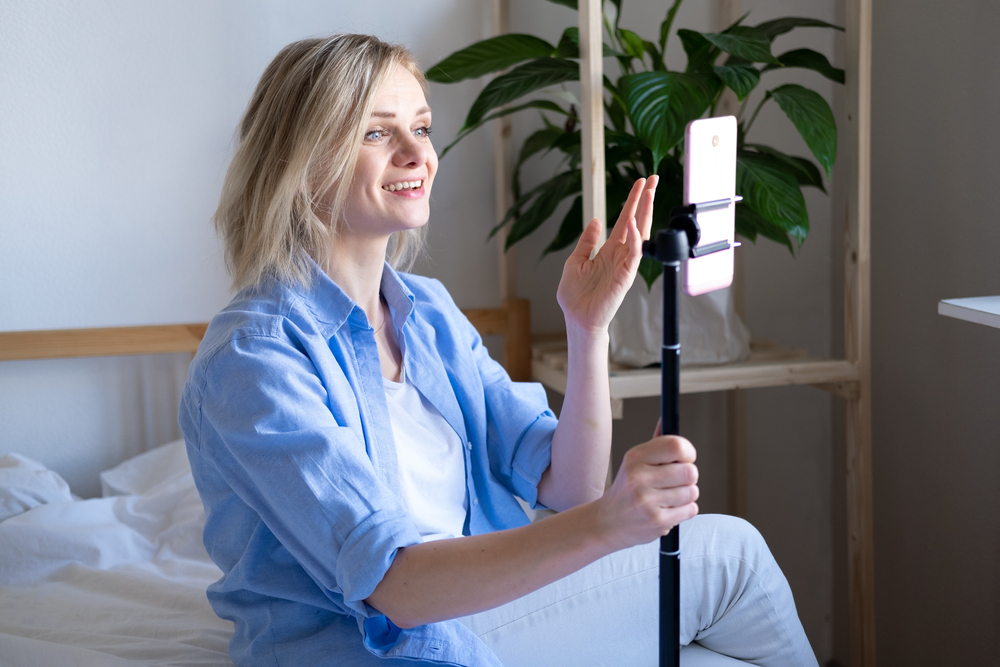 A webinar is a live, online presentation that's recorded for future viewing.
You can use webinars as part of your lead generation strategy to educate your audience about a topic related to your business. You can also use webinars for Q&A sessions or to host a live product demo.
Webinars are very easy to create. All you need is a video recording of your presentation and an online platform like Zoom.
If you're curious about the best b2b prospecting strategies, click here.
Mobile Optimization
In today's digital landscape, mobile optimization is a necessity.
Mobile users are now most of the internet population. So, if you don't optimize your website for mobile devices, you're missing out on a huge chunk of traffic.
You can optimize your site by adding a mobile-friendly version of your website and making sure it loads quickly. You should also ensure that all links are responsive, so they work on any screen size.
B2B Marketing Strategies: Get Your Business the Exposure It Deserves
If you're looking for a way to get your business the exposure it needs, consider taking advantage of B2B marketing strategies.
With these strategies at your disposal, you can build up brand awareness and reach new customers without having to spend too much money or effort. And with a bit of help from technology, your efforts will be even more effective than ever before!
Don't forget to browse our site for advice on business, products, services, and more.