Corporate communication can be considered as a wide field but at its very core, it is how a business communicates with its audience. The audience is not limited to its customers or clients but rather, it can also include employees and stakeholders, as well as partners and suppliers. To pique the interest of your audience and keep them engaged, below are some of the things that you can consider.
Content Marketing
One of the primary things that you can do to attract an even more audience is to enhance your content marketing efforts. In this case, you can even consider seeking the advice of professional animators and production artists from a VR company in Singapore to have a good idea of the use of virtual reality in your videos if your content comes in this media format. If you have a good understanding of content marketing and you have a content strategy in place, then your business is set up for success.
When it comes to attracting more customers, it will help if you produce content that is less concentrated on selling but more focused on providing more value and education. In this case, you have to ensure that your content creates interest for your audience, aiming to help them be equipped for success. To be more authentic, you can even integrate user-generated content.
Another best practice in generating content for your clients is to incorporate more visuals and less text. When you leverage visual content, you will most likely garner more likes and shares on social media platforms. This can be attributed to the fact that by nature, people are visual learners, which makes them retain visual information 65% longer than they do with text information.
Social Listening
Social listening is a process that involves monitoring and analyzing conversations made about your brand or business. In this way, you will be able to understand the current interest of your audience, regardless of whether you intend to establish communication with your customers or partners, or even stakeholders. When you are aware of their interests, there is a greater chance for you to provide more useful information in case they inquire about your brand or processes.
Apart from being able to offer a prompt response regarding the inquiry of your audience, you will also be able to collect vital information that will be able to foster the success of your future campaigns. For these reasons, you should exert the effort to implement social listening if you want to attract more audiences. You can even connect your social media strategies as part of your other campaigns to align all your efforts in keeping your audience engaged.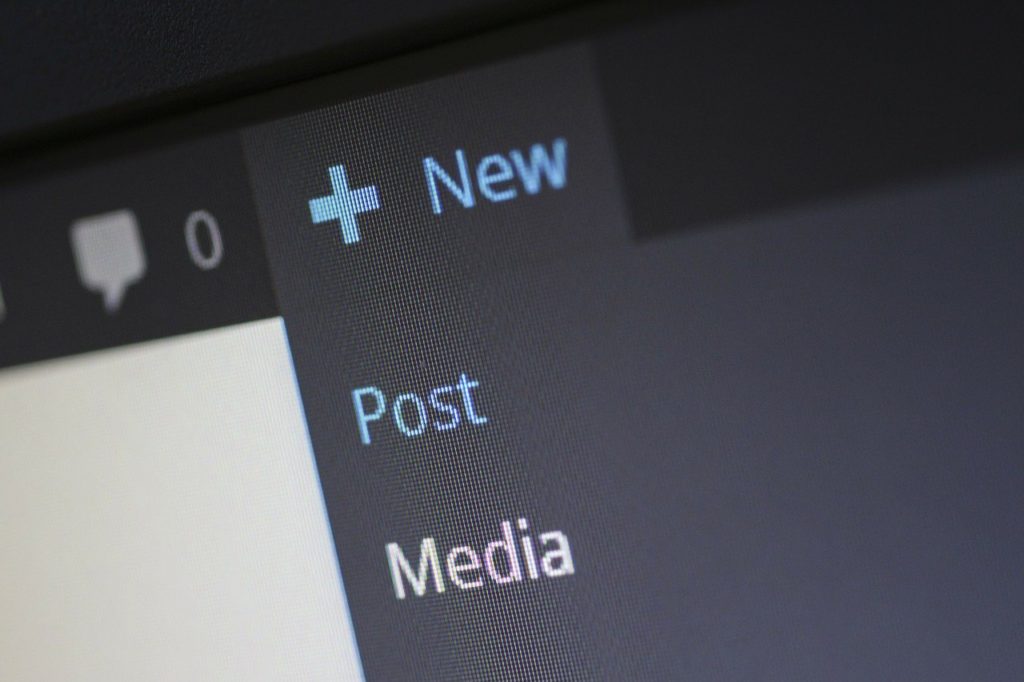 In these modern times, content marketing is already considered king in terms of attracting and keeping your audience engaged. You should also exert the effort to leverage various social media platforms because these are also effective communication channels. Both of these are geared towards ensuring that you pique the interest of your intended audience regardless of whether they are your clients and customers or partners and suppliers.