To succeed in today's online world and attract your customers, you need to have a solid online presence. Google accounts for over 50% of traffic to most websites. Thus, investing in search engine optimization may be one of the best things you can do. So if you want your business to be effective, read this article in which you will learn all you need about investing in SEO.
4 Reasons Of SEO Investment For Your Business
Your business isn't working for you if your company isn't ranking high in online search results. To make you aware of the importance of search engine optimization, check out four reasons why SEO matters and how to make that long term investment and take advantage of useful blogging opportunities.
1. Social Media Marketing Is Not Enough
Such channels as Facebook and Instagram are popular without any doubt. As a result, you'll find plenty of marketing experts who recommend them that underlines their vital role in your marketing efforts. But in reality, social media marketing is not enough to promote your business.
For now, social media accounts for only 5% of your traffic generation. Also, even a better presence on your (or your audience's) favorite networks won't directly impact your search rankings. On the other hand, social media is excellent for building brand awareness. It may even be better for customer service interaction.
Google only includes quantifiable data in its search algorithms, and because it doesn't have access to social media metrics, it excludes social media from search results. So if you want high rankings, you need an SEO strategy. A good strategy will drive traffic to your site, attracting actual leads and customers.
2. SEO ROI Is Not Expensive
There is often a perception that investing in SEO promotion is expensive. This opinion doesn't show the real situation. Your actual website or company gets ranked, but not your advertising messages. So even when you invest some money, don't consider SEO an expense.
It's an investment in your business that will pay off long after you've spent the money. Of course, your SEO ranking needs to be maintained, but it won't just disappear. The investment you make now is for the future and growth of your business.
3. Slow And Steady Wins The Race
Closely related to the above phrase is the idea that SEO is ineffective because it can't achieve results quickly. It's true. It takes 4-6 months for a business to see a tangible increase in web traffic due to search engine optimization. It's important to remember that this slow and steady approach is beneficial. When you choose SEO, you're playing the long game. Don't give up on SEO if you're looking for immediate results. Instead, look for SEM paid marketing that can supplement your long-term efforts to rank for relevant keywords.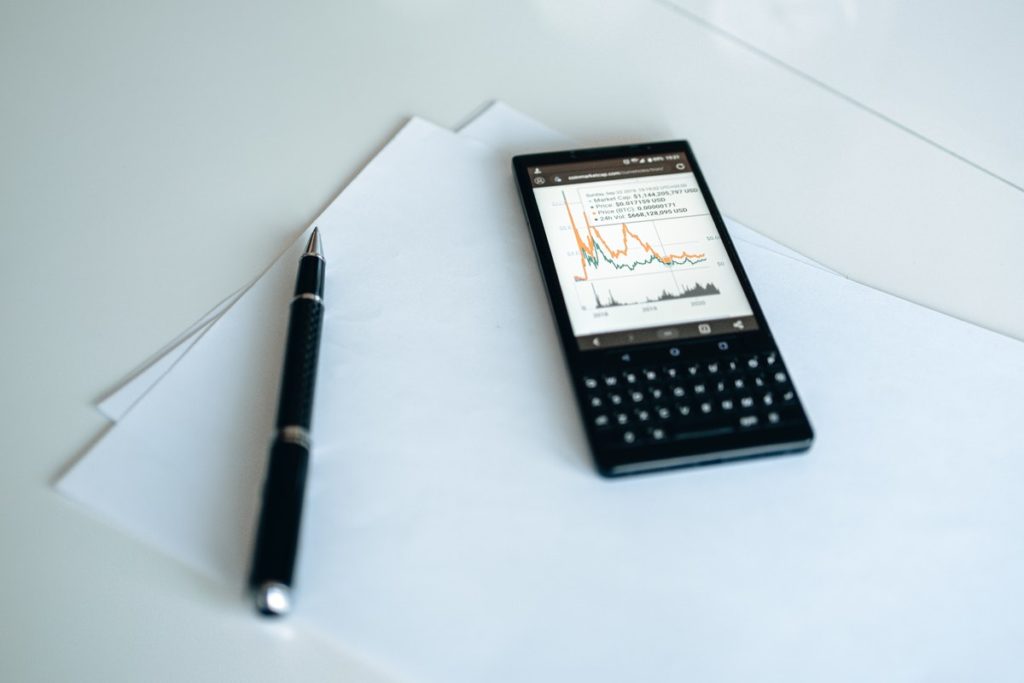 4. You Can Still Outperform Your Competitors
Looking at these relevant keywords for your business and industry can be depressing, especially if your competitors are already ranking high. However, that doesn't mean you shouldn't even get started. It's impossible to beat your competitors and rise to the top of the rankings if you don't even begin somewhere. Make sure to boost your overall ranks by employing SEO link building tactics, which you can easily outsource to any professional internet marketing firm to maintain your rankings securely rising
For example, you can start with guest posting, which is one way to get external links for a site. It helps get quality links that make promotion more effective and minimal expenses. Check linksmanagement service for creating backlinks faster.
So, let's get down to business. The advantage over your competitors can be pretty good. It allows you to find gaps in the armor of your closest competitors. Moreover, they also aren't doing their best, and once they reach a high ranking on a relevant search results page, they get lazy.
So now is the time to strike. Knowing what your competitors are doing is half the battle. Buy backlinks back to your website in order increase traffic and build credibility.
Use some competitive SEO research to uncover their tactics and development. It would help if you always started SEO promotion of your website with an in-depth analysis of your niche and competitors. A website SEO audit will help you quickly determine the real potential of your website and make a brilliant promotion strategy.
Conclusion
Promoting your website is the best and easiest way to increase traffic. It's a great way to attract users' attention to your business without spending a lot of money on advertising. SEO promotion is suitable for any business. The Internet has a much broader reach than traditional advertising, and even better, measuring your success is much easier.
You have many channels and methods at your disposal so this method will suit any investor with any budget and popularity. That's why SEO is beneficial for businesses of all kinds. SEO promotion is a versatile tool that can work well for any website, from an online store to an informational blog.
SEO optimization is considered a "new age" marketing technique. Nevertheless, it's crucial to a brand's online existence, especially as the availability of information and competition continues to grow and grow.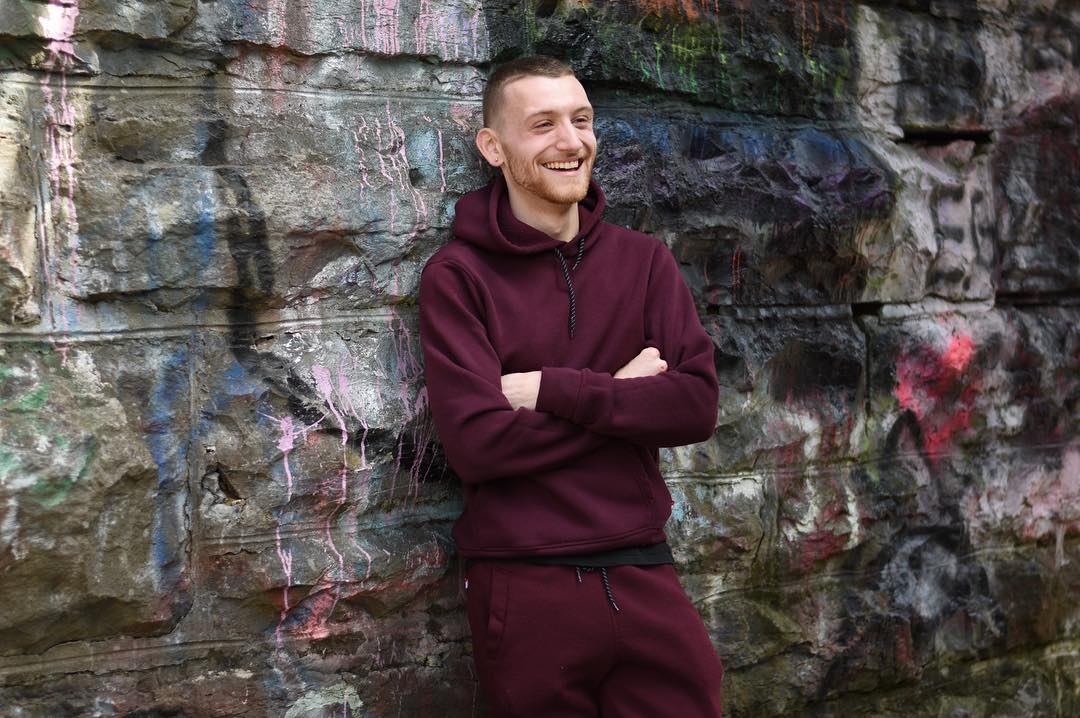 Frank Hamilton is a blogger and translator from Manchester. He is a professional writing expert in such topics as blogging, digital marketing and SEO. He also loves traveling and speaks Spanish, French, German and English.