Nowadays, most businesses rely on interactive platforms to share data internally. Microsoft SharePoint allows IT admins to set up intranet websites using SharePoint web parts and multiple templates.
SharePoint redirect web part allows developers to redirect users to other pages when they try visiting pages they are not allowed to visit. Users are only allowed to visit pages depending on their user rights.
What is a Web Part in SharePoint?
SharePoint web parts are building blocks used when setting up a SharePoint website. These web parts design the layout and scripts that limit site accessibility. The web parts can also be used to modify the web content.
The SharePoint web parts are split into different categories based on their functionality. SharePoint's primary purpose is to create and automate business processes. Lists and libraries web parts focus on where data on the intranet is retrieved. For example, the SharePoint Calendar is a list web part that displays the calendar.
Content rollup web parts focus on the dynamic content on the web page. For instance, the Picture library displays photos from the Picture Library. Overall, the content rollup is used to query data from the website.
Media and content web parts are essential for displaying media, for example, photos, videos, and text. You can also use the content web part to add links to the site. You can add an image gallery to your site for extra customization using the Image View web part.
The button feature also allows you to add links and buttons to your page. The button web part will enable you to edit the button's typography and alignment. However, if you need a better button, you can use an upgrade of the button feature known as a call-to-action web part.
Using SharePoint Redirect Web Part
If you want to set restrictions on various parts of your site, SharePoint redirect web part to redirect users to other SharePoint pages. The good thing about redirect web parts is that it allows you to restrict access to some sites without unnecessary error messages or missing links.
The redirect web part feature can also be used to manage single users and SharePoint groups on Active Directory. The feature can also be used to redirect anonymous users. The redirect feature can also be automated to function for a specific period. If you want to use the SharePoint redirect feature, find more info on VirtoSoftware.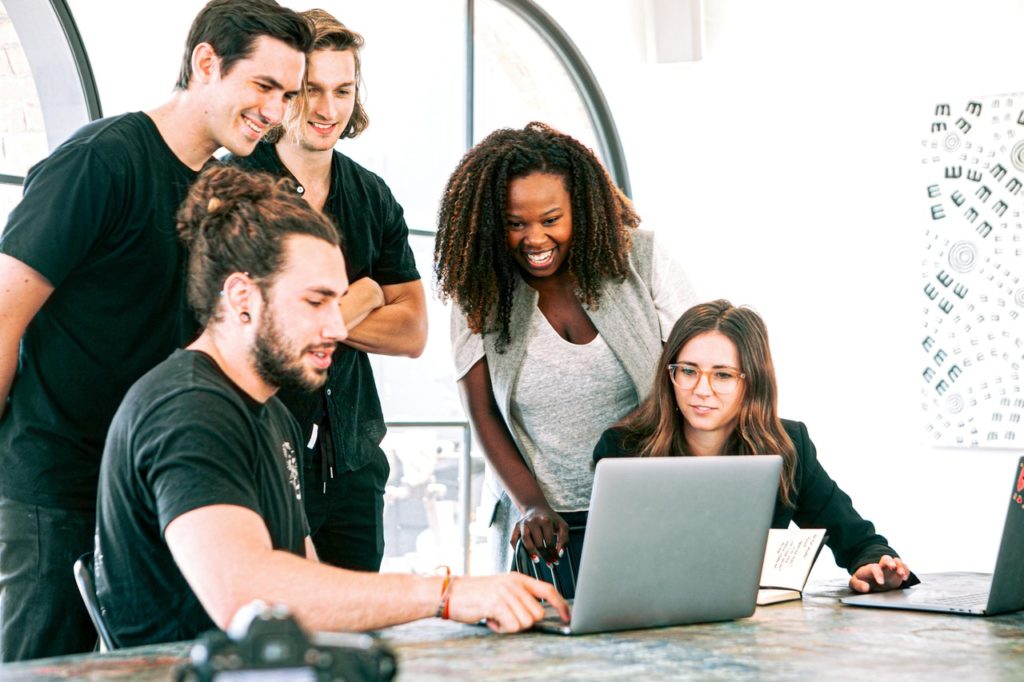 Using Custom Web Parts
Users can also build customized web parts on SharePoint. Site owners can customize SharePoint web pages via SharePoint Designer or internet browsers. A custom SharePoint redirect web part can help you add more control and security to your site.
Custom web parts have plenty of benefits. The first is website customization, and you can use the custom web parts to change the website's frontend. Besides customization, you can also boost the control and security of your website.
Bottom Line
Businesses rely on collaboration tools to boost productivity. SharePoint allows IT admins to create restrictions on specific web pages and improve site security. The web parts also allow you to create different layouts and designs and add them to your website.