The legal practice management software market is set to grow to over $4 billion by 2028. And with most lawyers already using online solutions, it's not hard to see why there are so many opportunities for growth in this sector.
However, while it's evident that software can help enhance and streamline many aspects of running a law firm, figuring out what solutions to use and prioritize isn't always easy.
To help you get started with figuring out what your firm should implement next, let's explore a few of the most promising law firm software solutions that can add immediate value and change the way your law firm operates.
Immigration Software
If your law firm often takes on immigration cases, you probably know how long it can take. And even more importantly, how you handle the different aspects of immigration law can ultimately determine whether you can make a meaningful difference in case outcomes for your clients.
And that's why using small immigration law firm software can be such a game changer that will completely transform how you go about different tasks, plan your approach, and get clients to take the steps that you need them to take.
For example, you can use the software to send personalized questionnaires to clients, dramatically reducing the time it takes to find out the client's circumstances and ensuring you have everything you need to help them. You can even customize the questionnaires based on the case so that you are only getting the information that is directly relevant.
Using immigration software can also transform how you delegate tasks to your team, operating similarly to a case management platform. For example, you can create tasks for specific team members, including helpful information, setting deadlines, and outlining the next steps.
Technical Writing Software
Having consistent documentation throughout your law firm is an integral part of success. And the good news is there are tools that can help make the process of writing, organizing, and collaborating on various documents much easier.
Using one of the leading technical writing software solutions, you can ensure that both the internal and external documentation in your law firm will be created faster and used more effectively.
Whether you want to create a knowledge base your team can use as a reference for various situations, or documentation for clients about the steps they need to take or your process, having a technical writing solution can help provide a user-friendly framework that your team can start using from day one.
Time-Tracking Software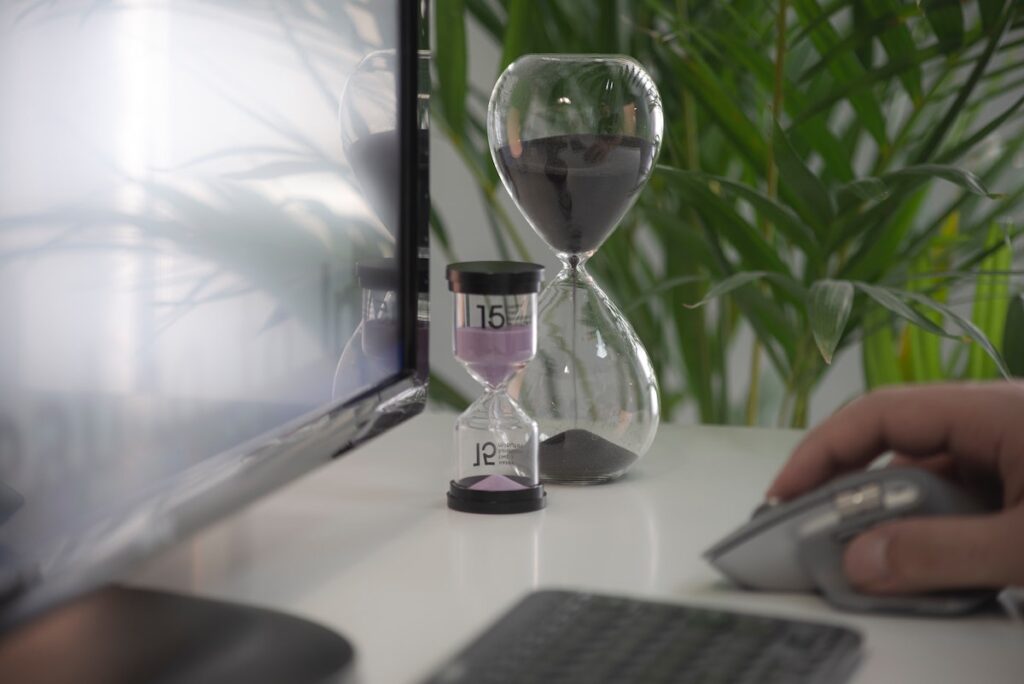 One of the biggest challenges many lawyers face is finding an effective way to capture billable time. And that's quite surprising when you consider how many easy and convenient ways for tracking billable hours exist today.
Time-tracking software designed with law firms in mind can help eliminate the complications of staying on top of your team's billable hours. Every member can quickly start and stop their time tracking, even on the go, and can also easily add new timesheet entries based on activities they couldn't track immediately.
A great feature offered by some of the leading solutions is the ability to track multiple timers for different clients. You can quickly switch between timers as you do work for different clients, staying on top of every billable minute you have.
Legal Payments Software
Receiving secure payments is an integral part of building trust-based relationships with your clients. At the same time, it's one of the areas that can take up a lot of time if it's not handled correctly.
By utilizing modern legal payment software solutions, you can achieve multiple goals at once, not just improving the experience of your customers but also ensuring compliance and even gaining more flexibility in what types of payments you can accept.
Another important aspect of using specialized legal payments software is security. You want to ensure your clients trust the payment options you offer, and working with a reputable provider with cutting-edge safety features will protect you from damaging your reputation.
Cloud Document Management Software
With more and more law firms embracing remote work and sharing documents digitally, the opportunities for getting work done faster and without location restraints have increased dramatically. But at the same time, it created unique challenges in terms of how those documents should be stored, shared with the right people, and accessed in a convenient way.
And that's why many law firms are looking for document management solutions designed for their unique needs.
A solution for law firms must be able to ensure security without compromising on the ease of use and collaboration capabilities, both internally and with clients. People need to be able to view and edit documents in real time, with changes becoming visible immediately. At the same time, the documents must not be accessible to those who do not have authorization since they can contain sensitive information about the clients or the case.
Bottom Line
Technology can be one of the most impactful driving forces for how a law firm operates. And the good news is there are various tools you can implement today that will help solve bottlenecks and help your team do more every day.
Whether you want to improve your immigration law case efficiency or create a centralized hub of information, there's a tool for law firms that can do that.